The new wave of 'vocal for local' has proven to be a boost for Indian entrepreneurs. It has promoted local businesses and given customers the ability and motivation to shop with ease. This rebranded version of 'Made In India' has our support, and every week, TC46 spotlights small businesses and ventures you can champion and support easily through online and offline purchases.
What we absolutely love is that women have come out of the shadows of oblivion, and how! They are making their presence felt everywhere, and have made headway into male-dominated spheres that were once considered to be out of bounds. One such challenge is entrepreneurship.
This week, we're cheering on three women-led small businesses that deserve your attention. Check them out!
Brand: CAPSUL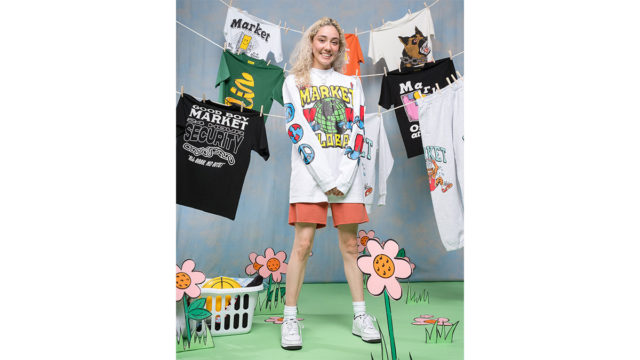 Founders: Bhavisha Dave & Meenakshi Singh
What The Brand Offers: Limited edition, international, multi-brand streetwear
TC46 Loves: Capsul is India's first International multi-brand Streetwear platform bringing legacy brands like Carhartt WIP, HUF, The Hundreds, Staple Pigeon, and Ben Davis. It also includes emerging powerhouse streetwear brands like Pleasures, Jungles, Market and more – brands that CAPSUL respect for their community building, storytelling, and timelessness. The range of apparel includes oversize tees, hoodies, resort shirts, co-ordinates, shorts, pants that make your sneakers pop and the likes to go with the sneaker drops.
Not just apparel, the brand also offers collectables, accessories, lifestyle goods like sunglasses, and streetwear-infused home decor like rugs. The accessories collection from the brand extends to caps, bucket hats, beanies, bags and fanny packs, bandanas, and so on. The range of streetwear is the intersection of culture, sports, music, and fashion.
The select range of products is designed by culturally-rich brands founded by thought leaders and storytellers. It encourages slow fashion that is an expression of the personality of its customers. They can be repeatedly worn, making the outfits feel like a second skin over time.
CAPSUL is also the founder and curator of 'WORD On The Street' – a community, DIY event conceptualised to provide a platform that brings together tribes representing streetwear, sneakers, art, music, or just about anybody with an interest in being a youth culture creator.
Price: The price range varies between Rs 3,000 and Rs 55,000. More specifically, the average price point of T-shirts varies from Rs 3,500 to Rs 4,000, hoodies are Rs 8,500 to Rs 9,000, while bottoms are priced at Rs 10,000
Availability: The brand is available online via their website and Instagram and also offline through their Bengaluru-based store.
Brand: Yes!poho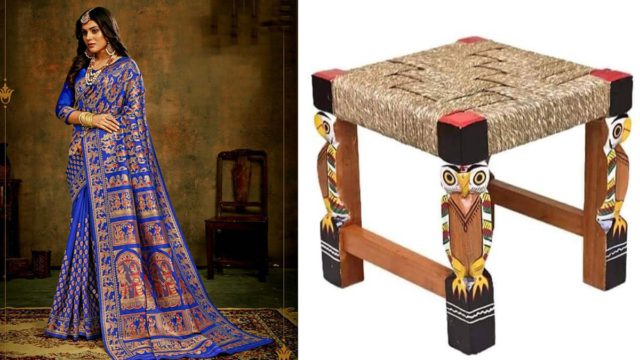 Founders: Raghuram Kuchibhatla, CEO & Meenakshi Dubey, COO
What The Brand Offers: Affordable yet luxury fashion & decor
TC46 Loves: The Visakhapatnam-based techno experience social platform connects artisans and weavers with their customers directly. The platform not only works towards improving the socio-economic status of the weavers but also allows buyers easy access to a wide range of ethnic wear. The luxury yet affordable products are crafted to appeal to the varied sensibilities of women. It offers a rich collection of traditional and modern sarees like uppada, dharmavaram, pochampalli, ikkat, and designer paithani sarees, just to name a few. From traditional to party wear sarees – the brand has it all! Not just that, they have an extensive collection of decor items as well.
Price: Custom pricing
Availability: They are available through their website and Instagram
Brand: The Cai Store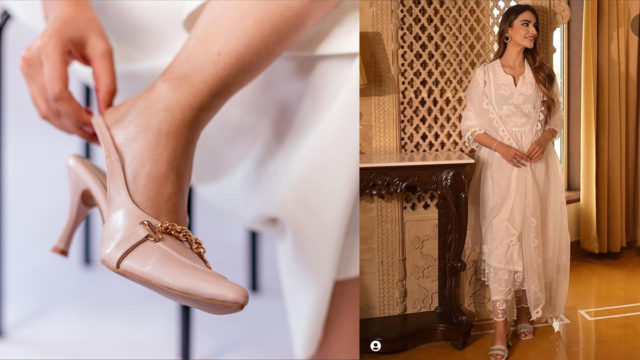 Founders: Aradhana & Dhanraj Minawala
What The Brand Offers: Vegan footwear for women
TC46 Loves: The Cai Store specialises in offering fashionable non-leather footwear to modern women. From flats, stilettos, and platforms to the more contemporary closed flats and boots – it boasts of every style that enables women to stay fashion-forward. The product mix ensures that there is something for every sensibility across occasions, be it for daily wear or special events like birthdays, anniversaries, and weddings.
Price: The price ranges between Rs 999 and Rs 3,999
Availability: The brand is available online via their website and Instagram, and also offline through their Mumbai-based store.
Open up like never before and participate in conversations about beauty, entrepreneurship, mental health, menstrual & sexual health, and more. Desi women, join our community NOW!