The new wave of 'vocal for local' has proven to be a boost for Indian entrepreneurs. It has promoted local businesses and given customers the ability and motivation to shop with ease. This rebranded version of 'Made In India' has our support, and every week, TC46 spotlights small businesses and ventures you can champion and support easily through online and offline purchases.
What we absolutely love is that women have come out of the shadows of oblivion, and how! They are making their presence felt everywhere, and have made headway into male-dominated spheres that were once considered to be out of bounds. One such challenge is entrepreneurship.
This week, we're cheering on three women-led small businesses that deserve your attention. Check them out!
Brand: Sleepy Tots Nightwear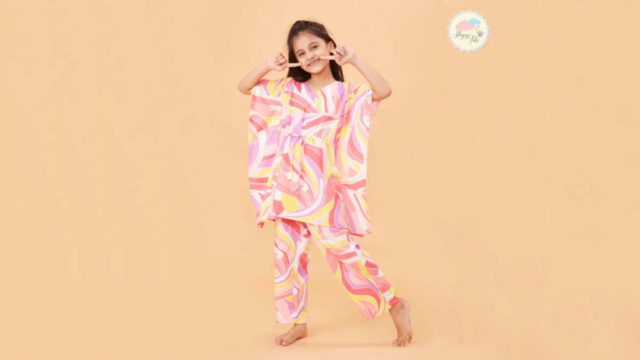 Founders: Megha & Prachi
What The Brand Offers: Nightwear for toddlers & kids
TC46 Loves: Sleepy Tots Nightwear specialises in comfortable nightwear for toddlers and kids belonging to the 0 to 12-year-old category. The product line focuses on an array of trending and classic design options, without compromising on their quality, comfort and timelessness. The night suits are made from breathable fabric, which promises the highest level of comfort while sleeping. The range of nightwear is made not just for the affluent but targets every mother with a little one within the specified age bracket. It aims to carry that flame and attempts to offer relief to every mother and child out there. 
Price: The price for night suits starts at Rs 800, while their kaftan sets for women and girls start at Rs 1,100
Availability: The products are exclusively available through the brand's Instagram account
Brand: Ray Health
Founder: Anushree Panchmatia
What The Brand Offers: Natural, organic, vegan, preservative-free snacks & sugar-free desserts
TC46 Loves: The brand offers a delectable range of traditional yet healthy Indian savoury snacks like kachoris and samosas. The range of no-sugar Indian sweets is crafted with stevia extracts, a natural sweetener, to satisfy your sugar cravings, without affecting your health. 
Not just that, there are also no-sugar chocolates in irresistible flavours like Twin Berry, Plain Couverture and many more. Along with that, there are also delicious and smooth chocolate spreads in flavours such as Chocolate Hazelnut Spread, Chocolate Peanut and Chocolate Almond Butter. Their honey too is made with 100% natural extracts. The Ray Cooking Spray does not include propellants, gases, emulsifiers or water and is a 100% pure product. These desserts are 100% organic and vegan, each product being prepared while keeping in mind health-conscious individuals, diabetics, and vegans. 
Price: The products are priced at an average of Rs 299 to Rs 700
Availability: The products are available online via Instagram and Amazon as well as offline through Nature's Basket stores
Brand: India Craft Art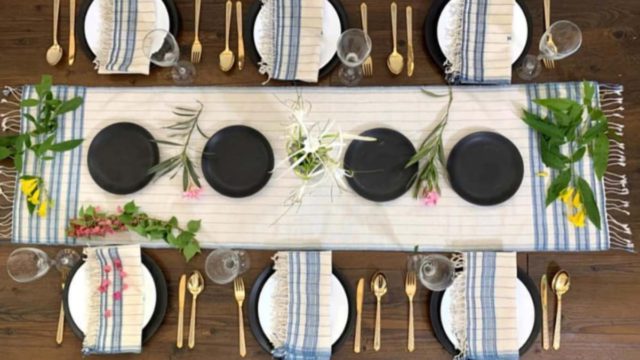 Founder: Bhavna Arun Parasrampuria
What The Brand Offers: Sustainable accessories
TC46 Loves: Empowered by its 100% child labour-free production process, India Craft Art specialises in curating jute baskets, linens, tote bags, and potlis. The products of this brand are not only hand-crafted from recycled industrial components but they are also reusable and fairly created. Apart from minimising the waste mountain, the products are crafted with the objective to uplift women artisans from India's marginalised and underprivileged community. The idea behind designing these accessories is to eliminate poverty among its artisans, create good jobs and drive economic growth, and promote responsible consumption. The use of natural fibre in combination with high-quality, made-to-last products results in a net reduction in plastics. Not only this, but the materials used are also naturally decomposable, reducing the carbon footprint of the company. 
Price: The price ranges between Rs 500 and Rs 3,000
Availability: The products are exclusively available through their official website and Instagram
Want us to be VocalForLocal for your brand or know someone whose work you'd like to cheer on? Drop us an email to be featured on The Channel 46 at [email protected]
Open up like never before and participate in conversations about beauty, entrepreneurship, mental health, menstrual & sexual health, and more. Desi women, join our community NOW!