The new wave of 'vocal for local' proved to be a boost for Indian entrepreneurs. It has promoted local businesses during COVID-19 and given customers the ability and motivation to shop locally with ease. This rebranded version of 'Made In India' has our support, and every month, TC46 will spotlight small businesses and ventures you can champion and back easily through online and offline purchases.
Artists, entrepreneurs, visionaries and experts, Indian women are shattering glass ceilings and breaking out of the boxes. Success, tied with skills and hard work, is what makes those featured in our list today an inspiration for many. And the journeys of these women of incredible talent, are stories that must be told.
This week, here are some brands we're cheering on; check them out!
Brand: Paper Date Co.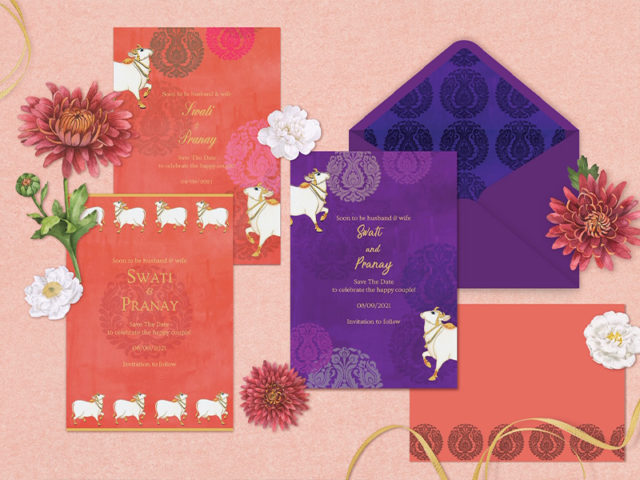 Founder Name: Meenakshi Katragadda and Shruti Reddy
What They Offer: E-invites and greetings for all occasions and events along with message-oriented posters.
TC46 Loves: What started out as exclusively designing custom, handmade invites for a niche clientele turned into a brand. The founders, Meenakshi and Shruti were unable to provide customised designs at an affordable price point that an average person would be comfortable with. Thus they decided to create a bank of designs that people could customise themselves. The overwhelming response they received from designers when they started approaching them made them realise the gap that existed in the market when it comes to high-quality digital invites. They understood that the most feasible way to provide unique designs at affordable prices and cater to a broader customer base was to produce in bulk and go digital. With the pandemic striking last year, both of them thought that it just felt like the perfect time to go for it. The brand's target audience consists of those who want beautiful, personalised invites at budget-friendly prices. It's perfect for people with busy lifestyles who need a quick and convenient way to send out, track, and manage their invites, not just for weddings, but for any occasion and event. The brand also targets event curators who need to customise invitations for special events and corporates looking for a quick and easy way to get custom greetings with their logos. Meenakshi and Shruti know that most small corporates struggle to gain access to good graphic designers or marketing agencies and plan to tie up each company with one of their designers who will be assigned to create and customise their corporate greetings and invites all year round. Started in 2021, the Paper Date Co. is a reflection of their mutual love for art.
Price: The price range varies and the products can cost up to Rs 2,000.
Availability: Place your order on the brand's official website or connect via Facebook, Instagram, LinkedIn and WhatsApp.
Brand: Sasha Studio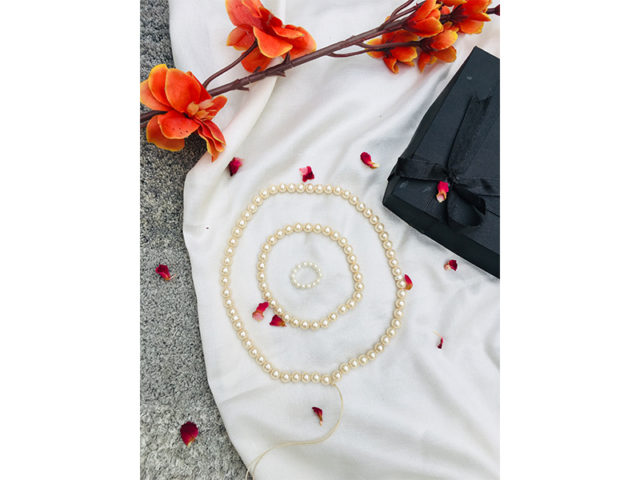 Founder Name: Sadaf and Anshrah
What They Offer: Handmade, high-quality polymer clay jewellery and phone charms.
TC46 Loves: Founded by Architecture students and best friends Sadaf and Anshrah, the brand name is a mix of their names, creating the brand Sasha Studio. They used to create miniature models using different materials such as clay, resin, pop and more. Today, they are finding confidence and skills in designing and curating the best handmade, unique and high-quality polymer clay jewellery and phone charms for people out there. It started with exploring new materials and began experimenting with them. Soon, they were making resin coasters and bookmarks. Then the introduction to polymer clay, its sustainability and biodegradability helped them create miniatures. And eventually led to polymer clay jewellery.
Price: The polymer clay products range from Rs 100 to Rs 500, resin and macrame pieces cost between Rs 500- Rs 2,000. Jewellery ranges between Rs 50 to Rs 500 and the paper bookmarks cost Rs 80 to Rs 200.
Availability: Visit the brand's Instagram page to order the products.
Brand: Twee In One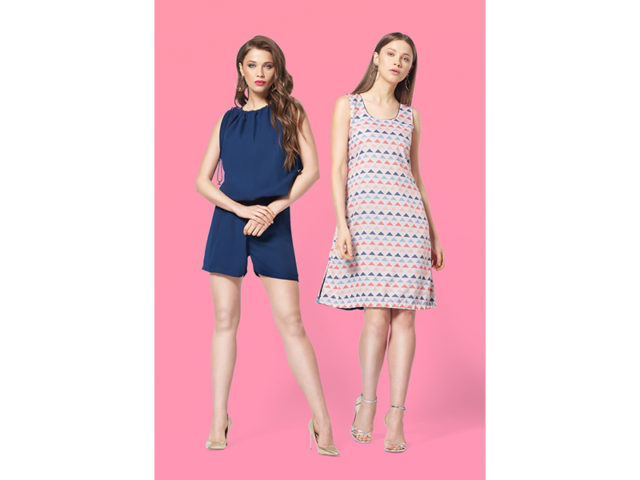 Founder Name: Niti Singhal
What They Offer: Sustainable, reversible women's wear clothing line.
TC46 Loves: Launched on 29th May 2017, Twee In One by fashion designer Niti is based in India and London, UK. She was working in Italy as an embroidery designer, living in a small house and the concept of reversible and convertible clothing was born to optimise the space that one garment took. The venture is the answer to "I have nothing to wear!", "Why do I always carry excess luggage?", "I don't have space!" and "I hate carrying a change!". What makes the Twee-in-One concept unique is that these clothes, not just have different colours or prints on the two sides, but a completely different look and feel. One can wear the same garment for an entire day and go from a casual look to a formal one by simply flipping sides. Niti recently launched a few products in bags and a new line of stationery also, but made sure each product she creates is a problem solver with a 'flip'. The target audience is any girl who is always on the go, a traveller, an extrovert who is very social, someone who loves fashion.
Price: The price varies according to the product.
Availability: Head on over to the brand's official website to shop or visit the Facebook and Instagram pages for more information.
Want us to be VocalForLocal for your brand or know someone whose work you'd like to cheer on? Drop us an email to be featured on The Channel 46 at [email protected]