The new wave of 'vocal for local' has proven to be a boost for Indian entrepreneurs. It has promoted local businesses and given customers the ability and motivation to shop with ease. This rebranded version of 'Made In India' has our support, and every week, TC46 spotlights small businesses and ventures you can champion and support easily through online and offline purchases.
What we absolutely love is that women have come out of the shadows of oblivion, and how! They are making their presence felt everywhere, and have made headway into male-dominated spheres that were once considered to be out of bounds. One such challenge is entrepreneurship.
This week, we're cheering on three women-led small businesses that deserve your attention. Check them out!
Brand: The Line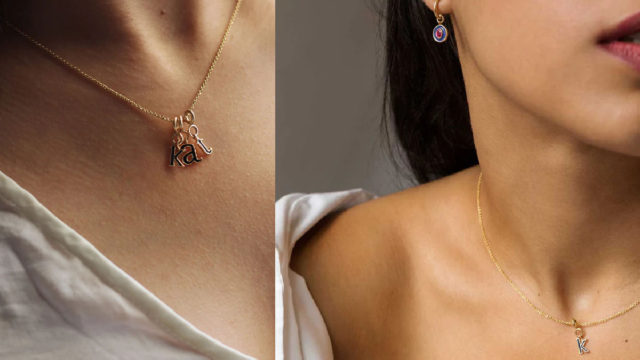 Founder: Natasha Khurana
What The Brand Offers: Lightweight jewellery in 18k gold & natural gems
TC46 Loves: The product line strictly focuses on the traditional notion that jewellery has to be heavy, ornate, and flashy as a mark of familial wealth. It steers clear of the excesses of Indian jewellery. Instead, the idea behind all their collections, comprising neck pieces, earrings, bracelets, and rings, is to keep them lightweight and wearable for the new-age women. This makes their product line suitable for daily wear, enabling them to strike gold with fashion-forward women of today.
Price: The price ranges between Rs 10,000 and Rs 1,50,000
Availability: They are exclusively available through Instagram and their website
Brand: Nish Hair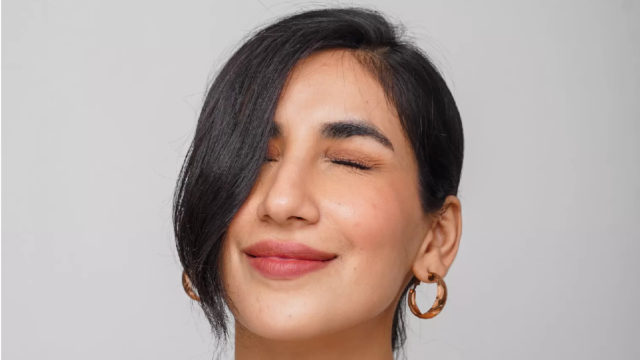 Founder: Parul Gulati
What The Brand Offers: Hair extensions & accessories
TC46 Loves: Nish Hair specialises in synthetic hair extensions of various types, materials, and hair lengths. They boast of a range of hair tools and accessories that include clips, scrunchies, and bows as well as attractive trinkets like neckpieces, bracelets, and rings. The brand has collaborated with other hair care brands too. The hair extensions of the brand seek to put an end to the woes of those who experience hair thinning or have been diagnosed with health conditions that cause hair loss. The products are also curated for those who like experimenting with hair extensions.
Price: The price ranges between Rs 50 and Rs 35,000
Availability: They are exclusively available through Instagram and their websit
Brand: Smudg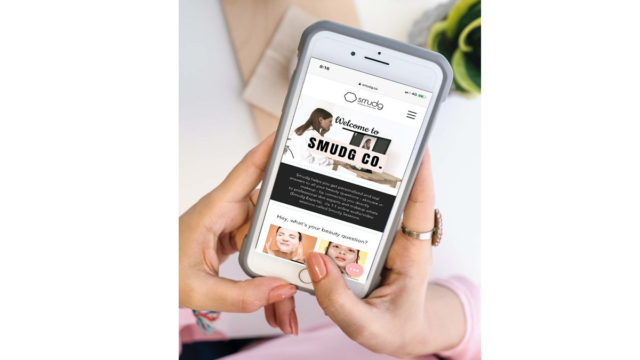 Founder: Jui Bhansali
What The Brand Offers: Customised makeup products
TC46 Loves: Smudg offers a range of makeup products right from foundations and primer to eye and lip makeup products. Customers have the option of opting for 1:1 online video sessions with professional skin experts and makeup artists for guidance on personalised product recommendations and also get their skin care and makeup-related queries answered.
Price: Custom pricing
Availability: They are exclusively available through Instagram and their website
Want us to be VocalForLocal for your brand or know someone whose work you'd like to cheer on? Drop us an email to be featured on The Channel 46 at [email protected]
Open up like never before and participate in conversations about beauty, entrepreneurship, mental health, menstrual & sexual health, and more. Desi women, join our community NOW!