The Indian history of food and even skin and hair care includes a variety of herbs and spices that deliver targeted benefits. And we have been using this ancient knowledge in a plethora of ways. Consuming lemon grass by adding it to your morning cup of chai or eating rich gulkand in the summers to regulate body heat, desi nuskhe make the best use of herbs. And one brand is marrying science, research and the obvious benefits of several herbs to offer healthy superfoods.
In conversation with TC46, Vibha Harish, the founder of CosMix, shares how the journey of the venture began with her PCOS diagnosis, the need to find your audience both online and offline and why local networking works for small businesses.
1. What is your educational and professional background?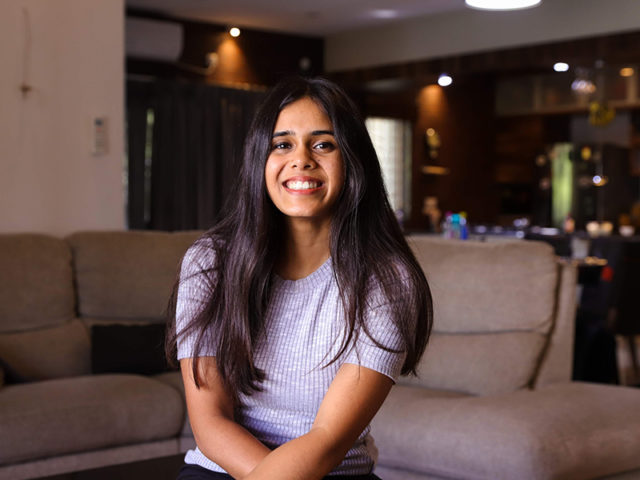 I come from a commerce background with a degree in industrial engineering, which served as my foundation to effectively manage the supply chain at CosMix. I pursued my passion for herbs early on and am also an herbalist now.
2. What prompted you to start CosMix?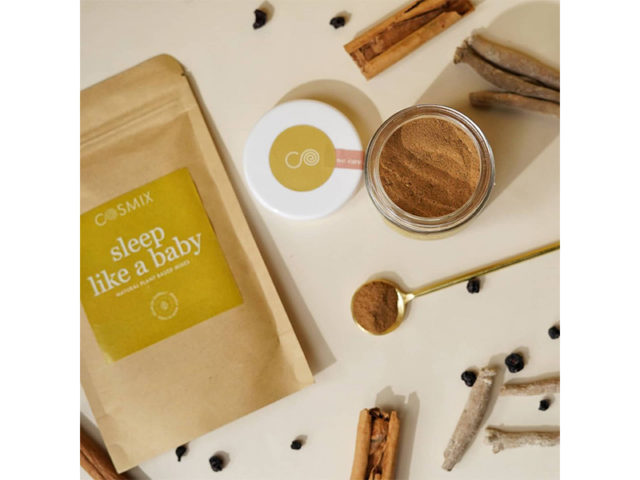 When I realised I had PCOS, I looked long and hard for something to help manage it, but all I found were suggestions for quick fixes and "cures" that did nothing to target the root cause of any problems. My mother is a homeopathic doctor, and my grandmother has impeccable knowledge of plants. Eventually I turned to herbs that heal and there's been no looking back since.

3. Did you always know you wanted to work in this space?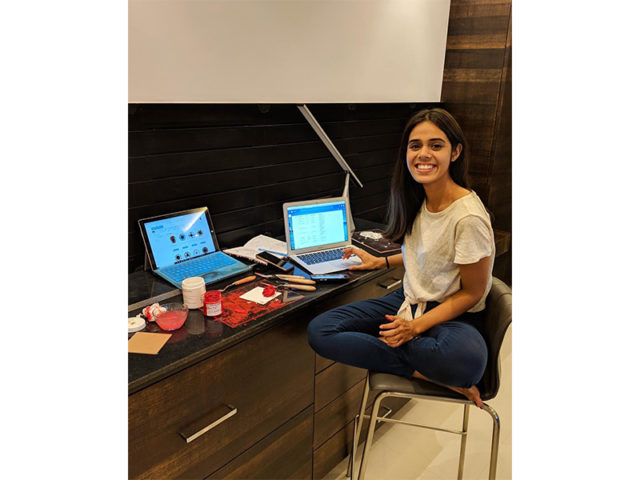 Absolutely not! This was a path I didn't know that I would take. It developed out of the need to create something realistic that I, as someone with similar lifestyle issues, could trust. I tried my hand at quite a few things and in time, found my calling.

4. What was your first milestone and how did you get there?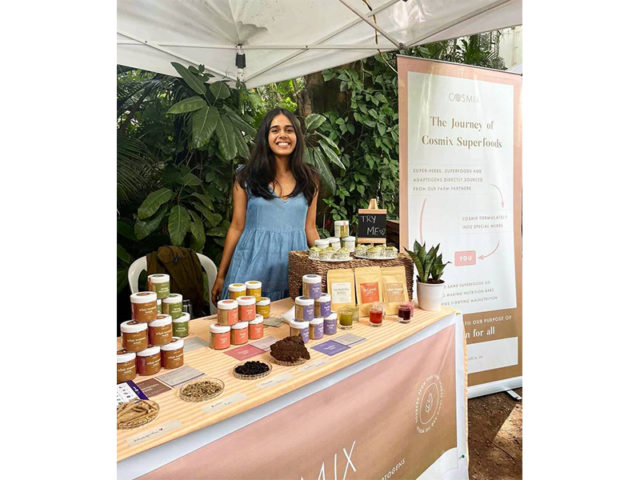 As far as milestones go, one that is quite close to my heart is when we distributed over 2,50,000 superfood bars to malnourished children as part of our #NutritionForAll program. It is an ongoing activity, so that number is sure to rise, but this is a milestone that warms my heart whenever I think about why we're doing what we do.
5. How did you feel when you were featured on Forbes' list of 30 under 30 achievers?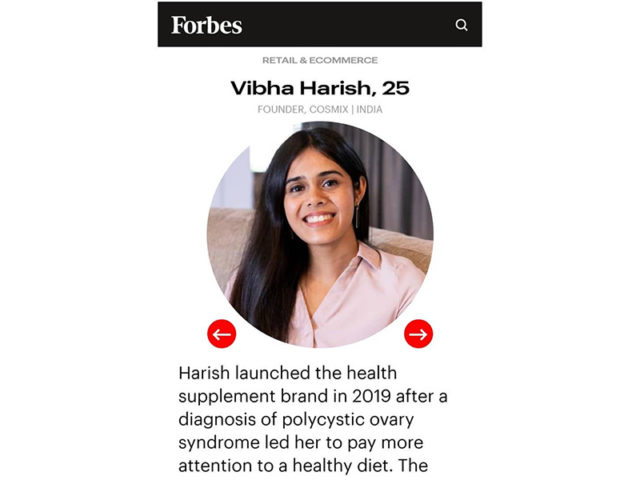 As an entrepreneur it is exhilarating, of course, to be recognised in this manner. What makes it even more special is the fact that it threw light on a good mission. I'm always happy when a cause that makes a difference gets more intentional publicity.

6. How long did it take you to monetise your venture? What was the turning point?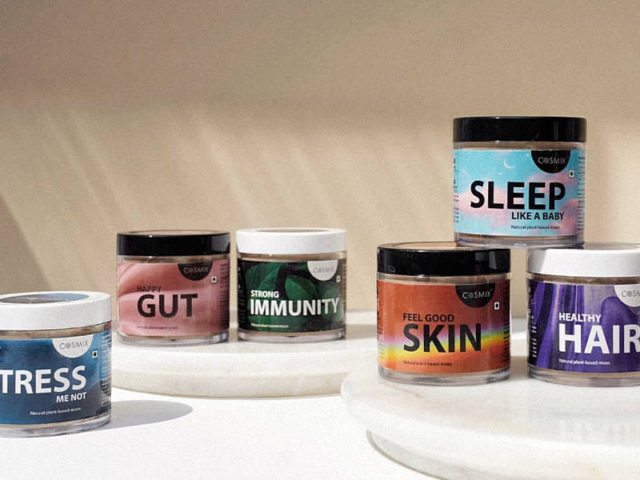 I spent my initial 6-8 months sourcing, strategising, formulating, and working with a bunch of different people. It takes a while to monetise a startup but for me, a turning point was when we began listening more and more to our customers. Creating a good strategy is one thing, but it cannot be without the inputs of your customers and those that use your products.

7. What suggestions would you give to an aspiring entrepreneur who wants to start an online business or wants to shift their offline practices online?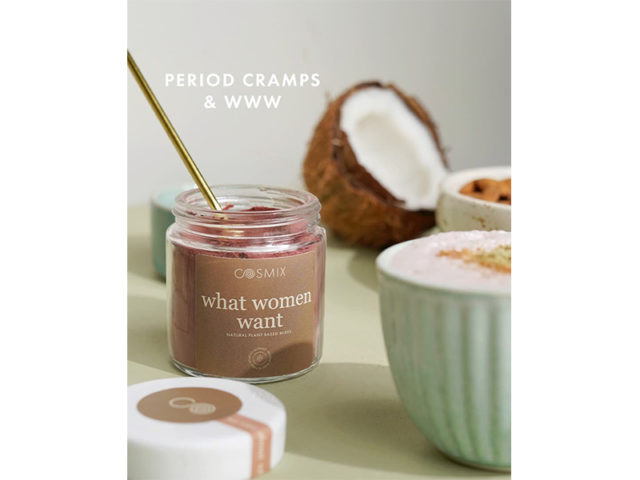 What worked for us when building a community online was to simply connect with our audience and given the digital wave we are witnessing, we decided to use Shopify to set-up our online store since the platform has great offerings for D2C businesses that provide a seamless experience and access to a larger customer base.

Offline, you get to meet your customers and hear their feedback and reviews. They can put a face to your brand, its name and personality. Online, that becomes somewhat of a barrier. So, you must find ways to make your audience feel comfortable enough to start a conversation with you. Always – and I can't stress this enough – be your authentic self.

8. What are your top 3 tips for aspiring entrepreneurs looking to enter the startup space?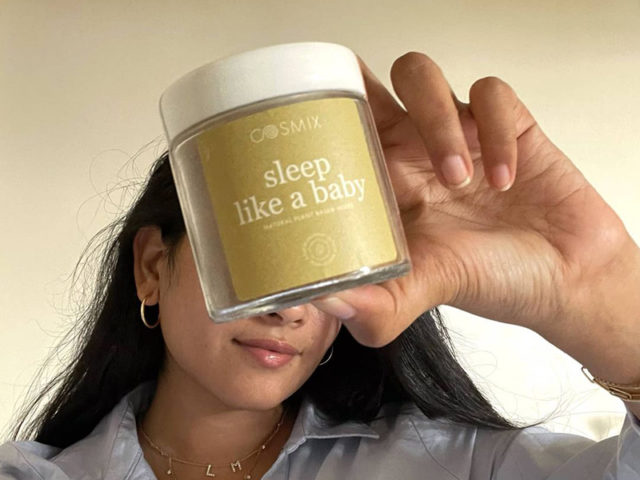 Learn to take care of yourself first. If you can't take care of yourself, you can't take care of your team and your business. I know it sounds super cliched but learning how to do that and giving yourself some time instead of just falling for hustle culture is extremely important.
Understanding the importance of your team. They are an integral part of your journey after all. Explaining the intent of everything you do to your team makes sure that you never leave anyone in the dark. I often believed that I would be so happy working on a solo project, but soon enough I realised that having a good team is basically an investment in the future of your company. Each person brings with them a new skill set and so if you're hiring well, trusting your employees is crucial.
Watching your numbers, every. single. day. It's still something I struggle with at times, but you gotta do what you got to do for your business.

9. Which networking groups and showcasing events could help an aspirant meet the right people and generate work opportunities as an entrepreneur?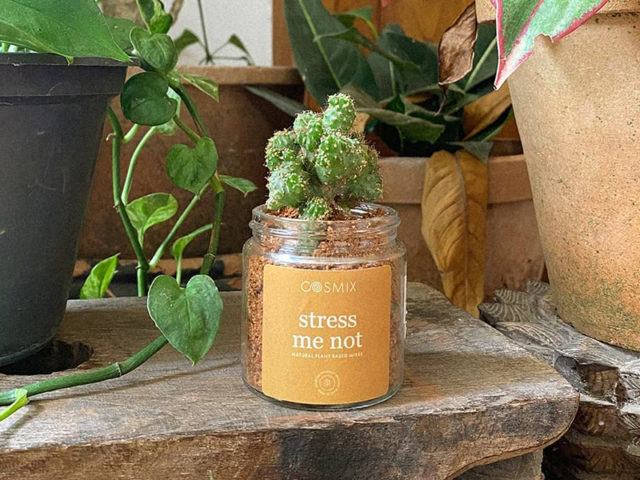 It's best to start local when you are a local business. When we began taking part in pop ups and stalls in local markets and exhibitions, I got to meet so many other entrepreneurs and small business owners that are now part of our circle. Of course, online you could always turn to apps like Clubhouse. Even Instagram, when used well, can be a good tool to network and connect with the right people.

10. Could you tell us more about your CSR activities for malnourished children?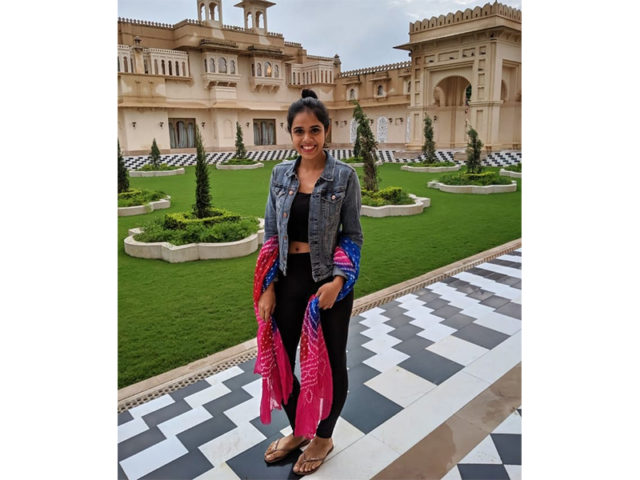 Mission Against Malnourishment isn't just our CSR activity. We have access to high quality nutrition – something that everyone deserves – in the form of our mixes. It always felt like the right thing to do. The same spirulina that goes into one of our mixes, goes into a superfood bar for malnourished children in a village in Kolala, Karnataka.
Think you're a Self-Starter or know someone who is? Drop us an email to be featured on The Channel 46 at [email protected].
About Self-Starters
We spotlight inspiring women who are entrepreneurs or have skill-based passion projects and are willing to share knowledge, advice and tips about getting started in the space. Each Self-Starter's story will be highlighted in a prime slot on the Homepage for a whole week, after which their story will appear under the 'Work' category on The Channel 46.