While some build brands in fields that already have stiff competition, some choose to capitalise on less trodden paths or routes not ventured into at all. Ayurveda was one such field after having fallen into disuse because of the pre-conceived notions of primitiveness that accompanied it. Hence, it was replaced with ingredients that are rooted in modern sciences. It remained an ignored form of science for decades in India until companies like The Ayurveda Company decided to reinstate its lost glory and re-establish the importance that this traditional medicine once enjoyed. 
In collaboration with The Channel 46, Shreedha Singh & Param Bhargava, Founders of The Ayurveda Company (T.A.C), talks about the idea behind their brand, building the brand, and words of wisdom for young entrepreneurs wanting to enter this field, and much more. 
1. What is your educational and professional background?
Shreedha completed her MBA in Human Resources. She has 7 years of in-hands corporate experience with Volvo India, Bombardier, etc., before donning the cap as an entrepreneur.
Param is B.Tech in Mechanical Engineering and has hands-on experience in Sales, Operation Management and other managerial roles. With 13 years of experience, Param started the entrepreneurial journey after gaining experience and hands-on knowledge from the industry.
2. What prompted the idea for The Ayurveda Company?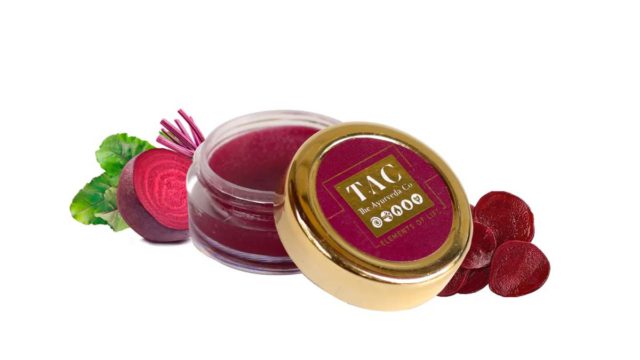 T.A.C is the result of the founders' personal connection with Ayurveda. When Shreedha shifted to Gurugram, amidst the hectic lifestyle and work, she got a chronic skin problem known as hives. After trying every possible solution offered by Allopathy, Ayurveda came to her rescue. Shreedha understood the essence of Ayurveda, the grace and simplicity it holds and the power to simplify any troubles related to health.
The only struggle is the time and effort Ayurveda demands, which generally is not affordable in today's times. So, they wanted to bring out this Science of Life for the masses at the right price points in highest quality, so they may adopt Ayurveda in their everyday lives easily.
3. Did you always know you wanted to work in this space?
For Shreedha, she always believes in the power and authenticity of Ayurveda, not necessarily with respect to making a business with it. But her personal experience and Param's passion to create something led them to start with the journey of building T.A.C.
4. What was your first milestone and how did you get there?
Our first milestone was achieved when our monthly revenue increased from 15 lac for the month of March 2020 to nearly 1 crore in April 2020. This was done with the availability of our products across the country, focusing on the basics with almost minimal marketing.
5. What are your tips for an aspiring entrepreneur who wants to enter this space?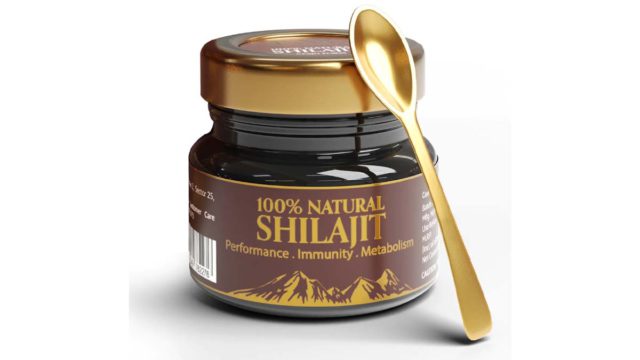 Param believes that, for entrepreneurs, this is the time to build anything that you want to because right now people of India are embracing the change they see. They are open to trying new brands that are made in India and are open to exploration and experimentation.
Focus on inclusive growth, and not just wealth accumulation. It should be intelligently invested in generating more employment in the market and upscaling consumers' lifestyles, so that the industry may flourish at a rapid rate.
Always be true and transparent in your approach. Never look for shortcuts and do the hard work because shortcuts don't sustain for long.
The legacy and traditions that come from the roots of India hold the greatest strength to solve our problems even in modern times. Always believe in the traditional way of life, and be rooted as you take the flights of success.
6. What were the 3 best business/financial decisions you made?
Choosing and anchoring Ayurveda as our brand vision. Ayurveda is on the way to ever-increasing adoption, with a large Total Addressable Market (TAM). Through Ayurveda, we are building our own belief toward a holistic lifestyle that is universally functional.
As an ayurvedic brand, T.A.C has always been open to experiencing trend changes in the industry and experimented without creating limitations for ourselves.
We have gone from width to heights in terms of researching, investing and building the brand ethos and values from within. This includes our vision, product stories and quality and building a rockstar team.
7. How long did it take you to monetise your venture? What was the turning point?
T.A.C became profitable within the first few months itself.
8. Are you looking for funding/have acquired investment/intend to bootstrap your business? (Can you share some figures?)
T.A.C has been a bootstrap venture for the longest time since its inception in 2021. Recently, we raised $3 million of funding from Wipro Consumer Care and others.
9. Who are the key employees/vendors you need to secure to work in this space (the first 3 hires/vendor partnerships)?
T.A.C has a rockstar team of 50 + employees handling the major functions in-house. It has been made up of carefully selected individuals for positions that are of the utmost importance. Each and every member works is special in his/her role and contributes to the smooth functioning of the brand itself.
We have been closely connected with manufacturing vendors, payment gateways and logistics vendors since the inception of T.A.C.
10. How do you intend to scale up/expand your business in the next 5 years?
To enter 5 crore households of India and penetrate traditional Ayurveda to the larger society.
To correct the mindset that people have falsely created about Ayurveda being a slow path for treatment and cure. With T.A.C, we will restore the faith and trust in Ayurveda.
With TAC 2.0, the plan is to generate awareness about healing in a conscious way through Ayurveda.
Open up like never before and participate in conversations about beauty, entrepreneurship, mental health, menstrual & sexual health, and more. Desi women, join our community NOW!