At a time when there are a host of marketing agencies in the field today, it takes quite an acumen for an agency to set itself apart from the crowd. This acumen is a summation of innumerable factors at play – targeting clients that are aligned to the agency's vision, the right talent pool, among various others.
In collaboration with The Channel 46, Palakh Dharnidharka Agrawal, Brand Marketing Consultant at Social Toast Media, talks about what it takes to start and run a marketing agency, what entrepreneurs who plan to start an agency should look out for, and her future plans.
1. What is your educational and professional background?
I come from a finance background and have a B. Sc. Honours degree in Banking & Finance from Russell Square International College, London. Soon after graduating in Finance, I worked with IndusInd Bank for a year before I officially began my journey in Marketing back in 2015.
In the 6 years of being a part of the industry, I have seen it grow massively, especially since the pandemic hit. These new changes have also helped me evolve as a marketing professional.
2. What prompted the idea for Social Toast Media?
I always wanted to work independently and have a team of my own. The work experiences I gained while working in agencies, gave me the confidence to start off on my own and within a few months I was able to create a team of credible people and that's how Social Toast Media was formed.
3. Did you always know you wanted to work in this space?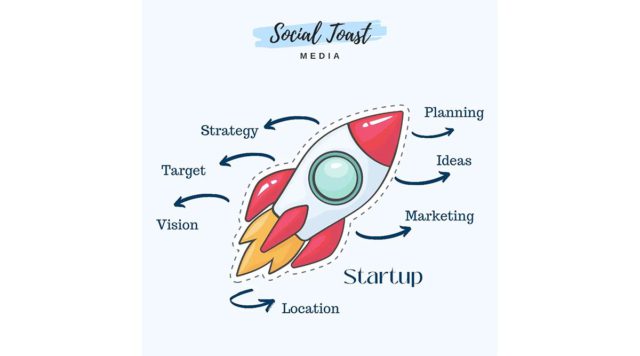 I always knew I wanted to create an impact but the marketing industry was something that was not the original plan. I love finance and hospitality and wanted to pursue investment banking and eventually have a restaurant of my own. However, in the midst of all that, I unfortunately lost my father during my graduation and was going through a difficult time. It was then that my cousin suggested I try marketing since I have a strong penchant for food which began my journey in this industry.
4. What was your first milestone and how did you get there?
The first time I tried social media was when I was working with a friend who owned a restaurant in Powai, Mumbai. It was here that I got exposed to the restaurant business and its marketing. I worked there for 3 months, after which I started an internship at an agency where I got an even better exposure. I remember handling an account that wasn't doing great and within 45 days of me doing their social media and influencer marketing, one of their dishes got trending and the restaurant footfalls increased drastically. As a result of that, I was immediately hired as a full time employee which will always remain a very special experience.
5. What are your tips for someone who wants to start their own agency?
Starting an agency requires you to have an expertise in your field and hence the very first step is to gain as much experience as possible. You should be sure of your strengths and try to capitalise on them to make a real difference. And lastly, be honest and consistent in your performance and always strive to keep getting better.
6. What were the 3 best business/financial decisions you made?
Firstly, big brands always have plenty of resources to excel at marketing. For me, working with small to midsize businesses is where I can truly make a difference and that has been my biggest strength.
Secondly, investing in the right team and building better relations have been the key to Social Toast Media.
And, lastly, being able to sustain the quality of work while also maintaining consistency around lower budgets has been the best decision for me.
7. How does one acquire the big, prestigious accounts in this space?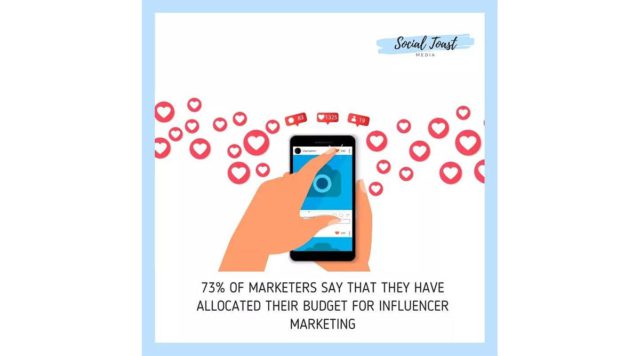 Networking is the only way to get any client. Do not over commit, just stay true and honest of the kind of work and quality you can provide and let your experience and confidence do the talking.
8. Are you looking for funding/have acquired investment/intend to bootstrap your business?
No, Social Media Toast is completely self-funded and we are not looking for funding at the moment and in fact, trying to break even.
9. What's a great place to meet new clients and network for an agency?
Networking with existing clients, bloggers, influencers, and industry professionals is a good way to start meeting new people. Along with this, attending new networking events and word of mouth also help secure new clients for an agency.
10. How do you intend to expand your portfolio/services in the next 5 years?
For Social Toast Media, my vision for the next 5 years is to be a credible and quality driven agency providing 360 degree marketing services.
Open up like never before and participate in conversations about beauty, entrepreneurship, mental health, menstrual & sexual health, and more. Desi women, join our community NOW!