Imagine soaking in the sunlight, with birds chirping, eating food that's farm to table and rejuvenating in peace. Rare are such getaways that truly help you detox from the pollution, stress and unhealthy habits of your everyday life in the city. But one couple has managed to create the perfect place for you to relax and find tranquillity in the lap of luxury near Mumbai!
In conversation with TC46, Sharmilee Agarwal Kapur & Nikhil Kapur, founders of Atmantan Wellness Centre talk about the need for transformative wellness, launching a 360-day wellness solution and the journey of becoming wellness entrepreneurs.
1. What is your educational and professional background?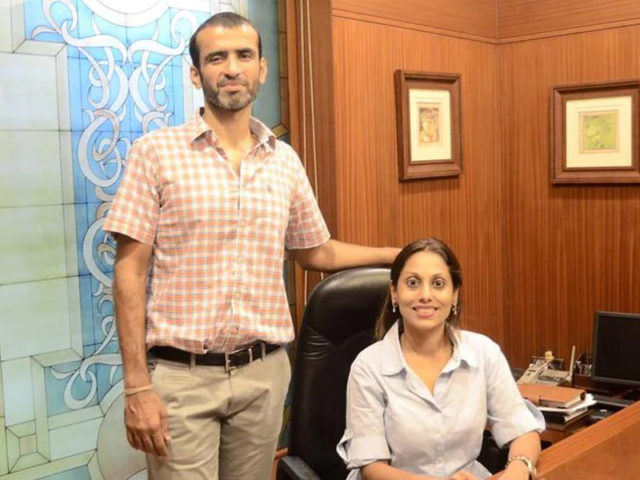 Sharmilee has done her B. Com., M. Com. along with her MBA and is a Pranic Healer. Nikhil holds a B.A. degree and MBA along with a Masters in Sports Nutrition. He is a 5-time IRONMAN Triathlete.
2. What prompted the idea for Atmantan Wellness Centre?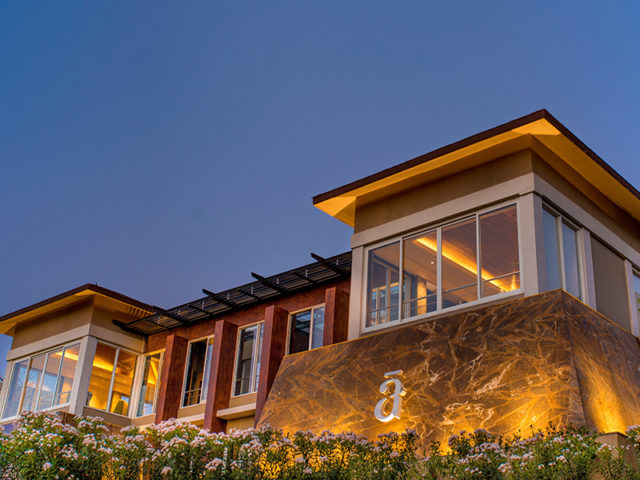 Both Sharmilee and Nikhil being health and fitness visionaries, wanted to start something that would be a place for transformative wellness and a no-judgement, a happy one at that.
3. Did you always know you wanted to work in this space?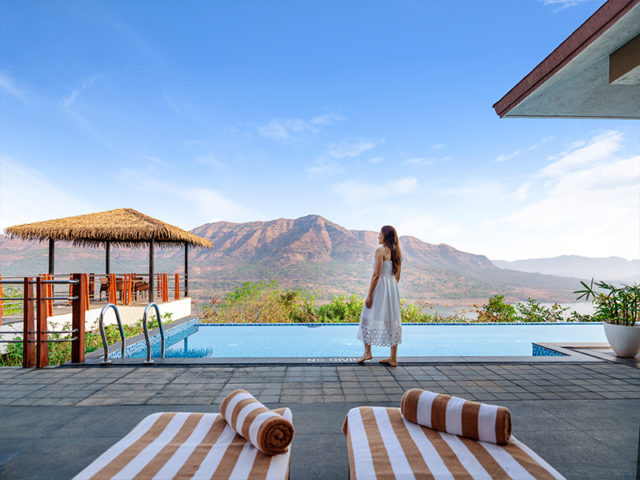 This was Sharmilee's vision since she was a teenager, and Nikhil being a fitness enthusiast also resonated with this; they both loved being wellness entrepreneurs in a country like India that is known for its ancient healing sciences and hospitality.
4. What was your first milestone and how did you get there?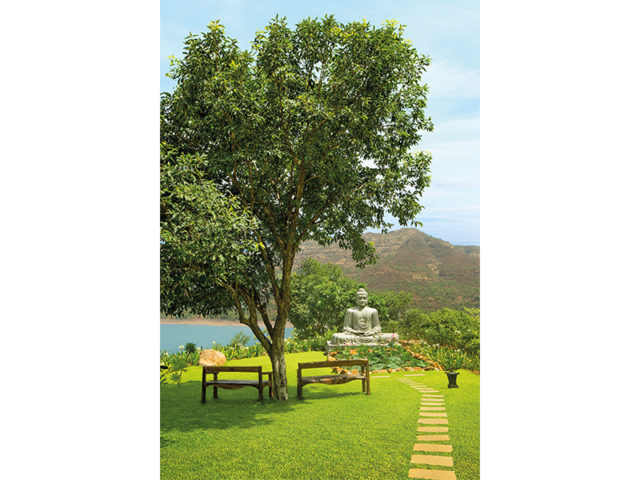 Our first milestone was getting this beautiful land that actually sits on crystal, all of which exemplifies the wellness at Atmantan.
5. What are your tips for an aspiring entrepreneur who wants to enter this space?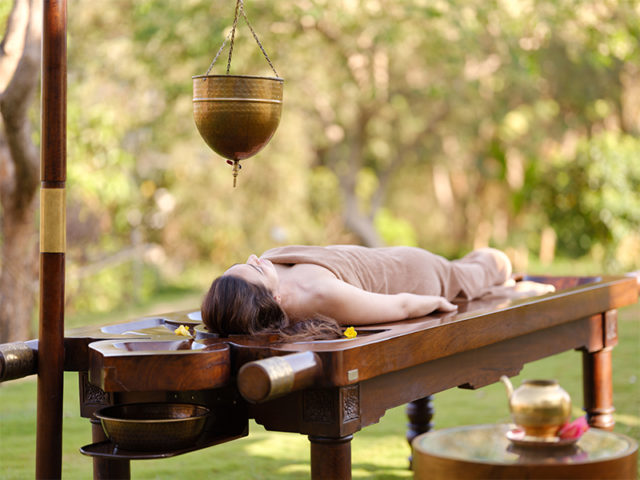 For anyone entering this space:
Make sure you have both passion and patience
Be research-driven
Handpick the core team
Meet your guests personally and understand them
While you stay rigid on the wellness values, be flexible as you personalise the service
6. What were the 3 best business/financial decisions you made?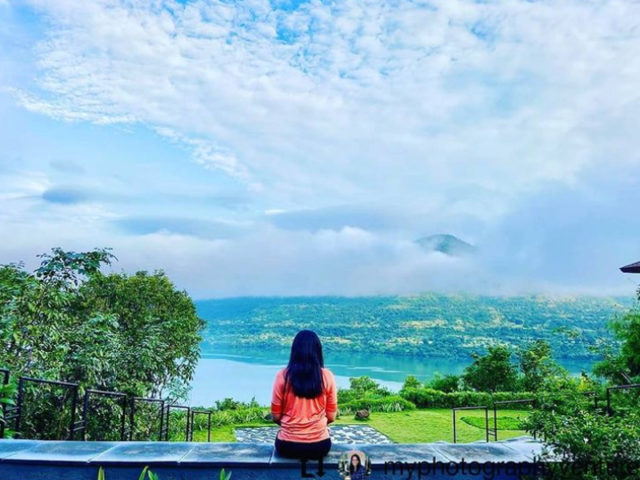 From day 1, we had decided to keep our team in-house. While this came at a higher expense, (we had to build additional infra for 150 team members), this has worked out to be a big boon to us especially in the new normal as we are able to maintain a safety bubble.
We from day one stuck to our business model of not diluting our wellness programme and offering. In the beginning, this was difficult as we needed to refuse many guests who wanted to come to our rooms and place, but after 5 years it has borne fruit as our guests come back repeatedly to us for transformative wellness.
We signed up our top team for scaling up management course in May 2020. This helped us stay focussed, and sharp as we strategize and brainstormed midst lockdown. This propelled us forward when we re-opened in August 2020.
7. How long did it take you to monetise your venture? What was the turning point?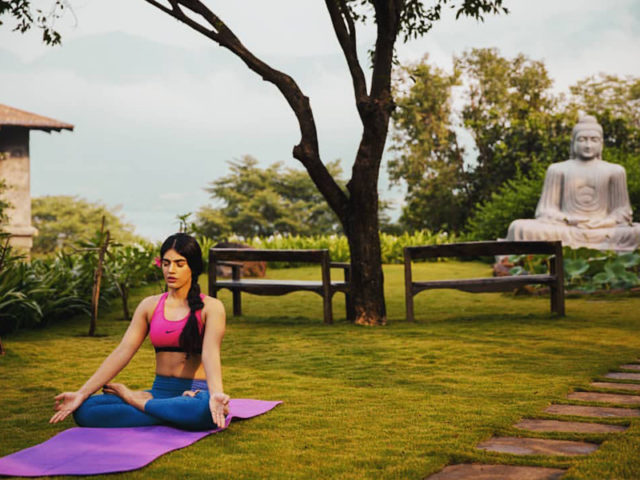 Monetise means different things. In terms of turning cash positive, we achieved this milestone in around 18 months from the launch date.
8. Are you looking for funding/have-acquired investment/intend to bootstrap your business?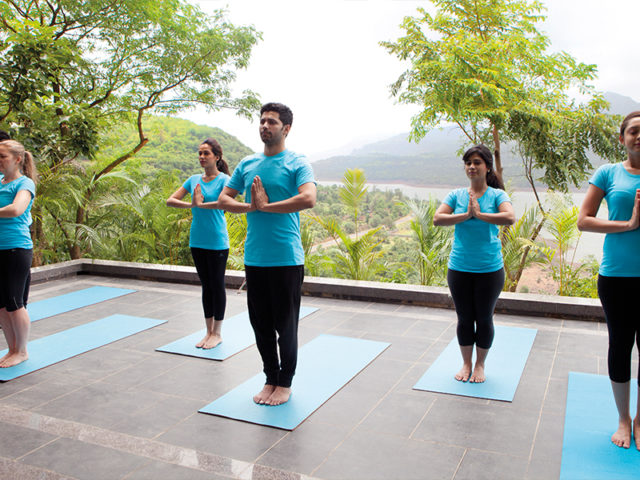 We aren't actively looking for investment in our organisation. However, we are open to partners with like-minded companies that want to build a complete wellness ecosystem.
9. Who are the key employees/vendors you need to secure to work in this space (the first 3 hires/vendor partnerships)?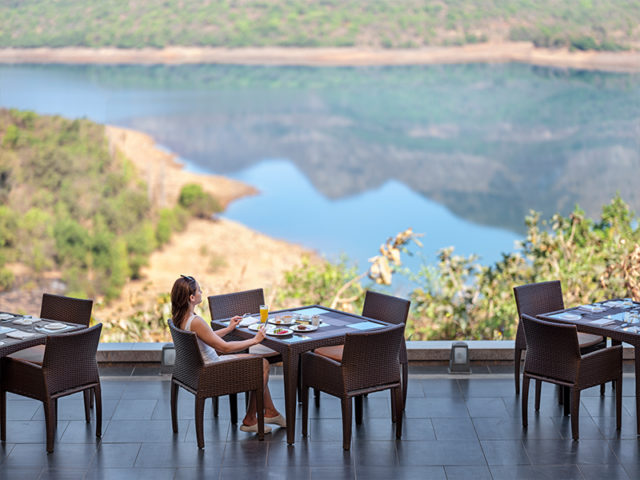 The Atmantan Wellness Centre is a passionate and skilled team that works tirelessly with our guests, to offer the most transformative wellness programs. In our integrated approach, each member of Atmantan has a role to play and contribution to make.
Our Medical Team consisting of 17 doctors are at the core of this experience and we also enable all our other departments through training/orientation to ensure that the Atmantan experience is executed well.
10. How do you intend to scale up/expand your business in the next 5 years?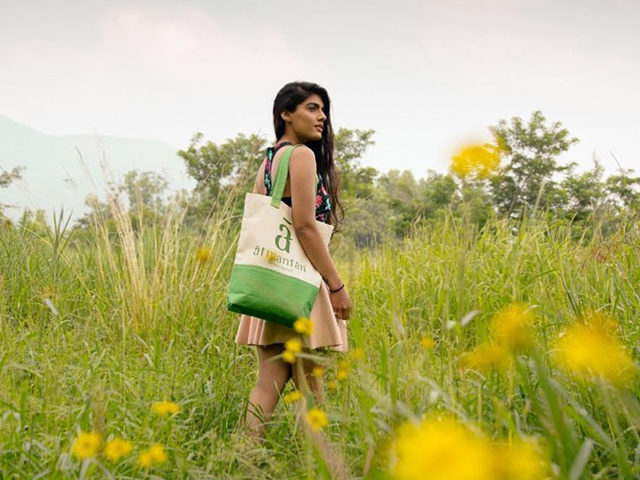 Atmantan, as a 360 day wellness solution portal, is scaling up.
We launched our telehealth platform – Atmantan Naturals that makes natural supplements along with doctor advice, available to you in your home.
Now and in the future, Atmantan Wellness Centre has also been evolved into a management company. We are going to be operating more wellness hotels/centres in India and overseas. We are collaborating with existing hospitality companies to offer their guests more meaningful wellness experiences.
11. How has your business pivoted after the lockdown and in light of the pandemic?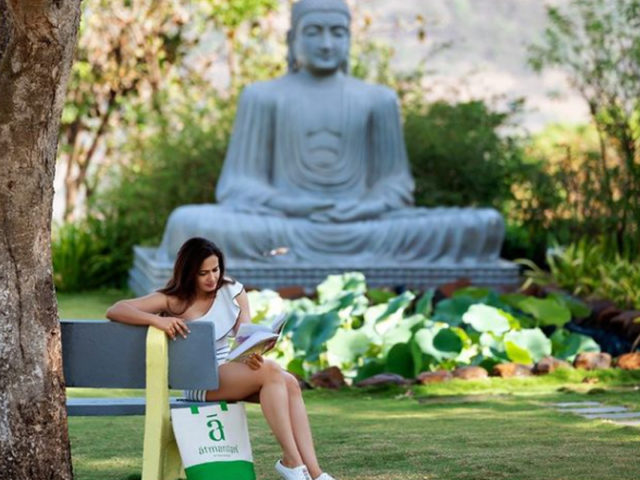 We pivoted as we decided to take our in-house natural high-efficacy and doctor-scientist researched supplements (that were previously only available to guests who checked into our wellness centre) online on a telehealth, such that our guests could consult with the Atmantan doctors and healers, while being in the comfort of their homes.
12. Could you tell us more about the new health-tech platform, 'Atmantan Naturals'?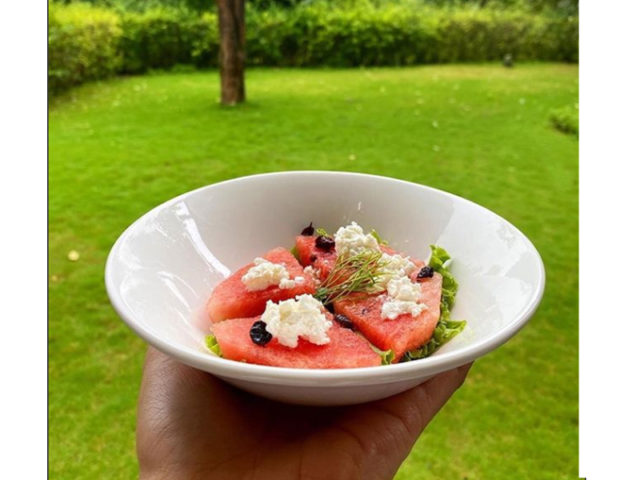 "As an individual, while I was managing to eat good quality food and do the right things, I still felt there was a gap when it came to complete nutrition. And while there are many supplements available, there were a lot of unanswered questions – Which ones are suited for my individual health? Are there any side effects? For how long should I have these? and most importantly, with whom can I review my progress?
This started my journey into understanding nutrition, herbs and professional help. We come from a country that has a rich tradition in herbs and healers. When I, myself started interacting with practitioners who are steeped in this tradition, along the way my team and I started developing a platform. Atmantan Naturals is that unique portal where we could take this precious ancient knowledge and scientific research, and offer all of this in the form of natural capsules. Today, on our platform, we have technology and healers who are all working together to make sure that you know and have access to the right nutrition at the right time.
With Atmantan Naturals we now offer everyone authentic nutraceuticals made from the purest of ingredients and, we offer this along with the advice of our healers, all this and more to help unlock your health.

Naturals is about unlocking your health. We are your health wingman. The advice of our healers and our products are designed to supplement and bridge the nutritional gap that your lifestyle creates with its hectic demands and choices. Our healers will guide you through these highly effusive herbal formations made from quality, 100% natural ingredients.
With no side-effects, these will help you reset this essential balance without having to make significant, impractical or even impossible changes to your life." says Nikhil.
Think you're a Self-Starter or know someone who is? Drop us an email to be featured on The Channel 46 at [email protected]
About Self-Starters
We spotlight inspiring women who are entrepreneurs or have skill-based passion projects and are willing to share knowledge, advice and tips about getting started in the space. Each Self-Starter's story will be highlighted in a prime slot on the Homepage for a whole week, after which their story will appear under the 'Work' category on The Channel 46.