Digital marketing can take a brand to new heights of success. It has become one of the most vital tools for all entrepreneurs, small, medium and large. While the world is hooked on to multiple screens, digital promotion, when done correctly, can create a breakout brand or venture with ease. And it has proven true, with certain businesses trending and going viral for their digital presence.
In conversation with TC46, Meet Digital Marketer's founder Prerna Rajora shares her real-life story about the impact of digital marketing, the need for small and medium scale businesses to adopt the digital chaos and ways to help them navigate it while building a lucrative business.
1. What is your educational & professional background?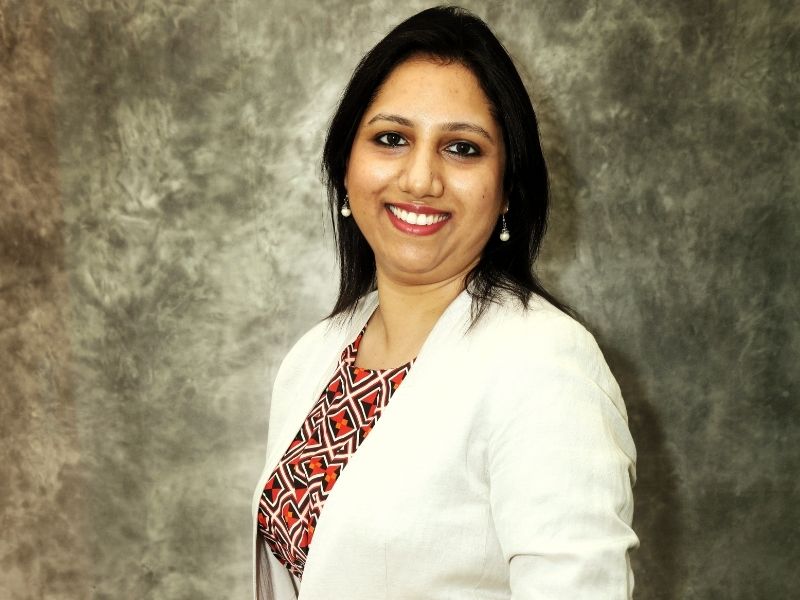 I am a Mass comm graduate with an MBA. I have gained 12 years of experience. I started working as a freelance voice over artist and assistant director at Doordarshan, Delhi. Later in 2009, I founded my business of women's ethnic wear and my entrepreneurial journey started. It all worked well for a few years but the lack of digital marketing knowledge led my business towards the downfall and I closed it completely in 2016. Later, I became aware of a digital marketing course and I joined to understand where I was lacking.
2. What made you want to specialise to become a digital marketer?
Lack of digital marketing knowledge led my business towards the downfall and I had to close my business. This downfall of business made me specialise in digital marketing. My aim is to make women digitally literate so they can be their own digital marketer and don't have to depend on others for their digital growth.
3. What do you think differentiates you from your competition?
These days, people just want to earn money from customers and rarely focus on quality. We don't undertake projects just for the sake of earning money. Whenever we get any query for our digital marketing services, we study the profile of the client, check their all social media handles and suggest to them the best platform for their business. Our charges are affordable for everyone. We also provide social media for business workshops to women entrepreneurs and are working towards digital literacy for homegrown women entrepreneurs.
4. Who is your target audience/describe your customer profile?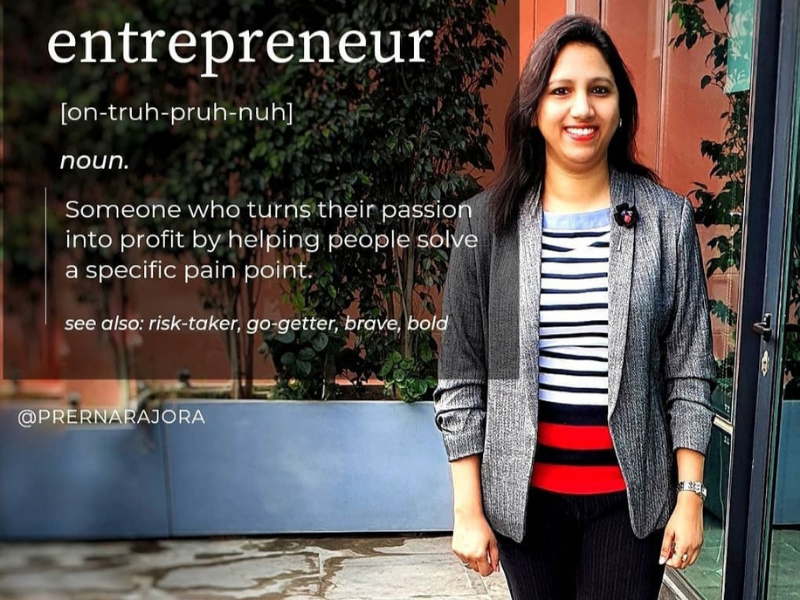 Our target audience is small and medium-scale entrepreneurs and homegrown women entrepreneurs. We specialise in occult science, food and beverage, fashion, and the medical industry.
5. Where do you want to fit in the market?
We don't want to fit in the market, we would like to be unique and understand the needs of society. Our goal is for people to understand the power of digital marketing and the importance of digital presence.
6. What are the services you provide and what are the price points?
We focus on social media marketing with Facebook, Instagram, Twitter, and LinkedIn. We also specialise in YouTube marketing, hyperlocal marketing, Google ads, SEO, website analytic and more. Our services start from Rs 7000 + GST. We create customised packages for our clients, all as per their requirements.
7. What are your distribution channels?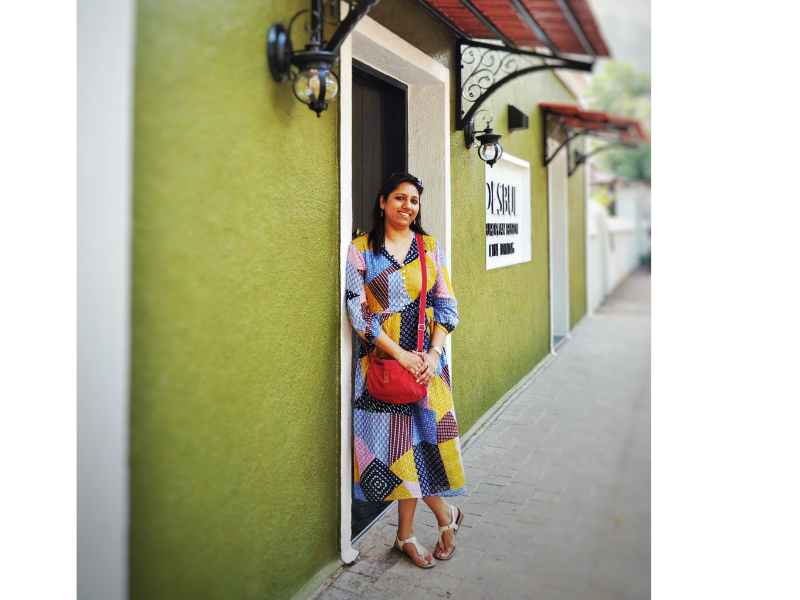 We work on all social media channels like Facebook, Instagram, YouTube, LinkedIn, Google, and websites.
8. Are there any courses you recommend for someone who wants to establish themselves in this space?
We provide workshops on Social Media for business for small scale entrepreneurs. But those keen on making digital marketing a career, we recommend professional digital marketing courses from reputed institutes.
9. Which networking groups and showcasing events could help someone meet the right people and generate work opportunities in this field?
There are a lot of digital marketing professional groups on Facebook and LinkedIn that one should follow if they want to pursue a career in digital marketing. For networking one should attend webinars and events related to digital marketing and entrepreneurship.
10. What are some investments (monetary or otherwise) one should be ready to make when entering this space?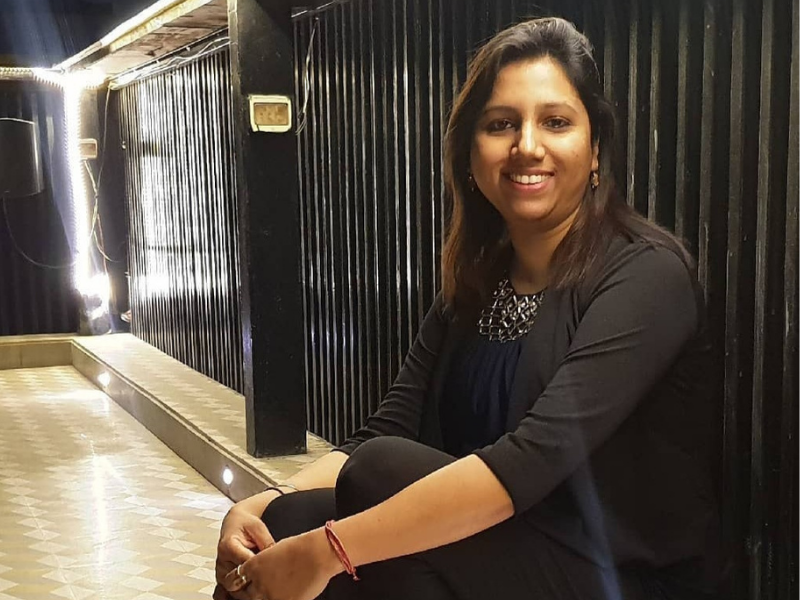 This field starts with very minimal investment, you may start investing Rs 2000 per month on your ads on social media and Google. One needs to have a strong digital presence on Social Media and good networking is the most crucial thing.
To know more about Meet Digital Marketers and Prerna Rajora's services for entrepreneurs, head on over to the official website!
Think you're a Self-Starter or know someone who is? Drop us an email to be featured on The Channel 46 at [email protected]
About Self-Starters
We spotlight inspiring women who are entrepreneurs or have skill-based passion projects and are willing to share knowledge, advice and tips about getting started in the space. Each Self-Starter's story will be highlighted in a prime slot on the Homepage for a whole week, after which their story will appear under the 'Work' category on The Channel 46.