The next generation of professionals, students, graduates and those who have just entered the working world must develop skills to keep up with an ever-changing digital landscape. Whether you're looking for graduate jobs or a promotion at work, you can easily build up your skillset for free in your spare time, by using many free online courses and digital resources. Having these skills also opens up other doors, for example, the opportunity for online freelancing alongside your degree. If you're serious about standing out to employers in the crowded job market, check out these websites and courses that will help you upskill yourself for free.
10 Educational Websites Offering Free Courses
1. UpGrad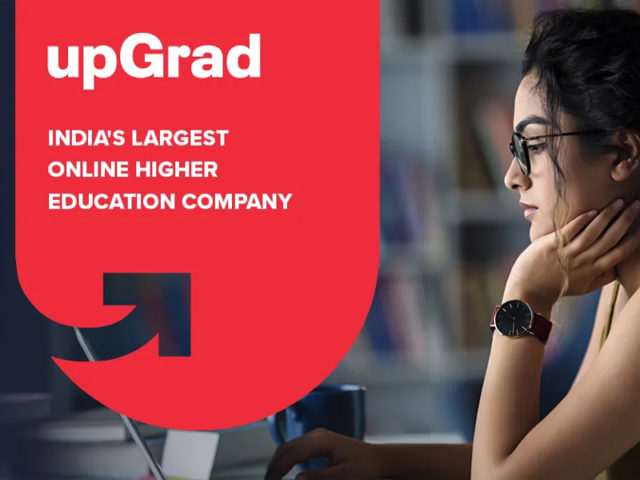 UpGrad is an online higher education platform providing rigorous industry-relevant programs designed and delivered in collaboration with world-class faculty and industry. Merging the latest technology, pedagogy, and services, upGrad is creating an immersive learning experience – anytime and anywhere. With specialised classes and programs, UpGrad can help you move forward in your career. Learning plans designed by top universities, UpGrad is one of the best platforms in India providing skill development programs.
2. Google Online Courses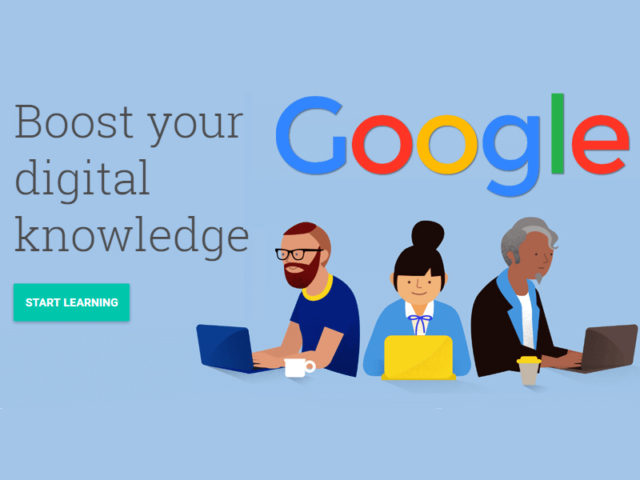 With Google being the place to find all your answers, it is also a space to learn more. Google provides certifications and courses to jumpstart your career or update one's knowledge on a variety of subjects. Google runs a free academy, with a host of valuable free online courses that will show you the fundamentals of the tool. Start by trying out Google Analytics for Beginners – and once you've mastered that, move on to the Advanced Google Analytics course – which will help you learn how to customise, segment and leverage your data.
3. LinkedIn Learning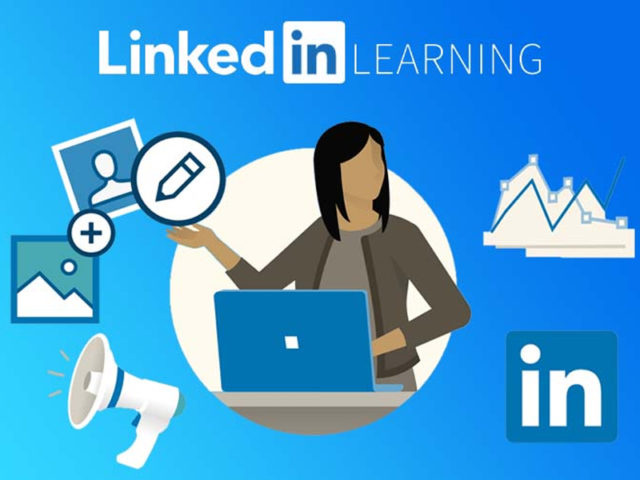 LinkedIn Learning teaches skills people can use across all job profiles. With expert-led online learning that's personalized and social, employers can quickly drive learner engagement. Use your free month trial to learn a brand new skill from scratch – whether it's the Foundations of Social Media Marketing, Excel Training, or Beginner-To-Expert SEO – these will come in particularly handy if you're searching for marketing graduate jobs. Here is everything you need to know about upskilling and reskilling.
4. SkillShare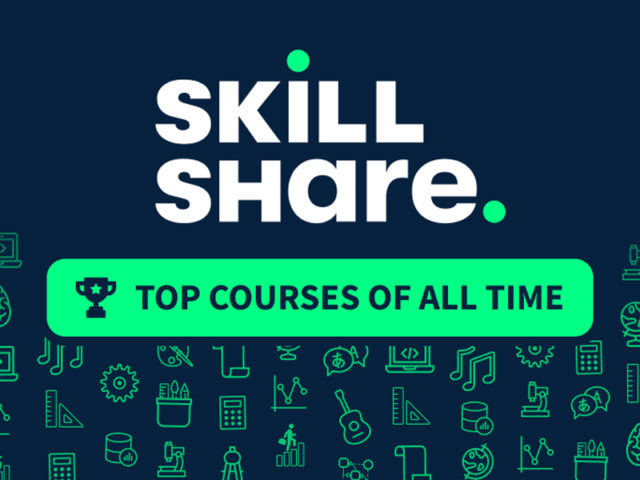 Skillshare is an online platform that works on practical as well as creative lessons. They have personalised classes and some really good teachers. Skillshare provides 'bite-sized' classes to learners who only have 15 minutes a day. It has more than 500 free classes and several thousand premium classes to choose from in topics such as film, writing, tech, lifestyle, and more. With knowledge, you should also focus on your mannerisms and the way you conduct yourself because impressions matter. Find 7 key points to help boost your career, by an executive presence coach here.
5. Udemy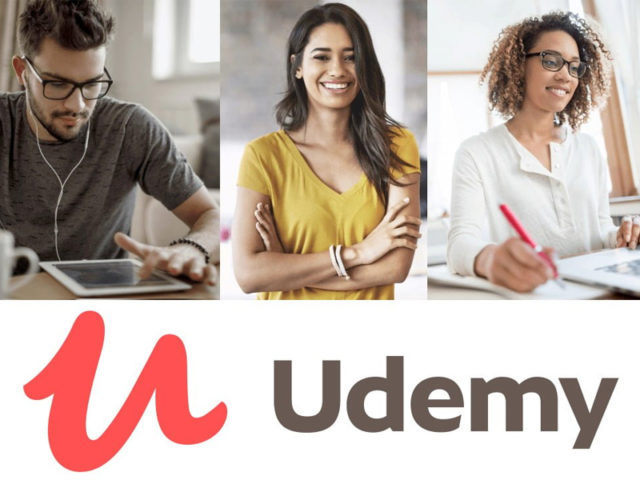 Udemy is an educational website that allows its users to build custom courses – across IT and tech, design, business, marketing, photography and more. Though not all of its courses are completely free, there are over 5,000 online video courses to help you learn all manner of subjects, from Bitcoin trading to utilising online video and android development – just type 'free' into the search bar on the home page to access the free online courses for upskilling.
6. Alison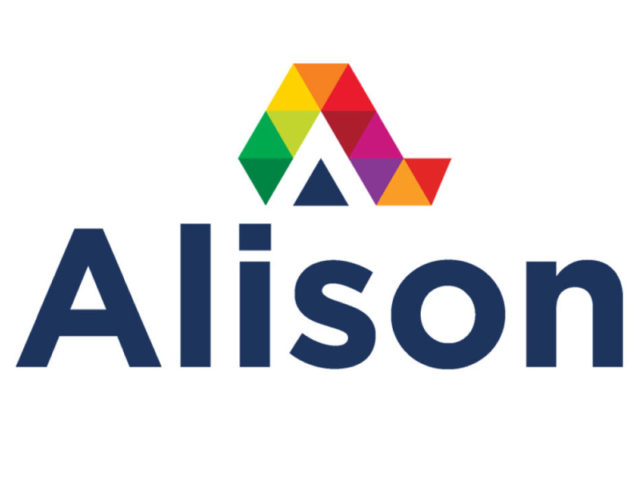 With 13 million users, Alison offers free online courses from world-leading experts in their particular field. From soft skills like time management and productivity to industry-based skills such as digital photography, web design and customer service training, Alison is the best online resource for its range of free courses – though bear in mind that an Alison Diploma isn't officially recognised, so it shouldn't be included on your graduate CV.
7. Duolingo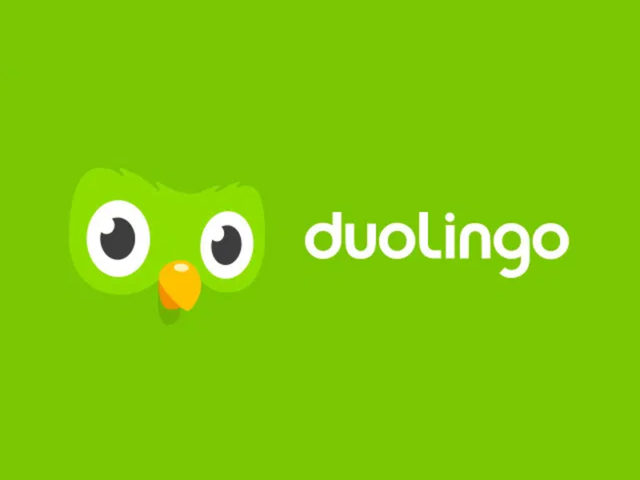 With foreign languages amongst the most in-demand skills globally, learning a second language in your spare time is a great way to upskill for free, and increase your chances of getting a graduate job. Duolingo is a tried-and-tested method of learning a language fast – with gamification involved in every lesson, and a 'test yourself' feature to ensure you've retained every new bit of information. As free online courses and learning resources go, this is one of the most valuable ones to consider if you're looking to boost your employability.
8. Codecademy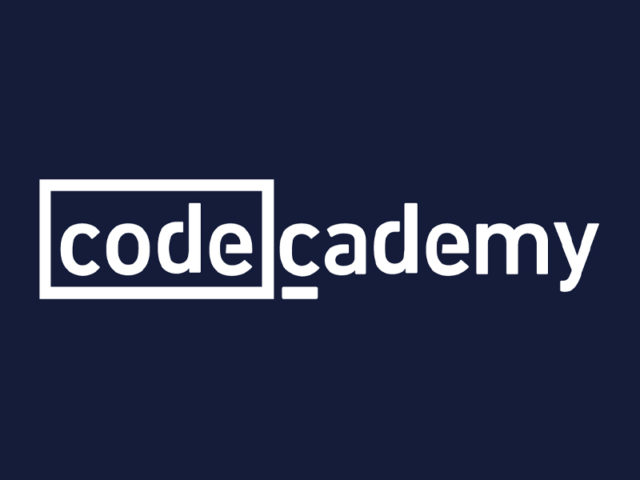 With coding skills so in-demand, websites like Codecademy have taken off in the last few years – so much so that the platform now boasts 45 million global users. The website is free to sign up to, as well as take introductory courses and tests; so if you're a beginner, it is a great foray into learning to code for free. For those who are more advanced, you have the option of paying for those courses, to help you learn to code online and gain valuable technical skills.
9. Coursera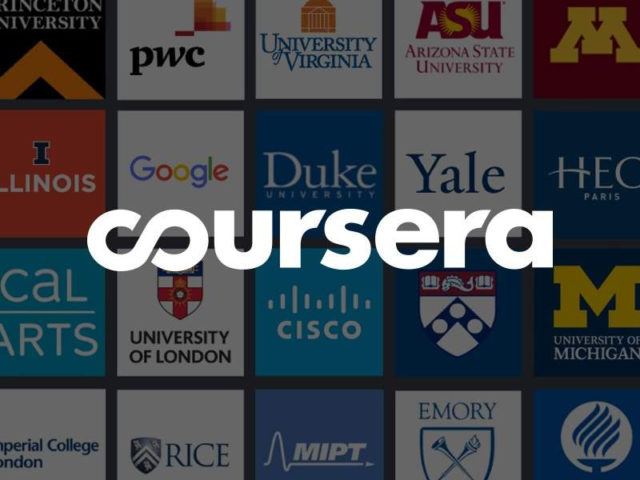 If you want to receive a college education without the high cost of tuition, Coursera is the best stop. This website offers amazing courses in all kinds of fields, from professional development to psychology, history, and literature—all created and taught by professors at top institutions nationally and across the globe. Their universities include Princeton, Johns Hopkins, Stanford, and plenty more. You can first try various free courses and then dive in deeper. Find 7 online courses to gain new skills during the lockdown here.
10. edX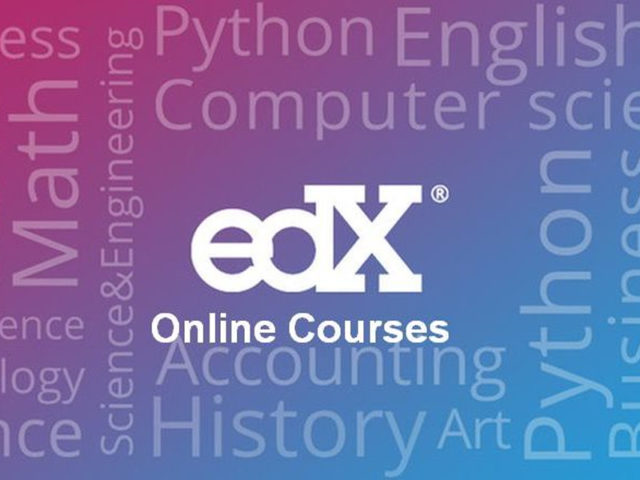 A global non-profit, edX is a massive online education provider with free courses from reputed institutes like Harvard and MIT. EdX has a tie-up with well-known universities like Boston University, Berkeley University of California, The University of Texas System and more edX aims to transform education and remove the barriers of cost, access and location. Open edX is the open-source platform that powers edX courses and is freely available. With Open edX, educators and technologists can build learning tools and contribute new features to the platform, creating innovative solutions to benefit students everywhere.
The lockdown is a good time to upskill or acquire knowledge in a new field. Use this list of websites offering free or paid courses that can help enhance your career. Taking online classes to upskill is a great way to improve your chances during the job search and you'll be sure to leave a memorable impression on recruiters and hiring managers. Find 10 upskilling tips for your career here. It makes you confident, dependable, self-reliant, and knowledgeable to take up any role that comes your way. It would serve you well to upgrade proactively so that you always come out on top.