There is no doubt that women are crushing it across all spheres, however, it is not commonly acknowledged. After Parag Agrawal's recent appointment as Twitter CEO, everyone is talking about the long list of Indian-origin CEOs who have headed large tech organizations and still are. The list is illustrious, no doubt, but there's something stark that should catch your eye – the gender disparity.
This past week Gita Gopinath was appointed as the first deputy managing director of IMF- a great feat for anyone. After her, marking strides for all women is Leela Nair- who was named CEO of French Fashion house Chanel. In honour of Leela and Gita, we at TC46 decided to explore the other incredible women out there who are breaking the glass ceiling. These women have been inspiring us for decades and we expect more women CEOs to come up and showcase their leadership skills.
1. Leena Nair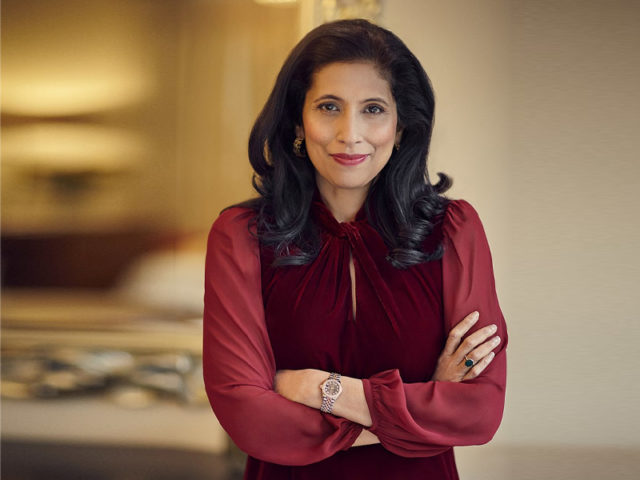 Leena Nair was just named as the New Global CEO for luxury French Fashion house, Chanel. Previously, she held office at the Anglo-Dutch multinational- Unilever. Leena Nair was the first female, first Asian, youngest ever Chief Human Resource Officer of Unilever and member of the Unilever Leadership Executive, which is responsible for delivering Unilever's business & financial performance.
2. Gita Gopinath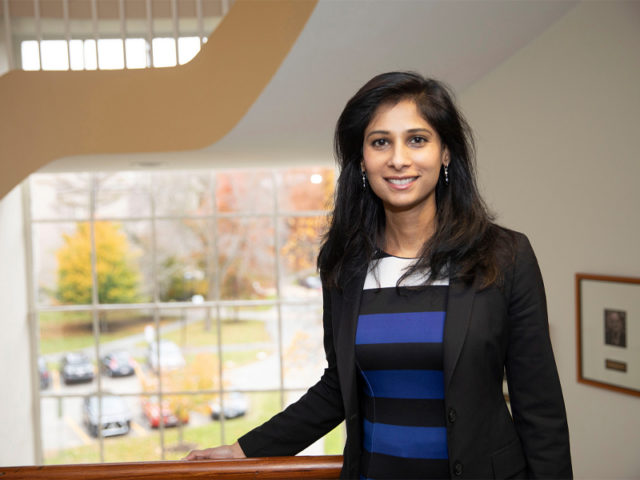 Gita Gopinath is an Indian-American economist serving as the Chief Economist of the International Monetary Fund since 2019. She has just become the first deputy managing director and will be taking over the role from January onwards.
Gopinath, the first woman to serve as the fund's chief economist, has played a key role in broadening the role of the IMF's research department, creating a new analytical approach to help countries respond to international capital flows, and also worked on a detailed IMF plan to end the pandemic.
She is currently on leave of public service from the economics department of Harvard University, her alma mater, where she is a Professor of International Studies and Economics. Additionally, she is also a co-director of the International Finance and Macroeconomics program at the National Bureau of Economic Research and has worked as the Economic Adviser to the Chief Minister of Kerala.
3. Indra Nooyi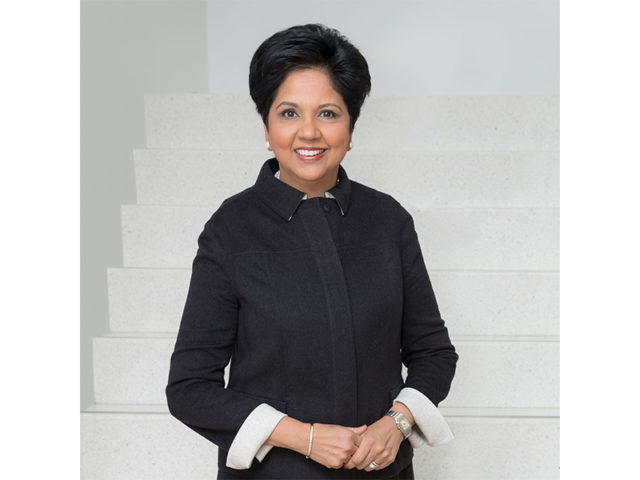 Born on 28th October 1955 in Madras, Tamil Nadu, Indra Nooyi is an Indian-American business and the current chairperson and CEO of the world's second largest food and beverage company, Pepsico. has helped the company take leaps and bounds since she joined in 2001. As per Forbes, she is the 13th most powerful woman in the world. She additionally also serves on the board of Amazon.
Nooyi has done her education from University of Madras and then went on to Yale to pursue her management studies. Indra's work experience ranges from a wide range of companies and some of the most prestigious ones too.
4. Kiran Mazumdar Shaw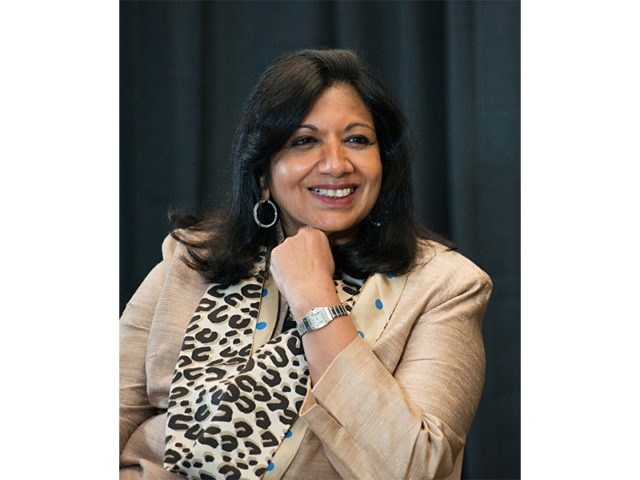 Kiran Mazumdar-Shaw is an Indian business visionary and billionaire entrepreneur. She is the executive chairperson and founder of Biocon Limited and Biocon Biologics Limited, a biotechnology organisation situated in Bangalore, India and the previous chairperson of Indian Institute of Management, Bangalore. Biocon has seen five-fold growth under her in the last five years. In 2014, she was awarded the Othmer Gold Medal for outstanding contributions to the progress of science and chemistry. She gets paid 16 crores annually and is the wealthiest self made woman in India. With revenue of $35.7 billion
5. Ruchi Sanghvi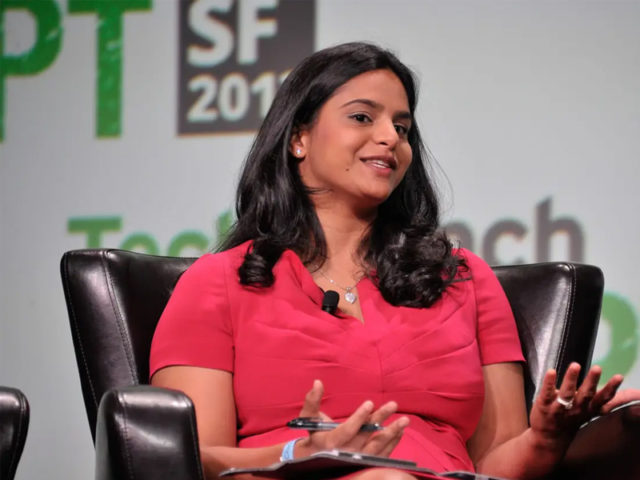 Ruchi Sanghvi is an Indian computer engineer and businesswoman. She was the first female engineer hired by Facebook. Sanghvi was Facebook's first female engineer.
In late 2010, she quit Facebook and in 2011, she started her own company Cove, with two other co-founders. The company was sold to Dropbox in 2012 and Sanghvi joined Dropbox as VP of Operations.
Sanghvi went on to become the Vice President of Operations at Dropbox- managing product, marketing, communications and other functions. In October 2013, Sanghvi left Dropbox, but continued to retain an advisory role at the company. She now works at her founded company South Park Commons.
6. Falguni Nayar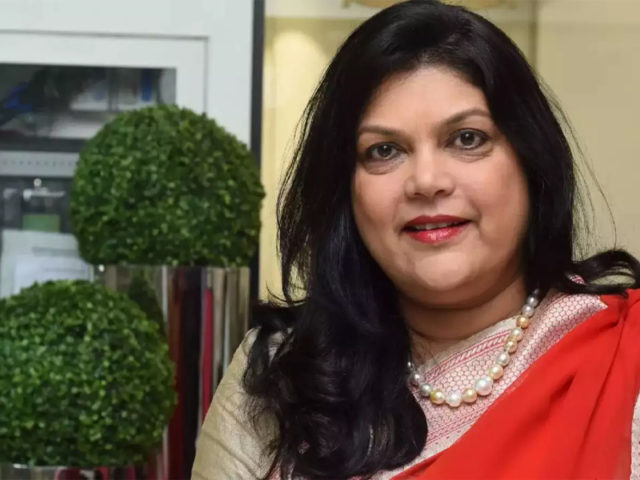 58 year-old Falguni Nayar, CEO and founder of strength specialty beauty and personal care platform Nykaa, is now India's richest self made woman billionaire.
She punched out at the pinnacle of her career as an investment banker and built her own beauty empire. Nykaa's parent company, became the first woman-led unicorn to debut at the stock market in India.
These women have set an example for all others, and are constantly paving the way for other women across the world to step up and trust themselves.