The world and economy as you know it has changed drastically. When COVID-19 hit, the world came to a halt. The employment sector, in particular, was hit hard and fast, as companies ceased recruiting and began to let people go. Many businesses were even forced to shift to solely e-commerce practices. After a few months of decline, some businesses have managed to bounce back and pivot their models, but the workforce has undoubtedly changed. Before the virus, employees had to work at the office, but very quickly most businesses shifted to a work from home setup.
If you're still deciding on a career path, researching the jobs that are currently in high demand is a great place to start. Identifying the sectors with the highest opportunities ensures you're investing your time in something worthwhile, and who knows, you may find your dream job!
1. Hybrid Roles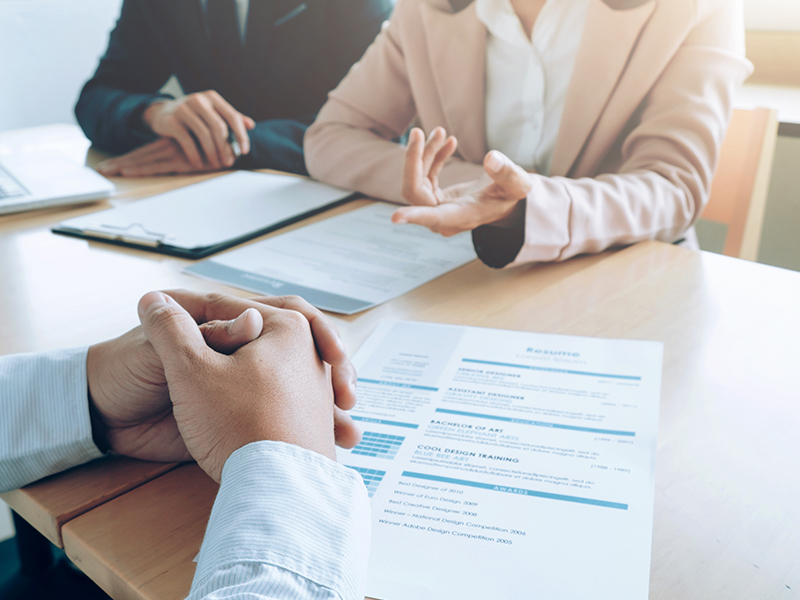 Technically this is not a job, but there's a reason it's at top of the list: the economy may be recovering, but companies are still trying to regain their footing. Hybrid roles are positions that require multiple skills for the job, such as technology and people skills.
This means that they may not have a budget for multiple hires and will require someone who can wear many hats. Hybrid roles will be one of the best jobs for 2021, but you will have to be very dynamic and have both technical and soft skills. One example of a hybrid role would be an administrative assistant who also helps with operations and HR duties.
Educational qualification:
Bachelor's in any field
Knowledge about other aspects of your field
Relevant soft skills
Top Employers:
2. Data Analyst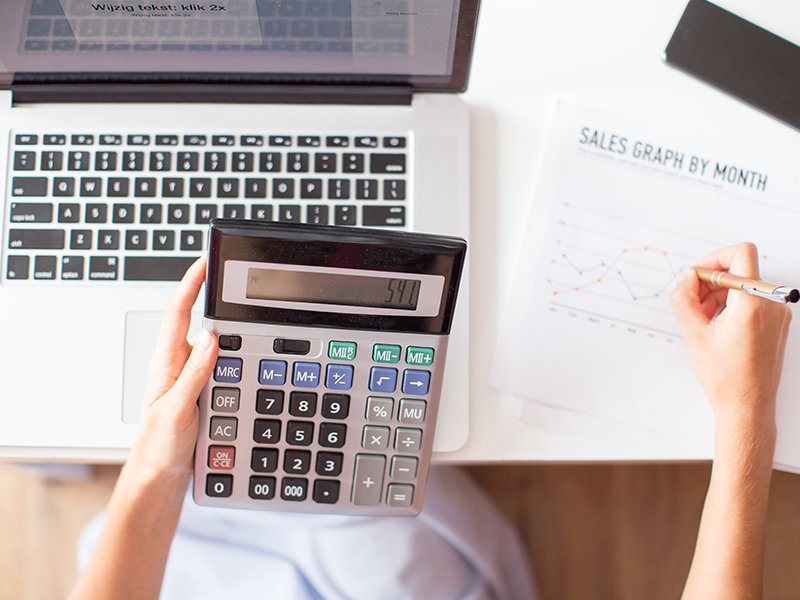 Now more than ever, companies are beginning to realize the importance of data. They want to know consumer habits, both online and offline and then use this information to create useful worthwhile marketing strategies.
That's where data analysts come in. Their job will be to gather information from different spaces and then interpret patterns and trends. They will then give recommendations on how the company coils improve their business from the analysis.
Educational qualification:
Bachelor's degree preferably in Science or Computer Science or other relevant disciplines like Finance, Economics, Mathematics, Statistics, Computer Science, and Information Management.
Postgraduate level as a stream of specialization in Computer Science and Management
Certification or diploma courses for data analytics
Top Employers:
Google
Fractal Analytics
ICICI Bank
3. Machine Learning Experts
Machine Learning (ML) is a branch of artificial intelligence (AI) that is now actively incorporated across industries, including IT, BFSI, retail, transportation, healthcare, education, etc.
Educational Qualification
B.E./B.Tech in Computer Science/Mathematics/Statistics/Information Technology or
Data Science (if possible). Higher degrees, such as postgraduate or doctorate degrees in similar fields are also highly valued in the industry.
Top Employers:
Accenture – Mumbai
Zycus – Bangalore
hCapital Business Consulting – Mumbai
4. Data Scientist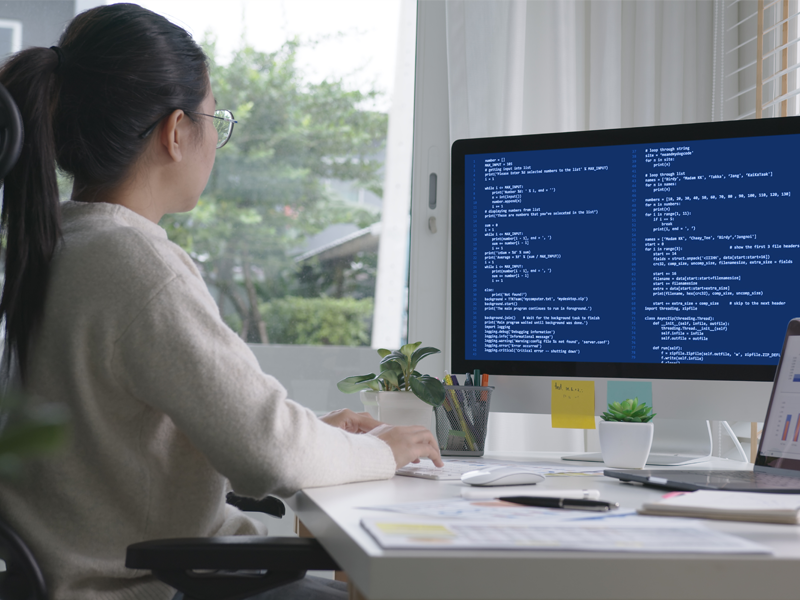 While many careers have been around forever, data science is a relatively new and buzzing option offering lucrative packages. A big reason for taking up Data Science as a career, there has been a 40 per cent rise in demand for data scientists since January 2019. A data scientist helps manage and organize a massive amount of data that an organization collects. He gleans actionable insights from that data to drive business decisions that improve profits and customer relationships. Data Scientists have a strong foundation in computer science, programming, mathematics, statistics, and analytics.
Educational Qualification:
Engineers – BE / BTech
Master's in Data Science
Top Employers:
Amazon – Hyderabad / Bangalore
Walmart Labs – Bangalore
People Interactive – Mumbai
5. Career Counselor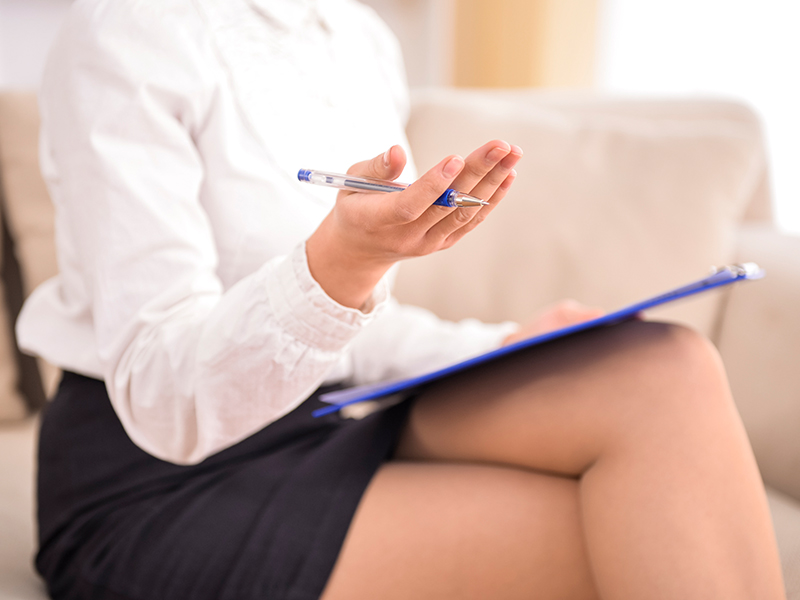 When we talk about India, there are just 500 registered counsellors per 15 lakh candidates as per a report shared by The Hindu. This alone shows the vast opportunity that is there as a future job in career counselling.
Educational qualification:
Bachelor's in any field and then for your Masters, you need to get a degree in Counselling with an emphasis in Career Counseling.
If a student already has a master's degree, he or she may be able to enrol in a graduate certificate program in career counselling.
And then all you need is some practical experience and field knowledge.
Top Employers:
Edu CareerWise
Growth Axis
Career Achievers 360
6. Investment Banking Career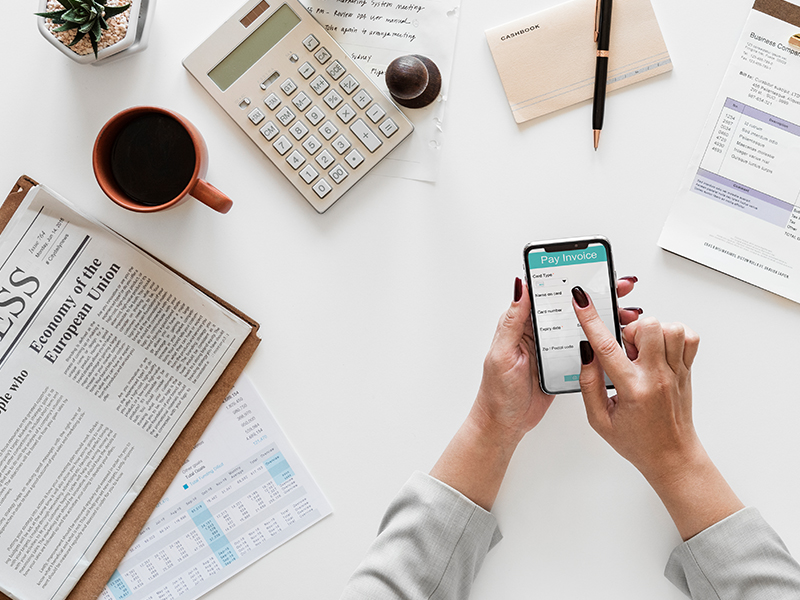 Banking is the backbone of a nation's economy. The banking sector can make and break a nation, we remember the global crises that shook the world to its very core, many financial institutions running for almost 100 years closed down in an instant, however, India was in a relatively better position with its sound system.
The banking sector is going to take over 3rd position in the world as it is growing at a very fast pace, especially with the government-owned public-sector banks growing. And with this growth, the need of the employees in the banking sector is said to increase in the coming year.
Educational qualification:
Investment Bankers must at least hold a bachelor's degree in Finance/Economics/Mathematics/Business Administration or related subjects.
If they have a master's degree in any of these specializations, it is even better.
Top Employers:
Goldman Sachs
JP Morgan Chase
Axis Capital Limited
7. Digital Marketing Specialists/Marketing Manager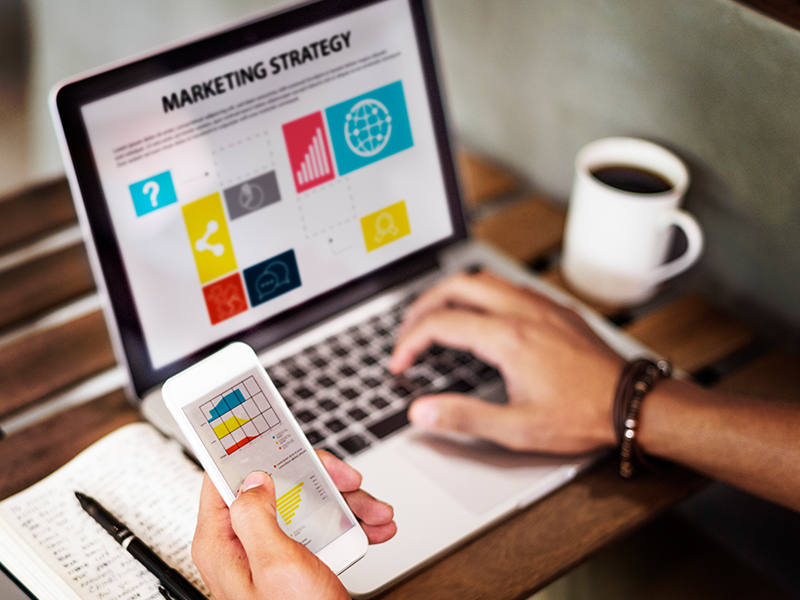 Marketing is one of the core elements of every business in any industrial sector. Thanks to the rapid digitization and technological advancement, the marketing industry is growing by leaps and bounds. India's Digital Marketing industry will exceed INR 225 billion by the end of 2020, producing over 20 lakh jobs. An increasing number of companies hire Marketing professionals who can add value to the organization.
Educational qualifications:
Marketing Managers must have a bachelor's degree in Marketing Management or Business Administration.
However, candidates specializing in other domains like Accounting/Finance/Business Law/Economics/Statistics can also become Marketing Managers.
Anyone who has advanced degrees like a master's degree or MBA is highly preferred.
Top Employers:
8. Graphic Designers & Creators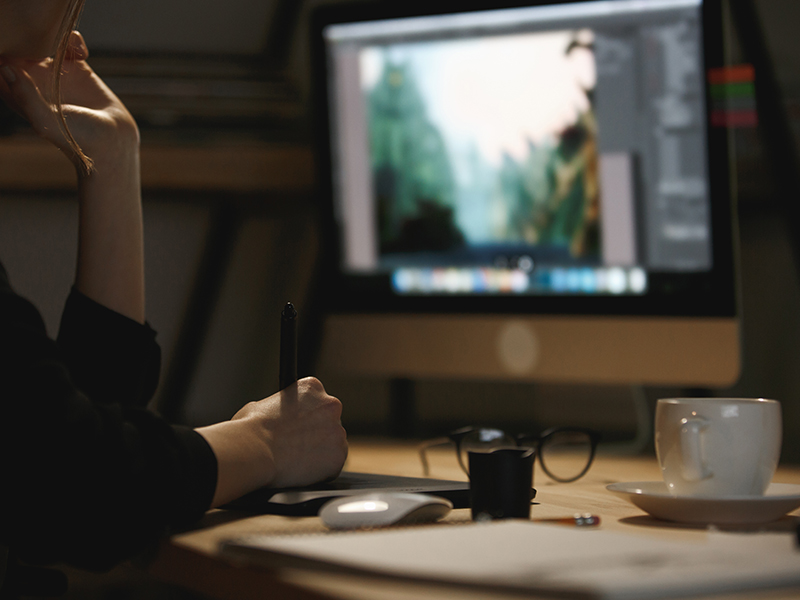 Graphic design is a creative career option that is open to individuals from non-tech disciplines as well. It combines text, images, and visual concepts to communicate ideas and appeal to the target audience.
Educational qualification:
Bachelor's Degree/Diploma/Certificate Course in Graphic Design
Knowledge of design software
Top Employers:
Graphic Design, Inc.
IKEA
Vistaprint Inc.
9. Cyber Security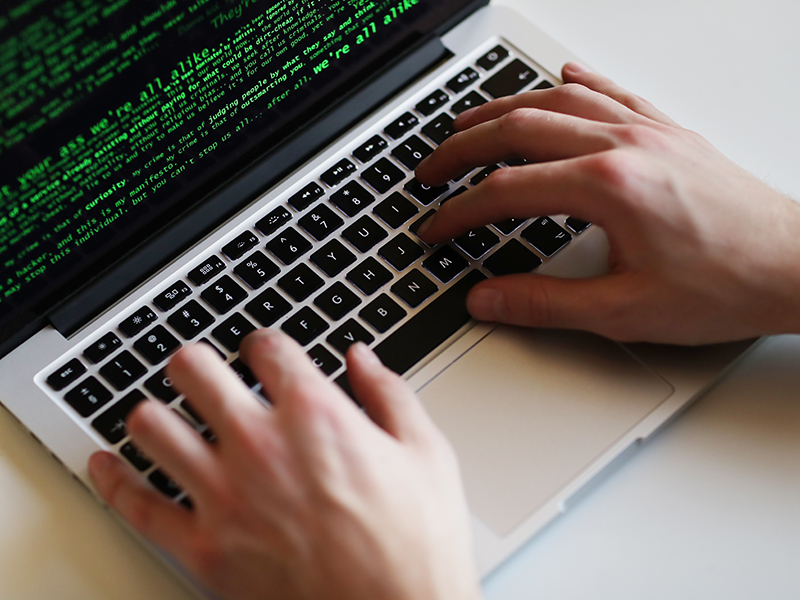 With the advancement of technology and the use of the internet, people, more than ever, are now using online services, and with that, the risk of cybercrimes are increasing as well. Without optimum cybersecurity, your data online is not safe, not even your messages. And cybercrime is on a rise now, and so is the need for cybersecurity specialists. The National Association of Software and Services Companies (NASSCOM) says that by the end of 2021 itself, India will have 10 lakh job openings for cybersecurity.
Educational qualification:
Degree in Computer Science, IT, Systems Engineering, or a similar field.
Proficiency in languages/tools such as C++, Java, Node, Python, Ruby, Go, or Power Shell
Top Employers:
10. Mental Health Specialists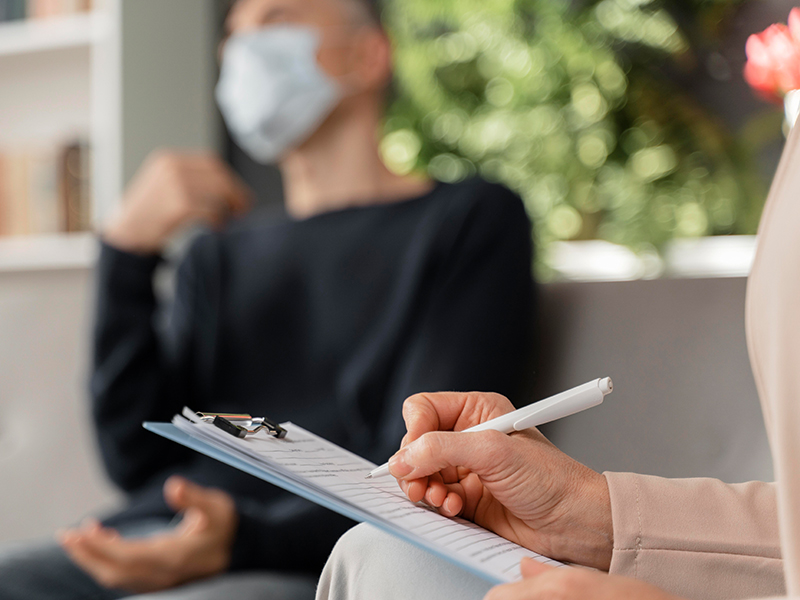 Covid has proved the importance of easy accessibility of mental health care facilities, which is why the mental health industry is booming. Mental health specialists play a counselling role as professionals who help patients cope with mental illnesses.
Educational qualifications:
A bachelor's degree in psychology.
A master's degree in psychology, counselling, or social work.
Master degree programs in these areas usually include a clinical internship in which students interact with and counsel actual patients under the supervision of licensed therapists.
Knowledge of basic CPR and first aid is often mentioned as a requirement.
Top Employers:
You can start your own practice or under an experienced professional.
Key Takeaways
The highest-paying jobs in India are basically in Healthcare, Data Industry, BFSI, and Marketing.
The average salary range of most of the top jobs in these sectors ranges between Rs 7 – 15 LPA, with the highest salaries going as high as Rs 20 – 40 LPA.
Modern jobs such as Data Science, Machine Learning have started replacing traditional jobs in the highest paying jobs list.
Salaries in all industries are always subject to the employee's experience, training, and knowledge.
The pandemic has caused many shifts in our society. With these changes, new job opportunities are emerging, and demand for certain jobs is rising. With the above resources, you can explore career options in diverse fields that pique your interest and match your expertise. Use this list as a guide map for your preparation and prioritize learning those skills that contribute to your personal and professional growth.