Every outfit needs a suitable bra. And just as matching lingerie makes you feel sexy, wearing suitable lingerie to your outfit is a step higher to feel more confident. Wearing the right style, size, and brand of lingerie is crucial for comfort. Learn more on how to find your perfect fit here. You should not be wearing uncomfortable lingerie and investing in the right brand is definitely worth it! If you are confused about which lingerie brand to invest in, here are some real-time honest reviews by women to help you make your choice.
#NoFilter #NotSponsored. Check it out
1. Parfait's Review By Srushti Pathak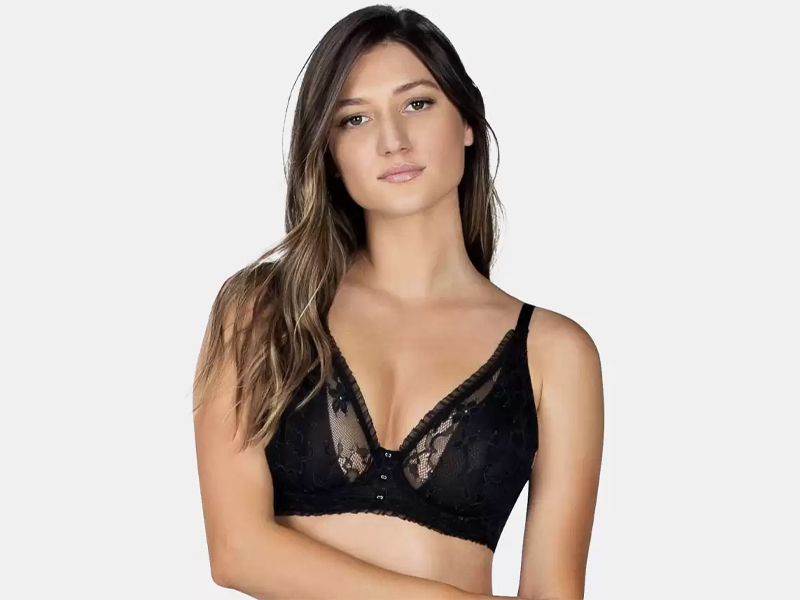 Description:
As a plus-size woman who is always on the hunt for the best lingerie, Parfait takes the cake. It is made of the softest, most comfortable material that hugs the skin. I have been using the Jeanie Strapless Contour Bra in European Nude for about 4 months and it is my absolute favourite. It fits any and every kind of outfit and offers great support minus the pain.
Standout Feature:
The clear lining inside perfectly sticks to the breast and stays put for a long time.
Price:
Value for money
Rating:
5/5
2. Rosaline By Zivame's Review By Urvashi Manot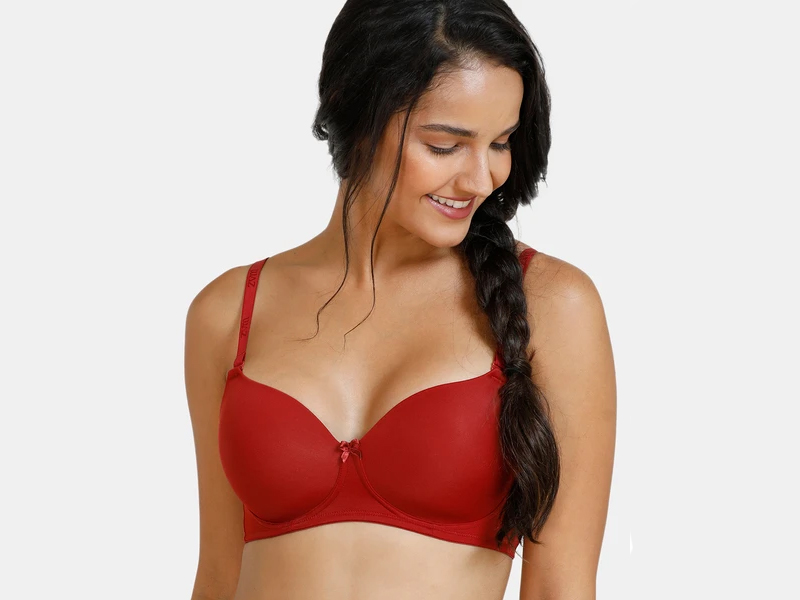 Description:
I am not particularly inclined towards online shopping for lingerie but my experience with Zivame has always been surprisingly fantastic. From the fit of the bra to its durability, it definitely exceeded my expectations.
Standout Feature:
It fits you surprisingly well if you know your accurate size.
Price:
Value for money
Rating:
5/5
3. Enamor's Review By Vaishnavi Jain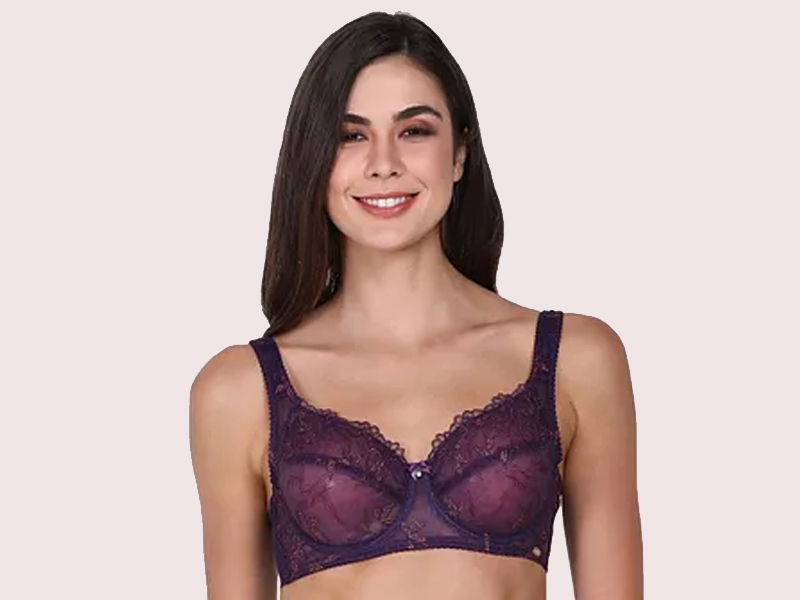 Description:
Enamor's first priority is comfort and delivers it. It provides complete support and fits the body well. Enamor does not use any material that compromises comfort. It looks good and feels good.
Standout Feature:
Personally find it the most comfortable lingerie brand.
Price:
Value for money
Rating:
4/5
4. Marks & Spencers' Review By Akshita Gupta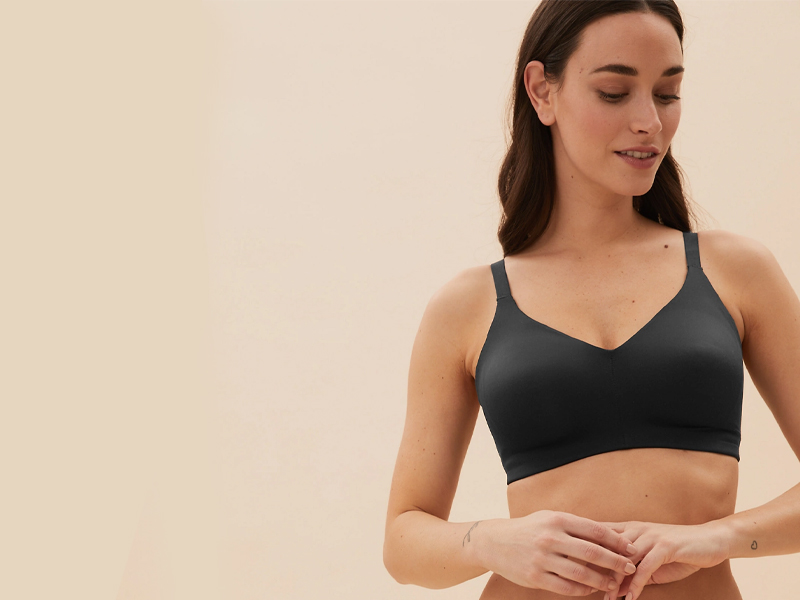 Description:
I've been wearing M&S lingerie for the longest time. It may initially come across as a little expensive, but given that their products are extremely good quality and last much longer as compared to other brands. So it's actually a great investment.
Standout Feature:
Most of the products are available in multipacks which makes it more price-effective.
Price:
Value for money
Rating:
5/5
There are different types of bras and panties available on the market today. And each type of outfit has its perfect match. Find the perfect lingerie match to your outfit with an easy guide here. But finding a brand that matches your needs is a real problem. Uncomfortable underwires, itchy material and ill-fitted lingerie can hurt your confidence. But once you find your favourite lingerie brand, you are automatically transformed into a super confident woman! Comment below what's your favourite and trusted lingerie brand!
Confused on how and where to buy the best night suit brands in India? Click here and know.!
*Please note, all opinions are of the individuals alone and none of the recommendations are sponsored or paid for in any way.