There are dental clinics in almost every nook and cranny around us. However, what we often lack is the assurance of reliable service in an environment that makes us feel relaxed about the outcome of the dental service we will undertake. Fortunately, there are some dental clinics that not only offer extensive cosmetic services but also wring the fear out of us, thanks to the conscious effort they take to de-stress you.
The Channel 46 caught up with Dr Aastha Chandra, Co-Founder of Opal Dental Care Studio, who talks about her entrepreneurial journey so far and offers expert advice to dentists nurturing ambitions of setting up their own practice.
What is your educational and professional background?
My journey in Dentistry started off with getting into one of the most reputed dental colleges, Government College of Dentistry (GDC). I feel like I didn't know where my passion lay throughout the 4 graduating years. It was only during my internship, (which is considered as a year to take a break after the 4 strenuous years), that I started working with some of the stalwarts in the field. This is when I saw a whole different aspect of dentistry and realised very soon that I was drawn towards the cosmetic aspect.
It was always my aim to gather as much experience in this field as possible before starting something on my own. Over the past 11 years, I have done multiple courses from renowned dentists from all over the world and expanded my knowledge, so I can provide my patients with bespoke services of the highest calibre, which will last them for years to come.
What prompted the idea to open your own clinic, Opal Dental Care Studio?
I have always wanted to have my own practice. After almost a decade of gaining experience and working with the most reputed doctors, I knew the time was right. I wanted to project the space as more than a drab, eerie clinic. Patients should feel relaxed and completely at ease before they meet me. It makes me very happy when I make a positive change in someone's life.
Did you always know you wanted to be a dentist?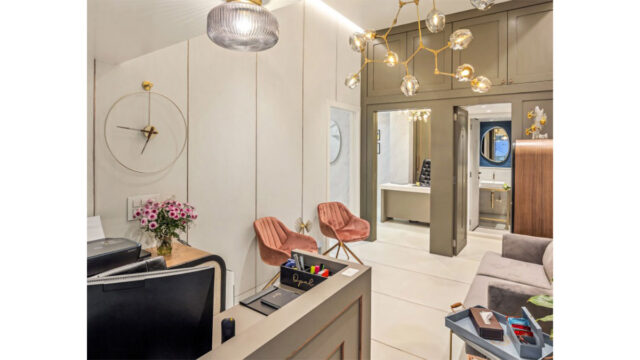 I belong to a family of Doctors and, hence, there was a natural inclination towards the medical sciences.
What was your first milestone and how did you get there?
Every smile is a milestone for me.
What were the 3 best business/financial decisions you made?
Building a strong team and defining roles and responsibilities.
Started up! You need to dive in with all the right resources and intentions.
Never stopped thinking and working towards delighting my patients.
How long did it take you to monetise your practice? What was the turning point?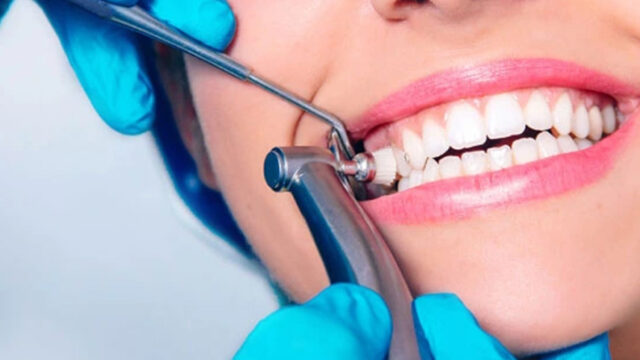 My turning point happened on Day 3 of my practice. Initially, my patients came through referrals, friends, and family. Getting on top of Google Ads and Social Media Marketing did the trick by helping me to reach out to the right target audience.
Are you looking for funding/have acquired investment/intend to bootstrap your business? Can you share some figures/financial details?
We are a completely bootstrapped business. My husband and I own the entire company. We have been growing on a month-to-month basis since our inception and we look to set up more such practices in different locations across India, so that people can have access to quality dental treatments minus the phobia.
Who are the key employees/vendors you need to secure, to work in this space (the first 3 hires/vendor partnerships)?
Associate Dentists, Support Staff, Operations, & Marketing – each and every individual is extremely important for the accelerated growth and sustenance of any business.
What are some investments (monetary or otherwise) one should be ready to make when entering the dentistry space?
Invest in yourself.
Learn something new every day.
Be empathetic and compassionate towards one and all.
Create a space that is unlike the archetypal idea of a dull dental clinic, with the best equipment and delivery systems for a painless transformation.
Open up like never before and participate in conversations about beauty, entrepreneurship, mental health, menstrual & sexual health, and more. Desi women, join our community NOW!