Entrepreneurship is all about building, faltering, falling, getting up, and building from scratch again. Because only very entrepreneurs get it right, right from the start. Being in the restaurant business is one such area that demands identifying gaps in the already cluttered market and building on it.
The Channel 46 has collaborated with Nikita Poojari, the Founder of Kyma, who talks about her business journey so far and her first milestone, and shares valuable tips for entrepreneurs wanting to become a restaurateur.
1. What is your educational and professional background?
I have completed my Bachelors in Engineering and I'm currently pursuing MBA from ISB, Hyderabad.
2. What prompted the idea to open your own restaurant, Kyma?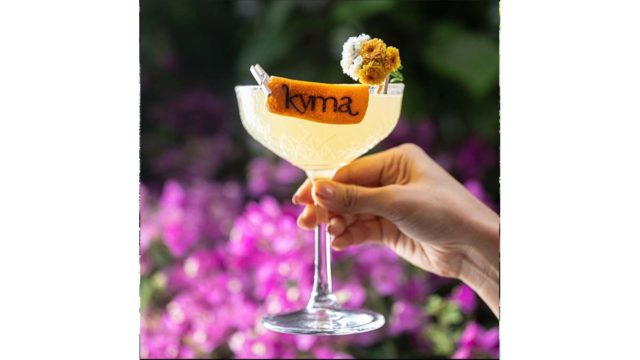 The thought of Kyma came up after a lot of ideation. We wanted to create a unique brand in a high-end restaurant format. So we decided to club Asian cuisine, a very prominent culinary art with the Mediterranean, a rather less explored cuisine. The culmination of these two beautiful cuisines under one roof was the thought behind Kyma, which means 'wave' in Greek. 
3. Did you always know you wanted to be a restaurateur?
Never have I ever had the dream of becoming a restaurateur till I completed graduation. I developed a passion for it only after that.
4. What was your first milestone and how did you get there?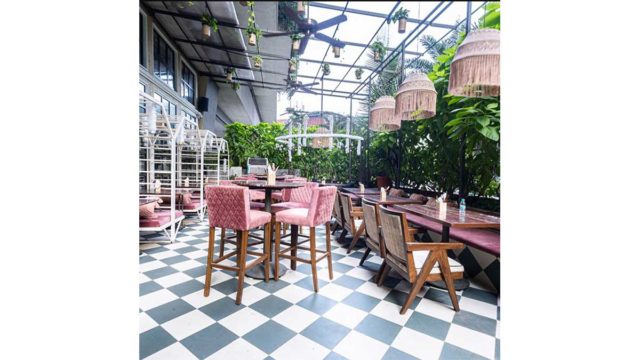 The first milestone was the launch and success of Butterfly High in BKC. Before BH existed, we had a different brand called Fish N Bait in the same location as BH. I started my career with that brand. It didn't perform very well. We worked one whole year on that brand but couldn't sustain it. So after the failure of this brand, we made a few interior changes and converted Fish N Bait to Butterfly High. We rectified all our mistakes and created a brand that could appeal to the mass. And we succeeded.
5. What are your tips for an aspiring entrepreneur who wants to enter this space?
These would be my 3 tips for entrepreneurs planning to become a restaurateur:
Ensure good food
Good service
Keep a strong eye on accounts and cash flows
6. Are you looking for funding/have acquired investment/intend to bootstrap your business?
Kyma is a bootstrapped business. I am yet to start looking at acquiring investments.
7. Who are the key employees/vendors you need to secure to work in this space (the first 3 hires/vendor partnerships)?
There are multiple vendors involved that help me run my business. And I consider all of them as important.
8. What are some investments (monetary or otherwise) one should be ready to make when entering the hospitality space?
My advice to entrepreneurs who want to enter this space would be to create sufficient capital to sustain your business for the initial six months. After six months, the business should generate enough cash flow to sustain itself.
Open up like never before and participate in conversations about beauty, entrepreneurship, mental health, menstrual & sexual health, and more. Desi women, join our community NOW!