Kya? Tum akele ghoomne jaogi? Family ke saath jao! And there comes a flurry of unsolicited advice from all the aunties and uncles you know in your family, pados, and acquaintances. The concept of women travelling alone is new in India and that sets us on a backfoot. And perhaps not all countries are safe for women solo travellers.
So, if you dream about travelling all by yourself, know more about these 5 countries that are considered to be safe for solo female travellers.
1. Canada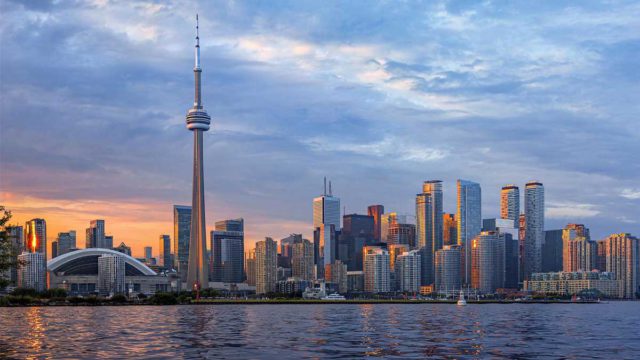 Niagara Falls awaits to throw you off-guard with its breathtaking view. The Banff National Park and the Rocky Mountains set right amidst the picturesque Canadian Rocky Mountains is also a sight to behold. Also, don't miss out on taking a leisurely walk down Old Quebec, a UNESCO World Heritage Site.
How To Reach: Take a flight to any one of the international airports
When to Visit: June – August
2. Switzerland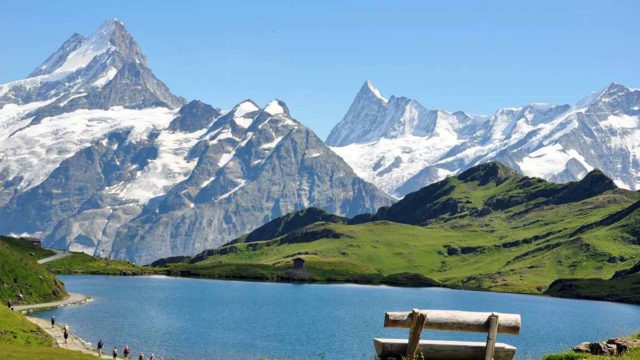 Soak in the old world charm of Zurich, Switzerland's largest city that is known for its unique blend of history, modernism, and bohemian culture. Plan trips to Geneva, Lucerne, and Bern to bask in the distinct flavour of each of these cities.
How To Reach: Take a flight to Zurich Airport / Geneva Airport / Basel Airport / Bern Airport
When to Visit: July – August
3. Spain
Enjoy panoramic views of mountains and pristine lakes at GoldenPass Line or by taking a train ride to Jungfraujoch, go hiking in the grand terrains of the Alps, and time travel back to the bygone era of kings and castles at Château Chillon. If you're taking a trip in winter, skiing is something you must try your hands on.
How To Reach: Take a flight to Madrid International Airport / Barcelona International Airport / Malaga International Airport
When to Visit: September – October / March – May
4. Singapore
Soak in the vibe of the city while on bike tours and river cruises and explore it further in rooftop buses and on foot. Spend the night away at Marina Bay. Harbourfront Port, Adventure Cove Waterpark, and Gardens By The bay too are to die for.
How To Reach: Take a flight to Changi Airport
When To Visit: January – March / May – October
5. Austria
Appreciate the imperial rooms of the aristocracy and the well-kempt sprawling gardens at the Habsburgs' summer residence, Schönbrunn Palace in Vienna. Stroll or take a tram through Ringstrasse to get a glimpse of Opera, Parliament, City Hall, the university – standing magnificently tall. Also, acquaint yourself to the history of its glorious past by visiting the Hohensalzburg Fortress.
How To Reach: Take a flight to any of the six major airports
When to Visit: June – August
Open up like never before and participate in conversations about beauty, entrepreneurship, mental health, menstrual & sexual health, and more. Desi women, join our community NOW!