As we get older in life, we do more for others than ourselves. Maybe you have children or elderly parents that need your time and attention, a stressful boss, or a demanding partner. Setting our mental and emotional and even physical needs on the back burner just makes it easier to forget about them entirely. And, while best friends are great at giving perspective, support, and getting us out of emotional spirals — what happens when they're not around?
Not that your friends are bad for not having your back, but they can't always, 24/7 be by your side. They too have their own things to deal with. So at lonely times as such, you must know how to support yourself. It will help you feel more centred, independent, and you'll be able to actually enjoy yourself when you're spending time with the people you love. Becoming a best friend to yourself will take practice, it won't all happen overnight. Here are a few easy steps to start with.
1. Pamper Yourself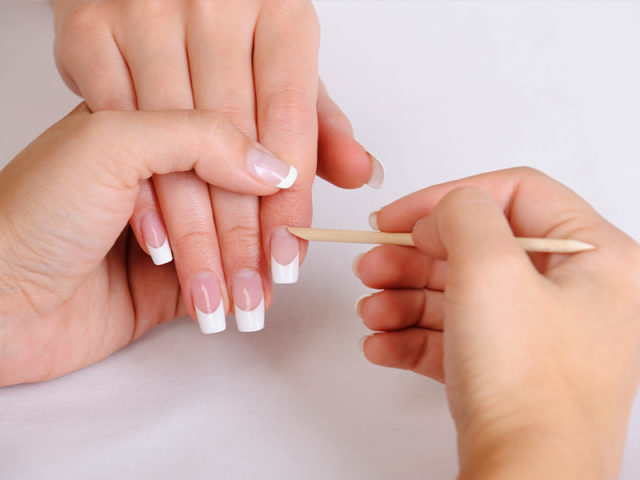 Most women wait for the right person to gift them a trip, spa day or even jewellery. Just buy it. Everyone loves a good pamper session, so schedule one at the salon. Get a manicure, pedicure or massage and just relax. Buy yourself all the things you've ever wanted. Check out these hair treatment recipes for your DIY spa day, here.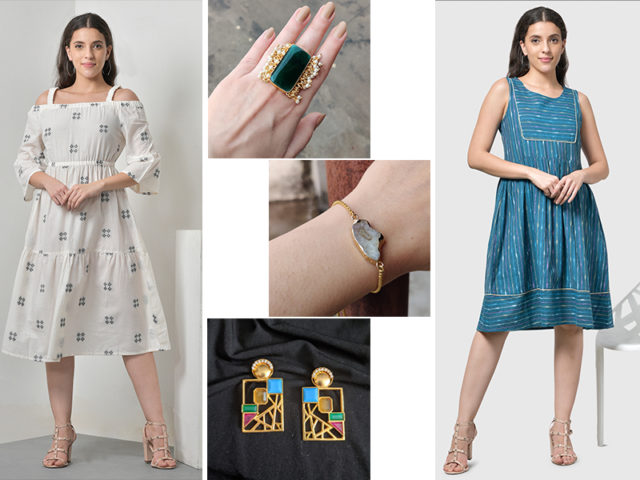 2. Take Pictures, Learn To Love Your Image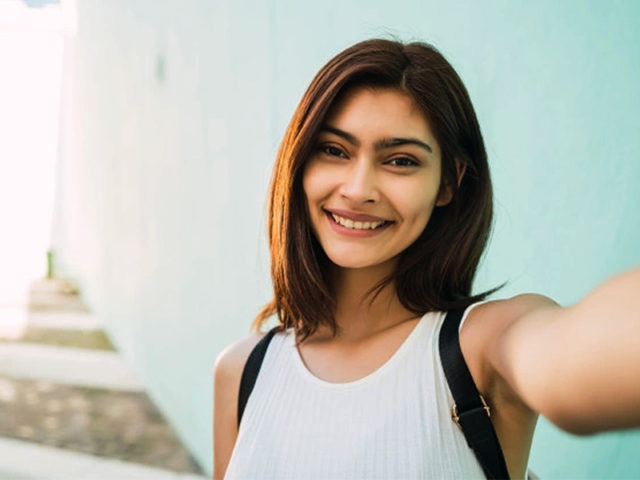 We are sure in that list of pampering must-haves, you would have bought a cool dress, heels, makeup or jewellery. Or basically something materialistic. Regardless of the saying, being materialistic is okay. So make yourself look stunning, put on your favourite outfit and click a bomb selfie and don't share it if you don't want to. Keep it with yourself or print it out and put it into your journal. It'll remind you of a happier and healthier you.
3. Just Take That Trip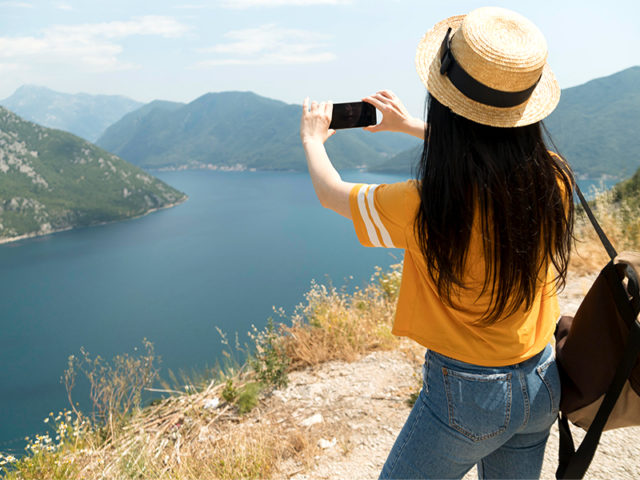 Goa plans with the gang will never happen. Just pick out your dream destination, cash in those office leaves, pack your bags and go. Jump into your car and drive till your mind tells you to stop. Be comfortable in the unknown and your own company. This might be a challenge but it helps you be more independent. But do remember to be safe while travelling. Do get vaccinated and follow all safety precautions. If you haven't got the shot, here is a prevaccination checklist. 
4. Journal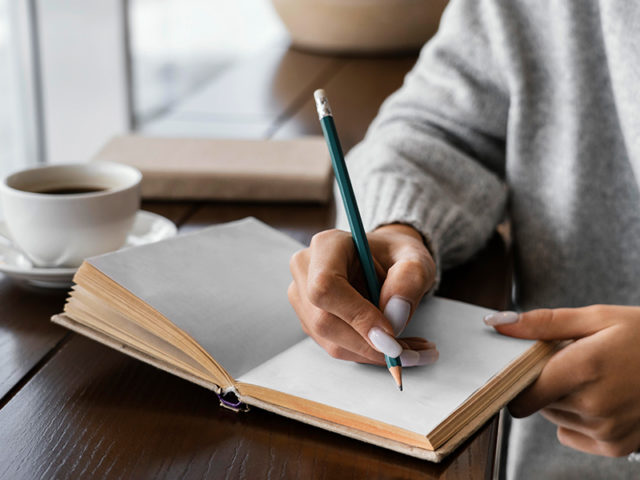 You can practice the art of mindfulness for however long you want. Be aware of where you are and what you're doing and don't let yourself get bogged down by the stresses around you. This helps you increase your concentration. Pick out a journal that speaks to you- a quirky, colourful one, a leather one or any other that you like and write down your feelings.
5. Meditate & Workout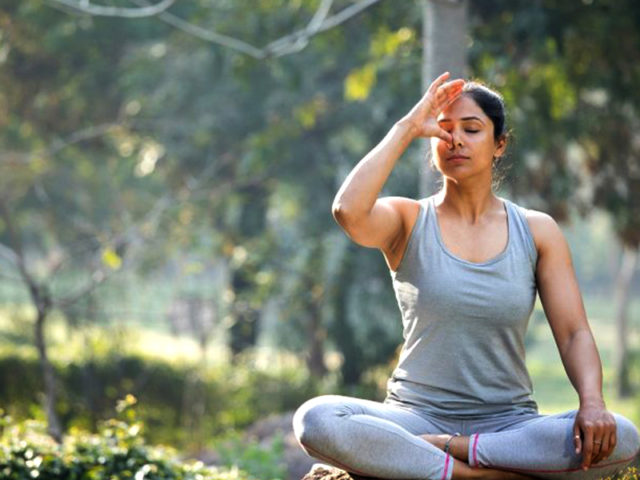 Exercise and meditation help de-clutter your mind. It calms and relaxes your nerves, and also gives you a little serotonin boost. Follow short YouTube videos for a quick meditation session or even try 15 minutes of exercise. This is sure to help you get rid of any negative thoughts and put you in a better mood. Check out these meditation techniques here. 
The ultimate goal to attain happiness is to be your own 'Sunshine', so watch this video and learn 4 ways to create your own happiness!
6. Disconnect & Unfollow
Technology is great, but it can also be ruling your life. Take a day to disconnect from screens including your phone and laptop. Switch off all devices and try to find something else to occupy your free time. It may be hard at the start but you will find yourself more relaxed. You can use this time to finally bake that cake you've been meaning to bake or visit the restaurant you wanted to or just sit and read a good book. Learn more about digital detox here. 
7. Do That Crazy Wild Thing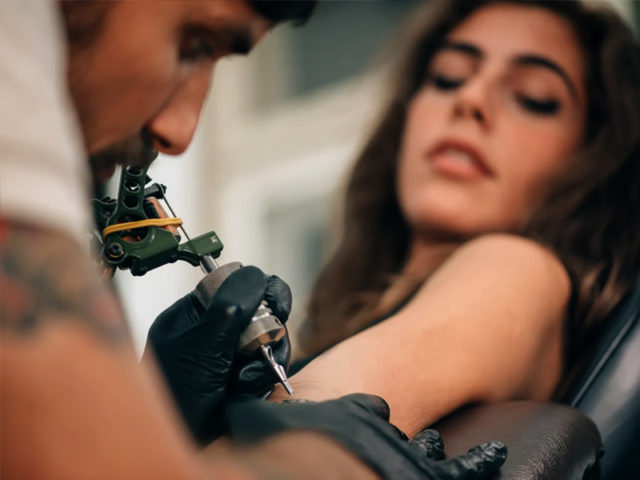 Get a tattoo, colour your hair, get a piercing or even get a new look. Due to work, school and family, you must have put your crazy dreams on a hold. Do things, the wacky crazy ideas, that you've always wanted to do! Even if the whole world thinks it's a bad idea, just do it! If you do, at least you can say that you tried, otherwise you'll regret it.
8. Create A Happy Place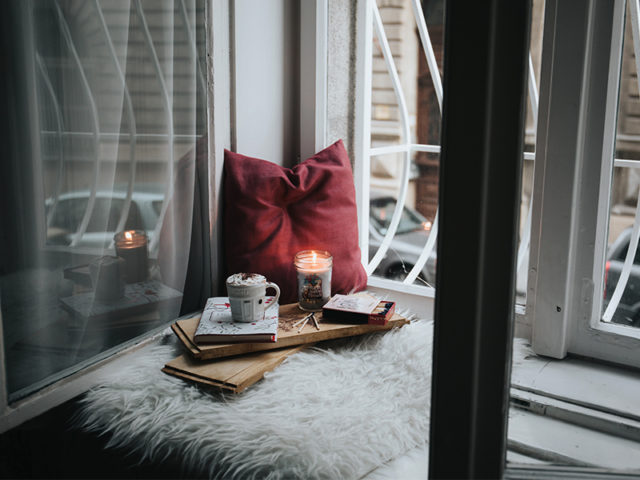 Take out time for yourself to create a happy space. This can be your balcony, cosy corner of your room, kitchen, anywhere. Basically anywhere around the house where you can sit and be still with your thoughts. Add some scented candles, a plant, a cute rug and be at peace with yourself. Whenever you don't feel like yourself, you can come and unwind here.
9. Laugh, Smile, Dance, Scream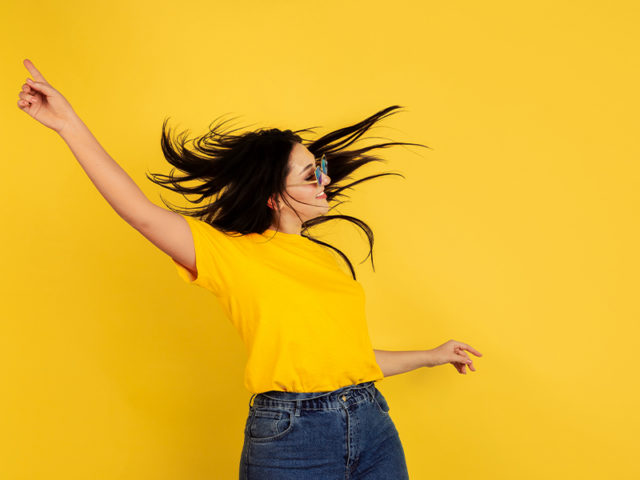 Ever heard that laughter is the best medicine? Well, that's true. So in this journey of self-love, learn to laugh, sing, smile and dance on your own. Play your favourite tunes and dance around the hall room, sing the lyrics (even if you don't know them) loudly, fall on the floor laughing. Watch your favourite movie for the 10th time with your choice of snacks. Fall in love with your company.
10. Reflect And Understand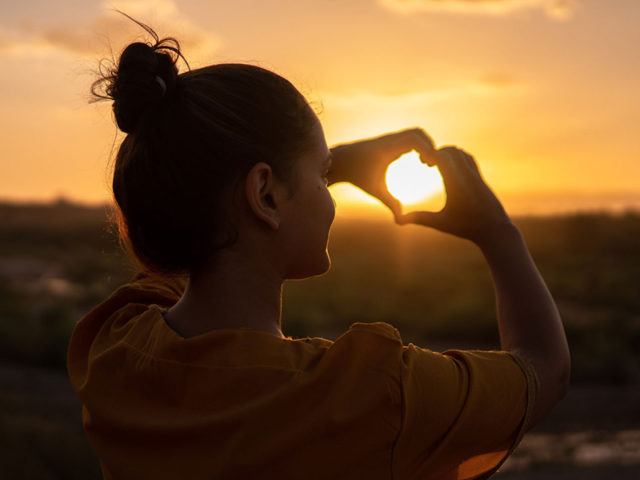 Through this journey of self-love, and being the support system for yourself, there can be bad times. But sit, reflect on your journey and understand why you chose to embark on the journey of self-love. Learn what worked for you and what didn't. This journey is a long and happy one, honour that.
They say it takes 21 days to break a habit and that's why all workouts and diets are usually designed into a thirty-day challenge. While many of us look after our physical health by doing exercises that would improve our well-being, we forget that our mind needs just as much love and care. That's why, stick to this self-love, best friend plan for a good month. Let us know in the comments what do you think.