The lockdown strikes again and here we are in our homes, bored, again. But guess who is more bored than us? Kids! And it's completely justified too, as there's no going to school or playing games with your friends. With everything shut once again, how to keep your kids entertained is yet another question mark. Here's where Disney comes to your rescue. When it comes to kids' movies Disney is as popular as ever with their amazing stories and mind-blowing animations. And now, Disney+Hotstar has made it incredibly easy to watch all the Disney movies in one place. Remember when you used to wait for months for one movie? But now your kids don't have to! All the great Disney movies for kids are available for them to binge on and get to know all the stories we have loved since our childhood.
Disney is not just for kids but brings happiness to generations who grew up with movies and cartoons. Synonymous with happiness, nothing beats watching a Disney movie, cuddled under the blankets with your family. Here is a list of the 10 best Disney movies for kids you can watch this International Day Of The Family. Make it a weekend marathon of Disney movies or pick your favourite, whatever the choice may be, fun is guaranteed!
Top 10 Fun Disney Movies For Kids
1. Finding Nemo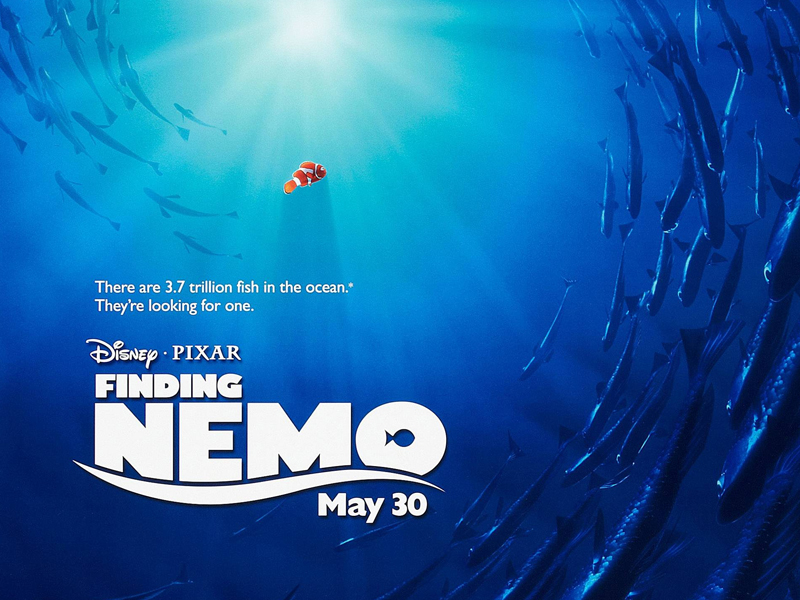 This 2003 Movie produced by Disney and Pixar is a movie that will be cherished forever, it's not a fairytale but a pure thriller. The story revolves around a clownfish named Marlin who loses his son Nemo and is dispatched to Sydney. Along with a forgetful fish Dory, Marlin goes on a journey to find Nemo. The way this movie was scripted and Animated was commendable. Finding Nemo at that time was the most finely animated movie of 2003. Finding Nemo is highly recommended for you to watch with your kids as it might bring tears down their cheeks but it'll be followed by a loving hug. Not to forget it's one of the best animation movies for kids.
2. Beauty And The Beast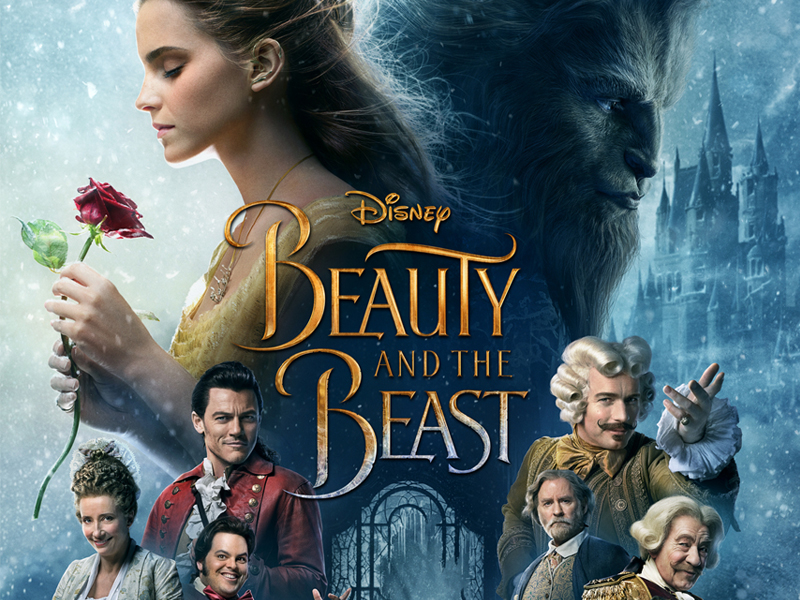 The 1997 animated movie is a story that was adapted in different languages and in live-action movies. This movie is the true definition of you shouldn't judge a book by its cover. In a world where people actually value beauty over heart, this movie is the preach to the children that beauty is not everything and is highly recommended.
3. Robin Hood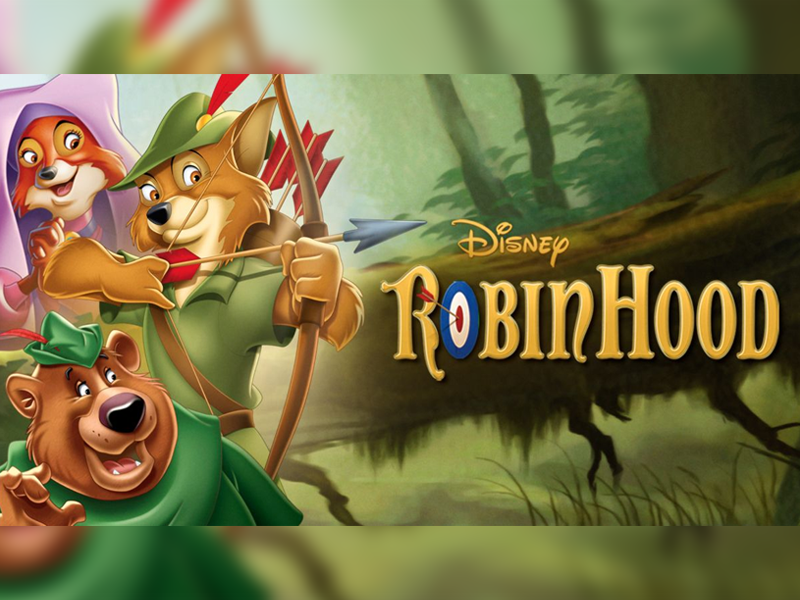 Let's admit that the anthropomorphized fox Robin might have been a childhood crush for some of us. The charm of this heroic fox as helps the poor by stealing from the rich is flattering. And also if you want to see one goofy villain, you shouldn't miss this movie as we're all in Prince John and his habit of sucking his thumb. Even though there are better movies out there, this one has a special in our hearts because of how entertaining it is.
4. The Princess And The Frog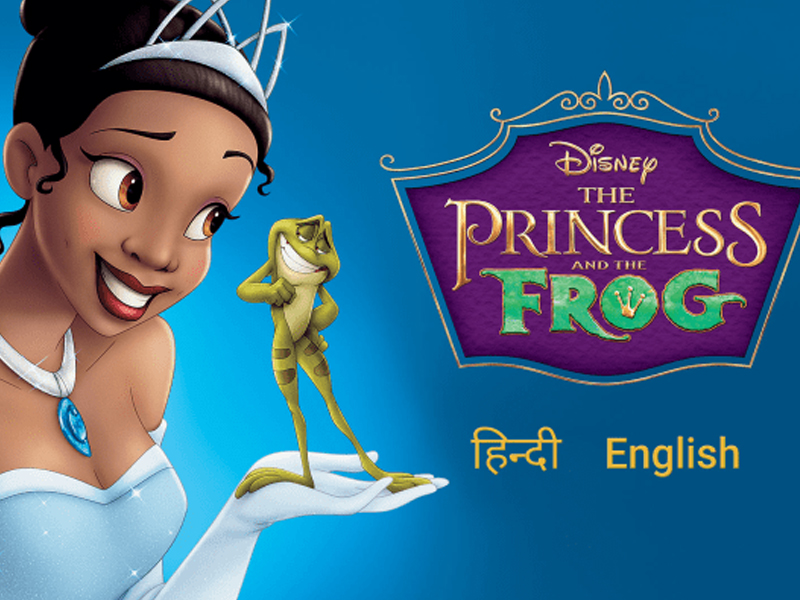 Are you looking for some nice princess movies for kids? Well, then you should stop looking, as this movie with a unique story is exactly what you'd like to watch. In a scenario of 1920 where Tiana dreams of having her own restaurant, but she ends up being an amphibian after kissing a prince who was turned into a frog. The movie is about their journey of becoming human again as they have limited time to break the spell. It's definitely a fun movie and an engaging one too. Again, one of the classic Disney movies for kids to watch.
5. Cinderella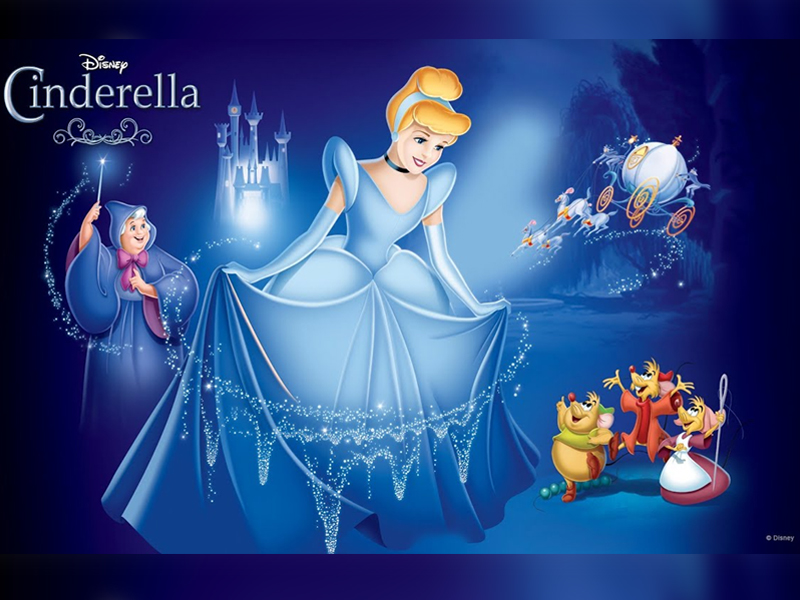 This has to be one of the best Disney movies for kids as this one hits home. And honestly, there'll be a lot of us who'd be ready to give anything to watching this movie again for the first time. As you can't watch it for the first time, make sure you get all nostalgic when you watch it with your kids as Cindrella finds the man of her dreams searching for her with a glass shoe. This movie will also show your kids that being kind and having patience always works in their favour at the end. Also, miracles only happen if you believe in magic.
6. Bambi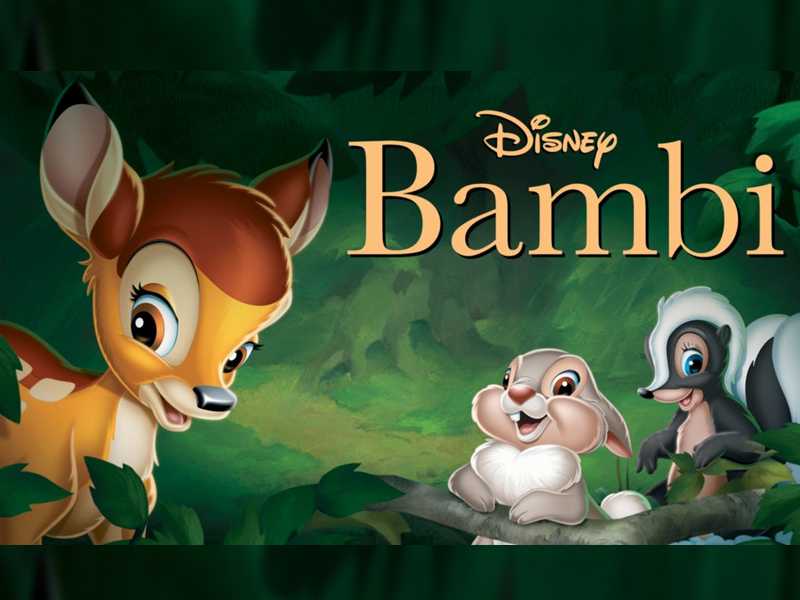 You'll probably need a box of tissues on the side as you watch this movie as it's quite emotional but again one of the best animation movies for kids. The story of this movie revolves around how the mother of a titular fawn is caught by a hunter and now he has to find his own way through the jungle making some friends in the way.
7. Frozen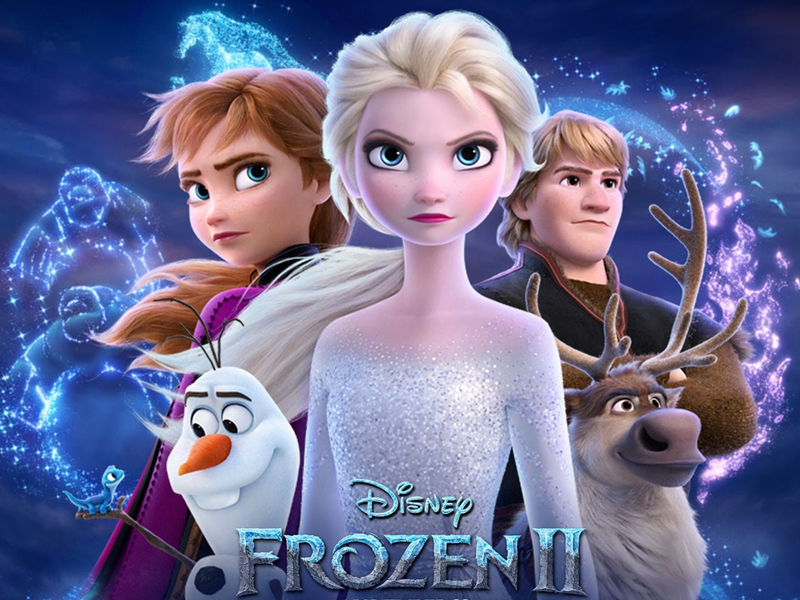 How can we not include frozen in a list of animation movies for kids? This movie is loosely based on the Hans Christian Andersen fairytale where The Snow Queen Frozen tells the story of how Princess Anna tries to free her kingdom from Queen Elsa. It has been the highest-grossing animated movie of all time other than its sequel i.e. Frozen 2. And while we are talking about Frozen 2, both of these movies are really good. So you can definitely binge on them one after the other.
8. Alice In Wonderland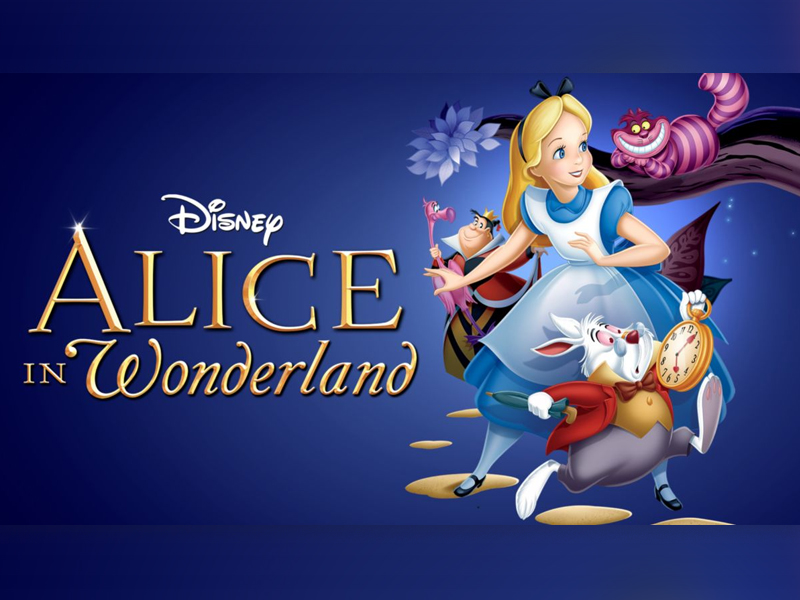 Alice In Wonderland was originally a novel by Lewis Caroll and Disney has done an amazing job making it the most fantastical movie of all time. The story is about a young girl named Alice who follows a White Rabbit down a hole into Wonderland where she meets the Evil Queen of Hearts.
9. The Chronicles of Narnia Series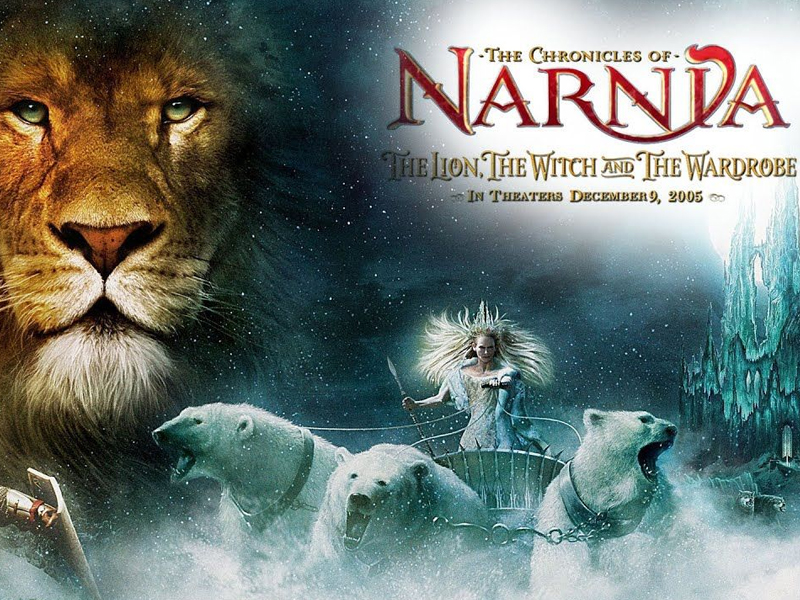 The movie is the highlight of good times for the 2000 kids. It revolves around a group of siblings discovering a fantasy land called Narnia that is ruled by Aslan the true lion king. What is astonishing about this film is that it shows the true love for nature. This movie might make the children of this generation realise the true beauty and love that mother nature can provide. It's an adaptation based on the Chronicles of Narnia, a series of novels by C.S Lewis. The movie is brilliantly directed by Andrew Adamson and Michael Apted.
10. Pinocchio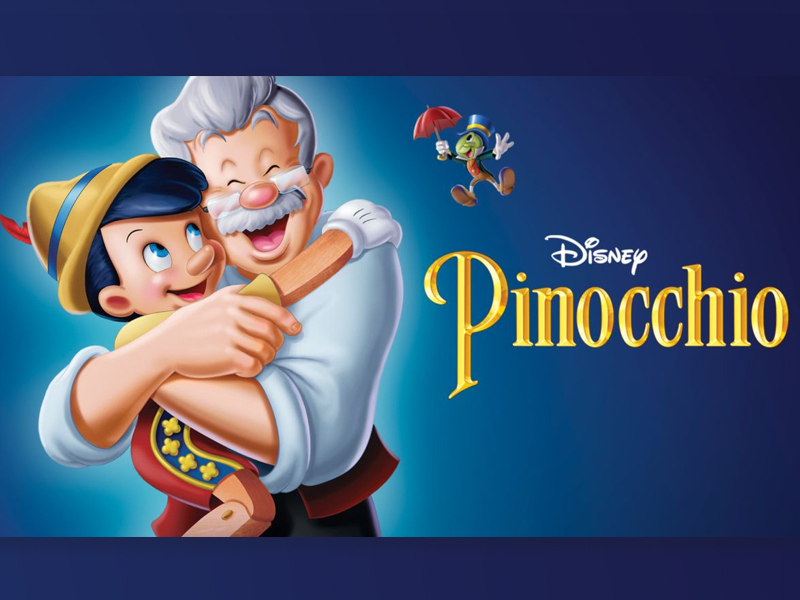 Pinocchio is a cultural icon. He is one of the most re-imagined characters in children's literature. A movie with great teachings, this one is a classic where the woodworker Gepetto wishes for a son and then he is granted with one as his puppet Pinocchio comes to life. With eccentric humour, this movie will bring a sweet smile to your child's face.
From your childhood to your kids', Disney has something for everyone. Also, it has the best animation movies for kids. With tackling some serious themes to reinforcing important messages these movies are inspiring and you'll never regret watching them with your kids all over again. So what are you waiting for, start planning movie nights with your kids right away! And while you are at it, grab some popcorn and ice cream too.