Bigg Boss has been a platform that's given rise to several talents, funny moments and intense drama that makes the masaledar world of television even more chatpata. But one jodi that stole millions of viewer's hearts was Sidharth Shukla and Shehnaaz Gill from season 13 of the ever-popular reality show. And while the relationship seemed to have continued off-screen with adorable appearances in Bigg Boss OTT and Dance Deewane 3, the untimely death of the heartthrob Sidharth has shocked the world.
On 2nd September 2021, 40-year-old actor Sidharth Shukla passed away due to cardiac arrest at Cooper Hospital, Mumbai. Well-known for his role in Balika Vadhu, the Bigg Boss 13 winner suffered a massive heart attack in the morning. He is survived by his mother and two sisters.
Sudden cardiac death occurs most frequently in adults in their mid-30s to mid-40s and affects men twice as often as it does women. Here's expert advice on heart risks you need to pay attention to.
But his bond with Shehnaaz Gill has given many of the nation's true-love believers an ideal love story. Sidharth Shukla and Shehnaaz Gill met for the first time on Bigg Boss 13. They shared an amazing bond on the reality show and were together in the finale. While Sidharth won the show, Shehnaaz was one of the finalists on Bigg Boss 13. Here are 5 signs inspired by #SidNaaz that is proof you've met your soulmate.
5 Cues That Are Proof You've Met Your Love
1. You Make Up Quickly Post Arguments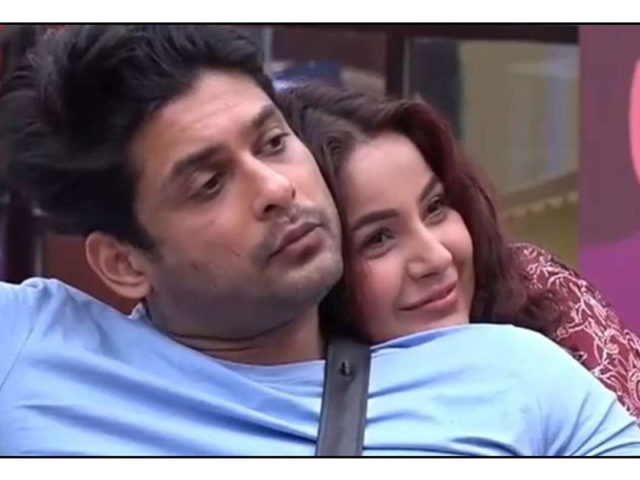 Sidharth and Shehnaaz got on like a house on fire. They had fights too, but would make up later. Healthy couples only pick arguments worth discussing and acknowledge that some problems are not worth bringing up. All your arguments have the same goal – to resolve it and reach a compromise rather than win or lose fights. Here, if you know that your partner wants what's best for you, you listen with empathy and an open heart, even if it means challenging your beliefs and changing yourself.
2. You Aren't Afraid Of Showing That You Care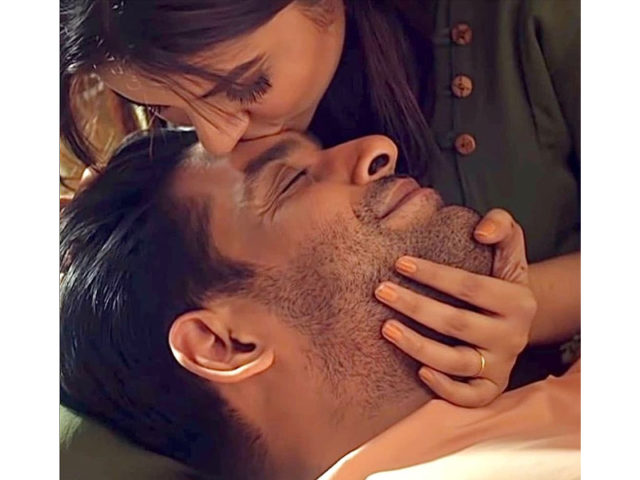 Shehnaaz was quite possessive of Sidharth in the BB house. She was often seen protecting him when he used to get into fights with other housemates. She used to get upset with the actor when he didn't pay attention to her, but would soon be back to her bubbly self after Sidharth pacified her. When showing love and understanding each other doesn't require herculean strength is a sign that you're in a healthy, mature relationship.
Click here to know the 10 signs to look out for that indicate you're in a great, stable relationship.
3. Every Moment Is Special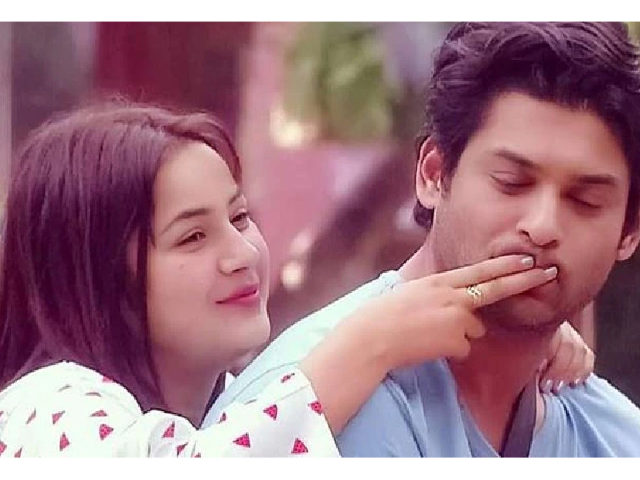 After Bigg Boss 13, SidNaaz were often seen together. Shehnaaz even celebrated her birthday with Sidharth and his family. However, the two always denied dating each other. Recently, in an interview, Shehnaaz had called Sidharth 'family'. Someone who can make life special, just by being present, is your soulmate. You don't need to be showered with gifts and pampered unreasonably, but every moment spent together is a testament to your love.
4. You Simply Can't Escape The Love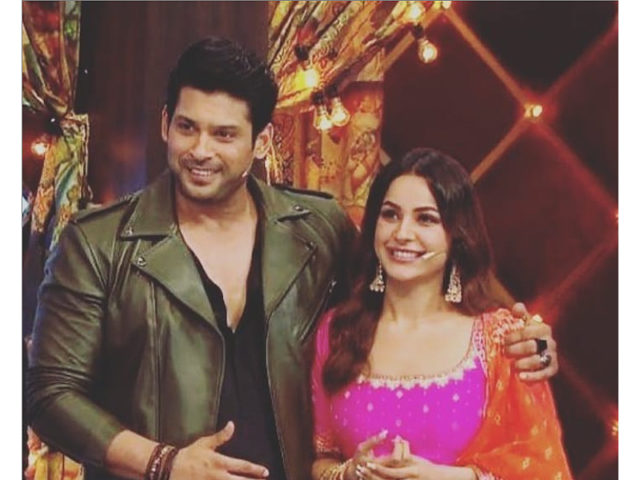 On Dance Deewane 3, when Madhuri Dixit asked Shehnaaz Gill who is the ideal man for her, she replied, "Mujhe ye (Sidharth) achha lagta hai." A soulmate is someone who you can't stop admiring, cheering on, motivating, supporting and of course, loving. If you and your partner can put aside anything and everything to make them feel heard, seen and loved, then you've met the one.
5. You've Got Each Others' Back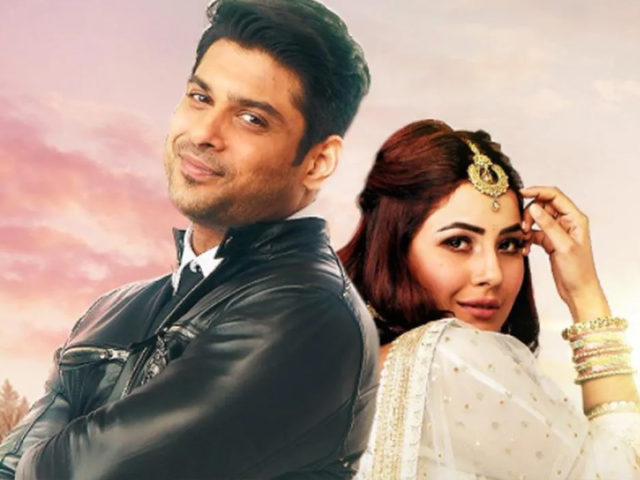 Sidharth always used to take a stand for Shehnaaz when someone questioned their relationship or trolled the actress. When a troll tweeted, "Shehnaaz Gill Ke Saath Friendship Mehengi Pad Rahi Hai", it didn't go down well with Sidharth, who replied to the user. The actor tweeted, "Main jab dosti karta hoon tho mehenge saste ki fikr nahi karta." A partner who takes a stance, stands with you and supports you is hard to find. So if your significant other is there for you, no matter what, you've found the one.
Love knows no boundaries and Shahnaaz's love for Sidharth will forever be celebrated. And while his untimely death has left the world shocked, the bond they shared will be a shining example of always having someone in your corner.