Remember singing Vande Mataram, flag hosting and eating laddoos to celebrate Independence Day in school? On 15th August 2021, India will welcome its 75th year of Independence amidst the pandemic and lockdown. This year, the celebrations will be unique in their own way, given that public parades and gatherings are restricted. Independence Day is celebrated annually on 15 August in India, commemorating the nation's independence from the United Kingdom on 15 August 1947.
Jawaharlal Nehru, the then Prime minister, had said in his 'Tryst with destiny' speech: "At the stroke of the midnight hour, when the world sleeps, India will awake to life and freedom." On each subsequent Independence Day, the Prime Minister of India unfurls the National flag and gives a speech at the Red Fort, New Delhi. All citizens also, on their part, hoist the flag and hold ceremonies to commemorate this day. Celebrating our independence only for a day isn't enough, you need to consciously take steps every single day of your life!
5 Ways To Express Your Love For The Nation
We, as Indians, have so much to appreciate, be it the vast cultural heritage or languages, the customs and religions. We have such diverse traditions and also festivals. We should appreciate those working for the betterment of our country like our social workers, artists, sports representatives and every single Indian trying to make the country proud! With the Olympics 2021 going on, we should all collectively cheer for our nation's gems. Want to know the latest highlights of the Tokyo Olympics? Click here. Now, here are 5 simple steps you can take to show your love for India.
1. Understand The Rich History And Culture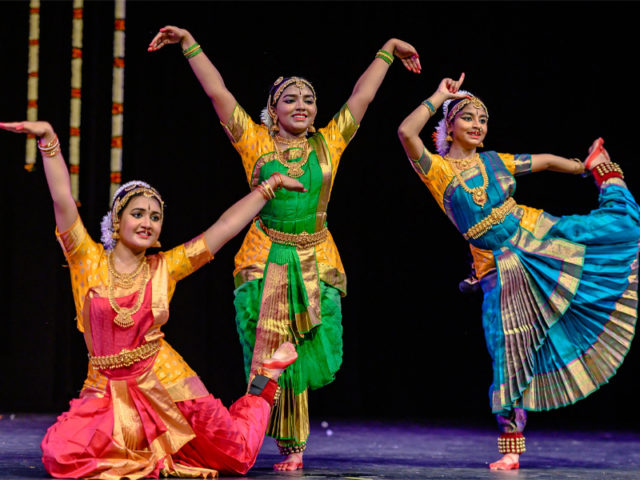 Read about the people, the languages, the art, the music and the literature. Indian culture is full of unique customs and traditions that are waiting to be explored. Go to museums, historical sites and learn about your heritage. Take trips to heritage sites, enrol your kids in classes that teach Indian art, learn various dance forms like Kathak, Bharatnatyam. Study the history, struggles and growth of your nation. Learn a new language or perfect your mother tongue. Experience everything you can about the beauty of your nation!
2. Be A Good Ambassador Of Your Country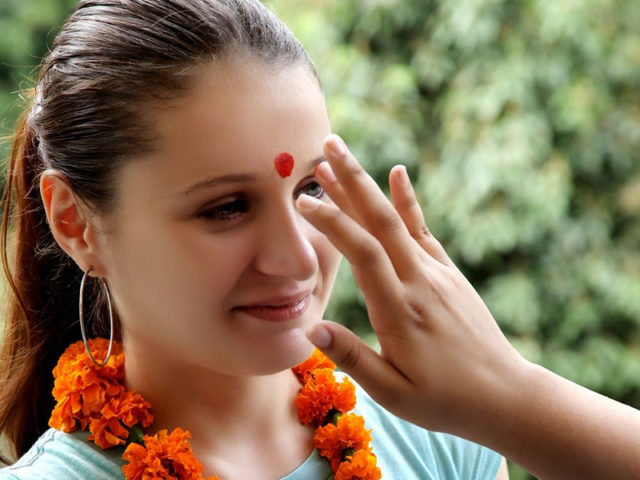 We pride ourselves on 'atithi deva bhavo' (Guest is God), but sometimes we miss the mark of excellence. Some miscreants may already be taking advantage of the confused tourist you see on the other side of the road. Be empathetic towards their plight. Walk over, ask if they need help, and genuinely be of service to India's guests. While on trips abroad, follow rules and try their cuisines! Mingle with the locals, learn a few words, make new friends, and invite them to India.
3. Go Green
This cannot be said enough! We are moving so fast into an era where things we take for granted, like water, will have to be rationed. There is drought, famine, and water shortage in most parts of India already. So what can you do? Do your bit at home by not wasting water. Stop using single-use plastics. Learn here how to become eco-conscious. Another very simple way to show that you love your country is to not litter. Have something to discard? Keep a garbage bag in your purse at all times. Encourage your family members to throw items in the garbage bag. You can also learn here how to make compost at home and do better for the environment.
4. Fulfil Your Responsibilities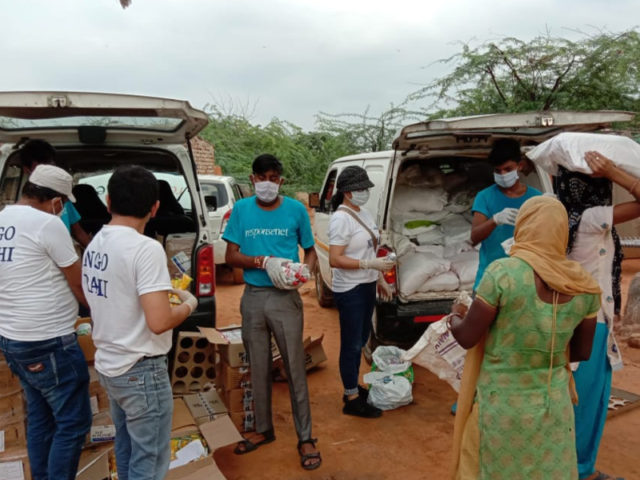 Follow all rules made for the growth, safety and development of citizens of India. Do not indulge in any misdemeanour, like tax evasion. Those who evade taxes may be richer than you are, but it's not worth it. Show your income, your full income, file your returns within the stipulated time; and take nice long naps of contentment, you deserve it. You can connect with NGOs that help marginalised people. Be a part of the nation that constantly works towards progress. Looking for some inspiration? Here are 12 women fighting for independence on a daily basis.
5. Teach Your Children About India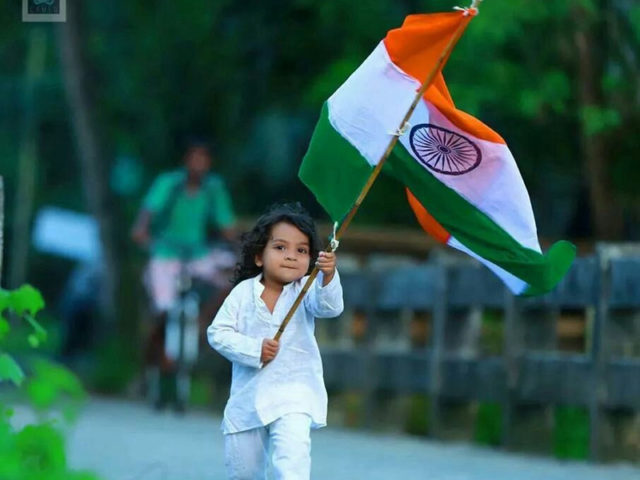 Don't treat a national festival like just another holiday in our daily life. Get your kids involved in activities, watch the flag hosting with them and answer all questions they ask about India. Help them understand the diversity of India, how people of many religions, races, cultures, and traditions live together while respecting everyone's beliefs. You can also plan trips with them to museums and monuments after the lockdown is over. In your daily conversations, include trivia and facts about India. Teach about the artists, leaders and athletes, representing India on worldwide forums. It is important to be proud and make your children feel proud to be an Indian and motivate them to do wonderful things with their lives!
The people of this country, its beautiful cultures, its languages, the places and the good heart of the Indians make us feel proud that we are born in such a beautiful land. Our mother India has been teaching us everything and we need to do everything in our power to protect and love India.