The heady aroma of coffee beans, enjoyed straight-up or teamed with milk and sugar into a foamy concoction, makes for a delightful start to the day. Coffee is not just any beverage but almost a ritual in many Indian households. From waking up to a cup o' Joe or heading out for coffee breaks at work, to ending dinner time with a small cup of brewed or filtered goodness, coffee lovers just can't seem to get enough. This International Coffee Day, take your pick from one or multiple coffee brands, all homegrown and made in India.
10 Made-In-India Artisanal Coffee Brands To Relish
1. Vaalarankatti Farms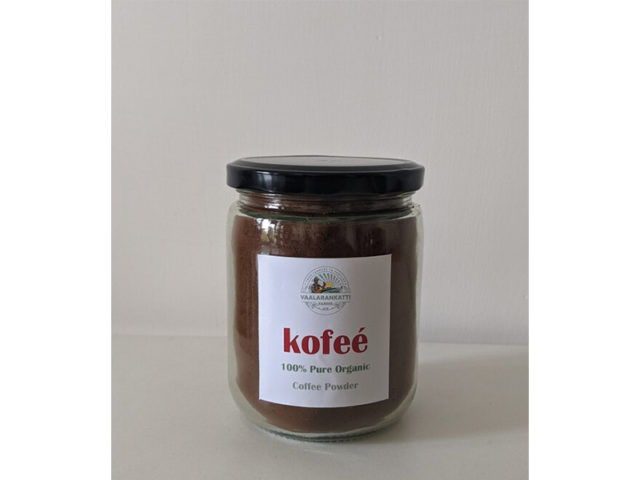 There has been a shift in the consumer base, with most of us looking for organically produced goods that are good for us as well as our environment. Vaalarankatti Farms recognises this opportunity and provides us with organically grown Arabica coffee sourced from a single estate in the Western Ghats. Unlike most coffee brands in the market, Vaalarankatti Farms doesn't add Chicory to their coffee, keeping it 100% pure.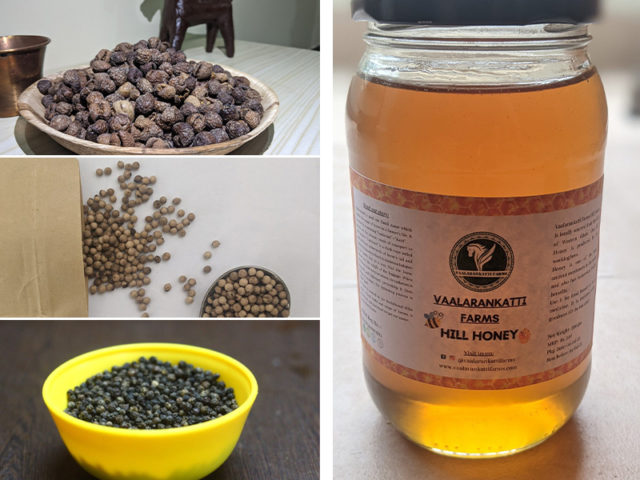 Now available at the Red Dot Shop, you can buy Vaalarankatti Farm products here.
2. Perfetto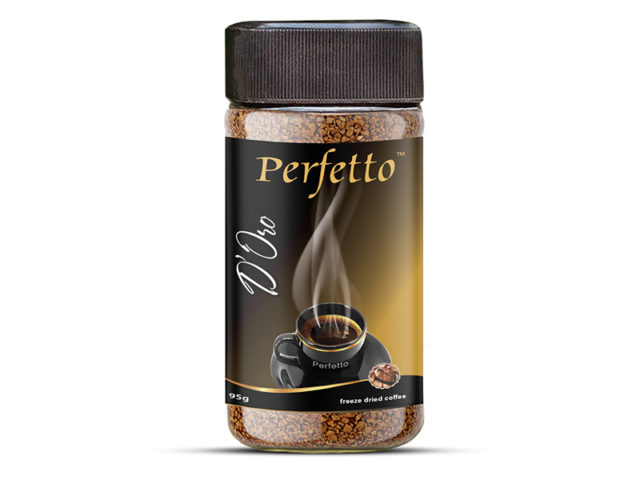 Perfetto Coffee is one of the finest coffee selling brands in India. They use in-depth expertise to ensure that only the highest quality coffee beans are selected for grinding the coffee, sourced from the right altitudes of the coffee estates of Coorg. They have an array of Perfetto flavoured coffees that further indulge your palate with surprising tones of hazelnut, almond, cardamom, vanilla, caramel and more. Use this coffee face pack and remove the tanning from your face easily.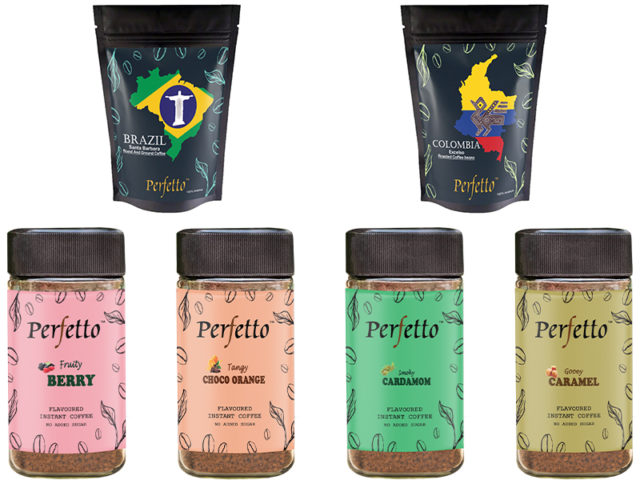 Now available at the Red Dot Shop, you can buy Perfetto Coffee here!
3. Blue Tokai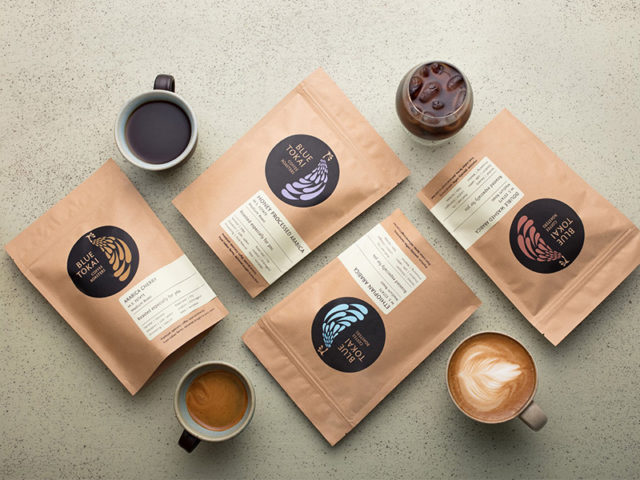 Blue Tokai was co-founded by Matt Chittaranjan and Namrata Asthana in 2013. The brand offers freshly roasted coffee in a range of roasts from light to very dark. Their coffee is sold as beans for customers who like to grind their own coffee before drinking it (which is what is usually recommended). You can enjoy their aromatic brews at any one of their cafés or at home.
4. Sleepy Owl Coffee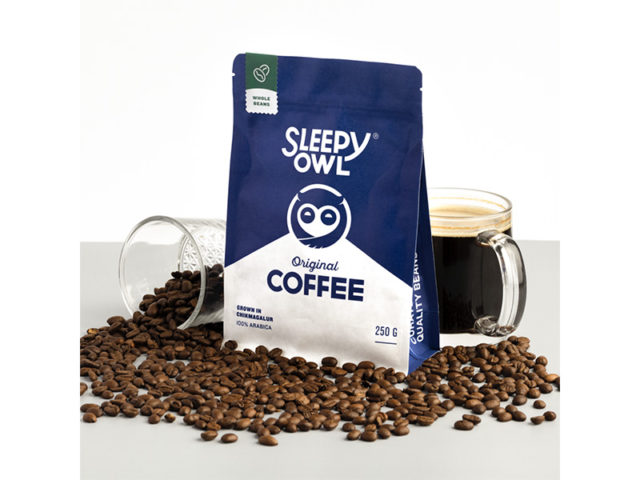 Founded by three friends Ajai Thandi, Arman Sood and Ashwajeet Singh from a Delhi apartment in 2016, Sleepy Owl specialises in cold brews. Each cup contains the flavour of carefully roasted Arabica beans procured from Chikmagalur. The cold brews, it says, can be stored in the refrigerator for up to a week without losing flavour. The brand started in Delhi, then expanded to Mumbai and now ships countrywide.
5. Subko Coffee Roasters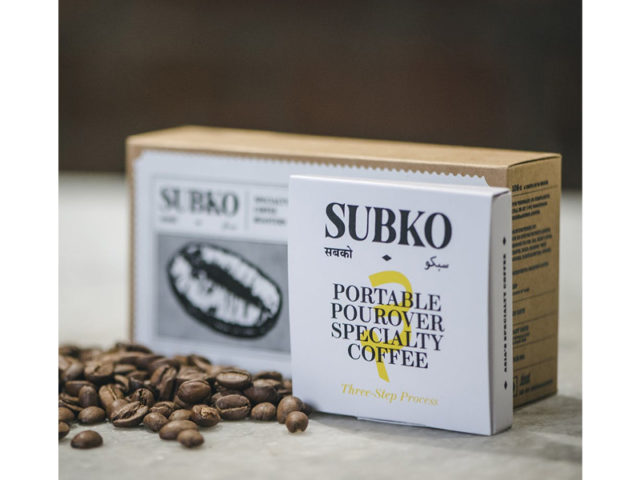 Subko was launched during the pandemic by Founder Rahul Reddy (Q Arabica Grader), along with his partner Daniel Trulson of Auroville-based bakery Bread & Chocolate. You can head over to their quaint place in Bandra, Mumbai, or choose the option of home delivery—the taste and essence will always remain the same. Each box of this brand contains 250g of specialty coffee, ground according to your preference and method of brewing. They offer coffee in a variety of flavours that you might have never tried, like marshmallows and raspberries and more!
6. The Flying Squirrel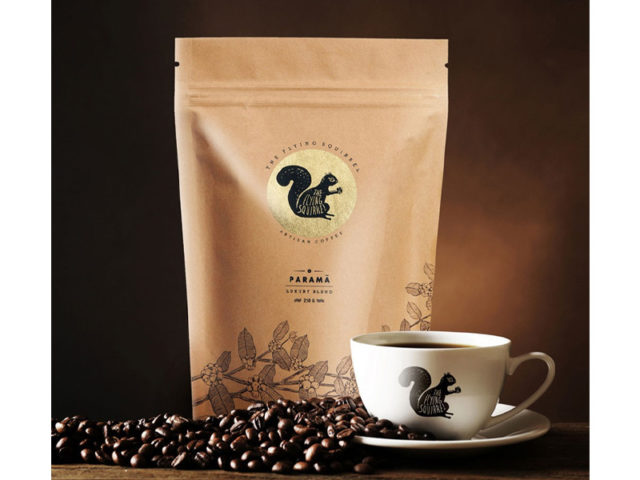 This Bengaluru-based cafe is the project of the minds of advertising executive Ashish D'Abreo and third-generation coffee farmer Tej Thammaiah. The beans come from Thammaiah's family estate in Coorg, where they experiment with growing conditions and various kinds of processing, drying, storing and roasting to come up with their coffee blends. The Flying Squirrel has a rotating menu of seasonal coffees. Interesting, right?
7. Araku Coffee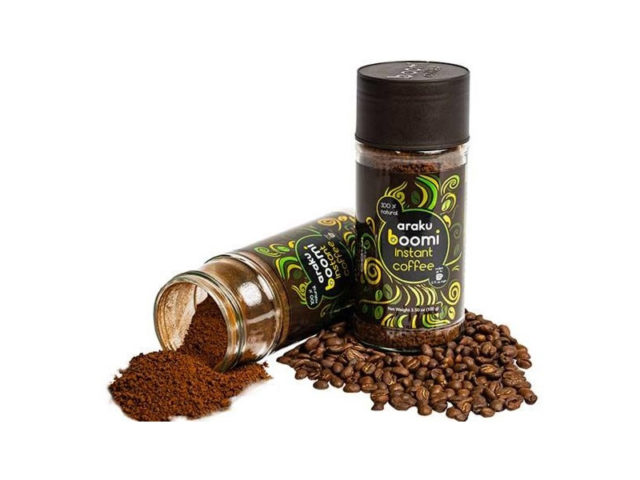 NGO Naandi Foundation started Araku Coffee, which won the Prix Epicures gold medal in France for the best coffee pod in 2018. As the name suggests, their beans come from the Araku Valley which is spread over 25,000 acres in Andhra Pradesh. Local tribal farmers are involved in the production, right from growing and harvesting to processing. They offer four different blends for you to choose from.
8. KCROASTERS By Koinonia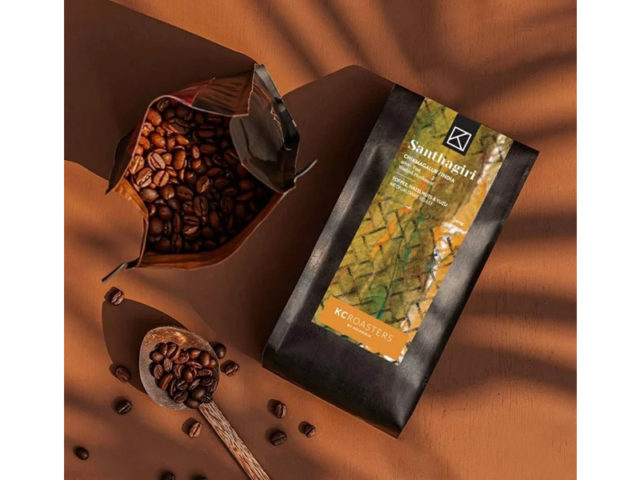 Great brewing is all about melding the various flavours of coffee into one synchronised dance. Through their accreditations and rigour, they've developed sensitivity to the tiniest differences in flavour profiles, all in praise of great Indian coffee. Each batch of their hand-selected speciality coffee is sampled before being roasted. Through craft roasting, they take the beans on a journey as they attempt to either highlight or layer their inherent flavours.
9. Halli Berri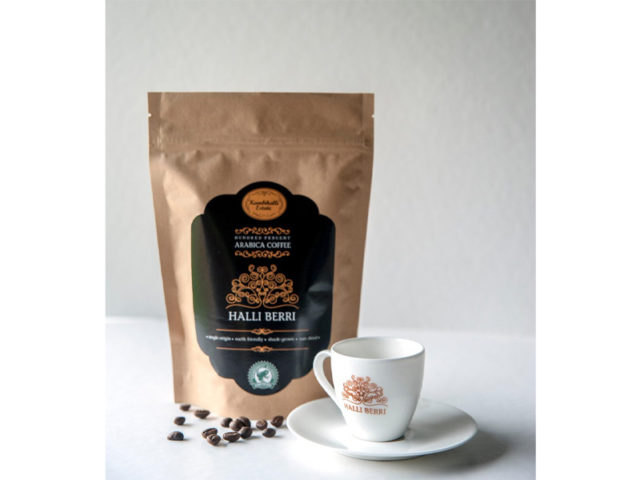 Halli Berri took birth after a mother and daughters joined hands to create something unusual and make their mark on the world. Halli Berri is a diversified conscious living homegrown brand that has its roots deep in the jungle canopies of the western ghats in India. The coffee beans are handpicked, sun-dried and roasted in small batches. They offer 100% Arabica coffee and coffee powder. You can buy it from their website or other platforms like Amazon.
10. Black Baza Coffee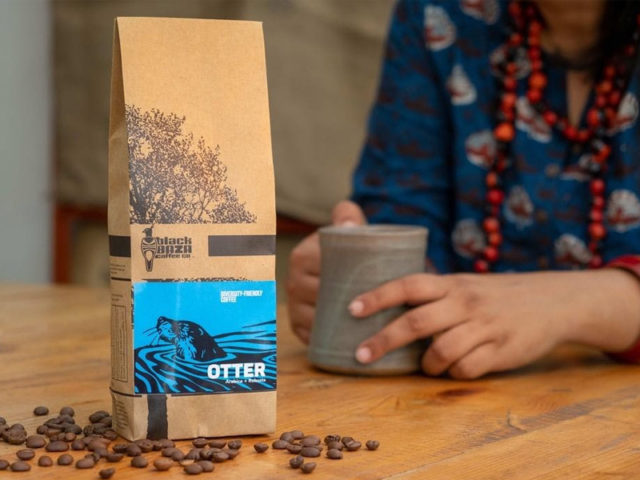 They offer Arabica and Robusta beans, and blends of both with different flavours. Dark chocolate notes, South Indian filter, fruity flavours, and many regular flavours are accompanied by regular limited editions.
Thanks to a bunch of homegrown coffee brands, more and more Indians are savouring their coffee the artisanal way, where the focus is on high-quality beans and brewing them on your own. Which of these brands will you try? Share with us in the comments sections!