Some people always get what they want in life, we often call them 'lucky'. Whatever obstacle they encounter, they always get through with all the problems and succeed in life. Do you also want to get such a life? If the answer is yes, then all you need is the Law of Attraction! The Law of Attraction is the law of getting what you want in life just by believing in it! Sounds crazy? Well, many people have achieved the same just by thinking positively. The book/movie, Secret tells us a lot about it. Manifesting goals, relationships, and getting the desired life may happen with ease.
In collaboration with The Channel 46, Dr Karishma Shetty, Founder of Psychic Temples, shares 11 facts you should know before you start using the Law of Attraction in your life.
1. Set A Clear Path & Plan To Manifest Destiny
Law of Attraction is very easy, what you think is what you get. Manifesting destiny needs clear intentions and a clear path. Write down what you exactly want in life in the present tense. For instance, mention "I have a big house and a big car in 2023", if that's what you're seeking to achieve in the next year. You should be clear in what you want and in what quantity you want avoiding a vague amount. 
2. Positive Thoughts Bring Positive Outcomes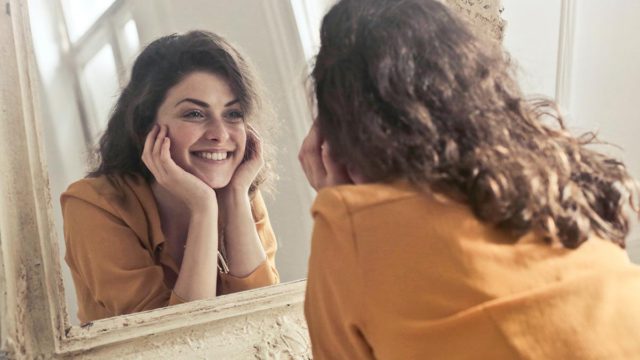 It is important to trust the process. A lot of times we start to doubt and get negative thoughts. Negative thoughts become an obstacle in our journey to achieve what you really want. Make sure you never doubt the process and think positively. Only positive thoughts can bring positive outcomes.
3. Always Show Gratitude For What You Have
If you are not grateful for what you have in life today, you will never achieve what you want to achieve in life. The best way to show gratitude is to write 10 things you are grateful for every day. This will increase gratitude and positivity in your life. 
Read: 11 Secrets Of Face Reading That Can Reveal Your Future
4. Manifesting Destiny Won't Always Happen As You Envision
At times, you might want things that are unrealistic for you. And, hence, in such cases, you might only get a temporary or short-lived experience of what you have been wishing for. If you had imagined a car, you might get a ride in that car but not get it permanently. 
5. Manifesting Destiny Puts You In Full Control Of Your Happiness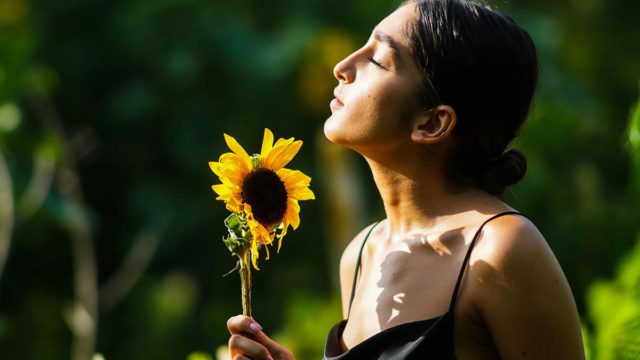 When you start to believe that life is in your control, whatever you imagine you always get it. You will stay happy and things will happen fast compared to what you will receive if you get impatient and confused.
6. Repeating Daily Affirmation Supports Manifesting Destiny
Start writing things you want, like a vision board. "Money comes to me easily", and you will see that slowly the money will start flowing in. 
7. What You Give Is What You Receive
Always help people who are in need. When you help others, the Universe will help you. The Law of Attraction follows the Law of Karma.
Read: 8 Reiki Myth Busters That Bring Out Its True Essence
8. Focus On Discipline
Make a routine and follow it. If you do not have a job, do not stay in your pyjamas. Instead, wear formal clothes, and be prepared for a job interview. Practice giving the interview and it will soon take place. 
9. Work For Your Goals
A lot of people make the mistake of not working towards what they want. If you do not study, you will fail even if you have manifested it. The universe sees your efforts and grants you your wishes. 
10. You Cannot Get What Is Not Meant For You
Always remember you cannot change the other person with this law. If you manifest someone as your life partner and they are in a relationship with someone else, then your Law of Attraction won't work. Be specific about what you want. 
11. Dismiss What You Do Not Want
Never have two minds. If this path does not work, some other path will. Be specific about what you want and dismiss everything you do not want in your life. Never bring them into the picture. 
The Law of Attraction is a beautiful tool to bring happiness and joy into your life. Always make smart goals that benefit you, your family, and society. Once you get what you want, share it with others to welcome good karma into your life.
Open up like never before and participate in conversations about beauty, entrepreneurship, mental health, menstrual & sexual health, and more. Desi women, join our community NOW!