Moving into your very first apartment or home can be an incredibly thrilling experience. At the same time, the experience can also be somewhat harrowing due to the sheer amount of furnishing, decor and unpacking that awaits you. One of the most important rooms in the home that should be the first on your priority list is the kitchen. Having a kitchen that contains all the essentials that you'll need to prepare meals during the stressful period of unpacking can truly take sizeable weight off your shoulders. Find here a list of must-have items to relieve you from your kitchen stress! Are you an entreprenuer in the food industry? We have a special list for you on how to start cloud kitchen from home.
10 Practical & Essential Kitchen Tools
1. Chapati Maker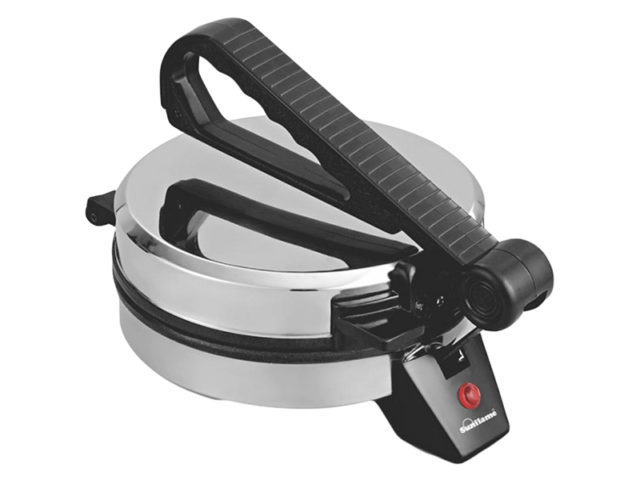 Can't make round rotis like your maa? Worry not and invest in a chapati maker. Nothing stresses like having to stand in the kitchen and make chapatis in hot evenings or afternoons. This chapati maker takes all your woes away. Just put a small round of dough and sprinkle some dry flour in the presser. Switch on and then press the handle. Flip to the other side when one side is cooked. This will help you make thin and round rotis.
Price: Starting from Rs 1,000
Want some seriously brilliant kitchen organization ideas to maximize space & efficiency? Click here to know more.
2. The Versatile Hand Blender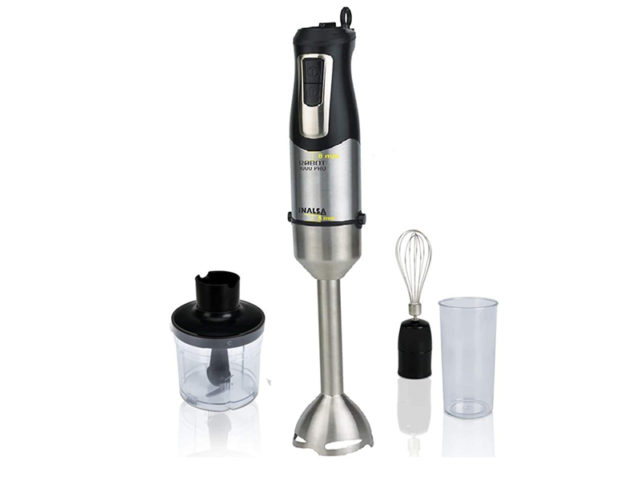 Let's face it — most new homeowners are up to their necks in expenses and not looking to splash out on fancy or expensive kitchen gadgets. If there is one thing that you definitely should add to your shopping list, it is a hand blender. Hand blenders are inexpensive, versatile and a compact alternative to a large blender which may take up too much space on your counter. Hand blenders are perfect for blending your morning smoothie, preparing condiments and pureeing veggies and fruit in a jiffy. This is one thing every homeowner should have in their kitchen arsenal!
Price: Starting from around Rs 3,000
Looking for items to decorate your home? Shop at the Red Dot Shop, TC46's e-commerce marketplace, for the most stylish decor items here!
3. Gripper Clip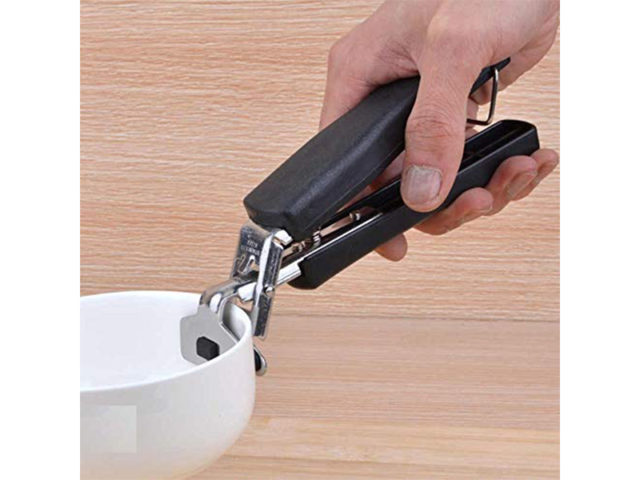 This is a burn saving hack that easily helps you pick hot utensils without succumbing to injuries. An accidental touch to a hot utensil while dealing with it is an instant kitchen turnoff. These are clip-like grippers that can be used to move a utensil without having to touch it, you can also try the silicon ones. It can work with both plastic and steel vessels. You can even use it to put or remove utensils from the microwave or air fryer.
Price: Starting from Rs 100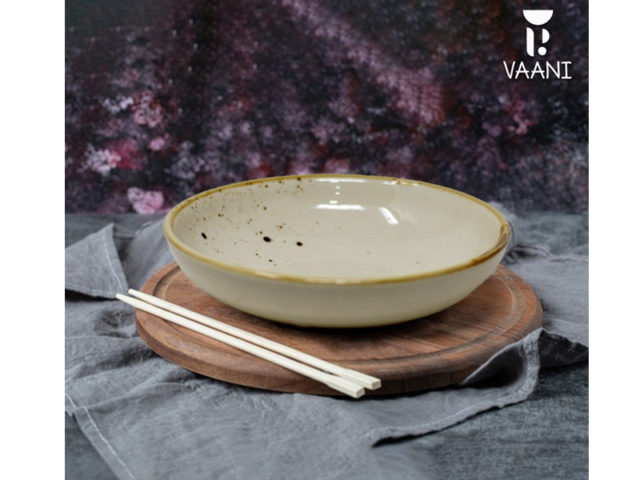 4. Unique Leaf Serving Platter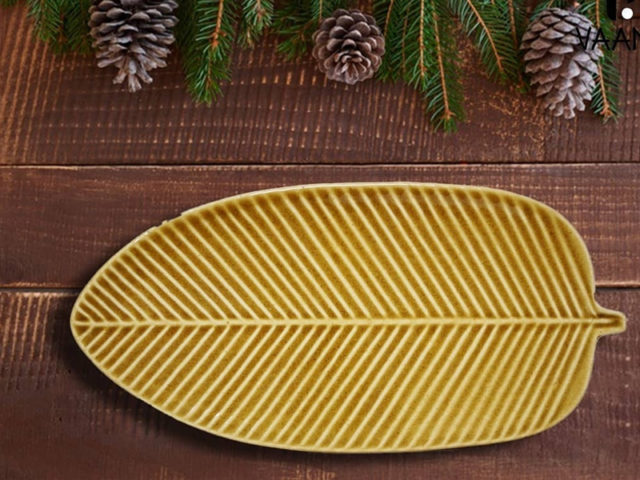 Well, normal round plates have now become a boring way to serve food to your guests. Here are the unique platters that you can add to your kitchen items and make your kitchen creatives. It has a unique pattern and can be used for serving a variety of condiments, snacks and starters.
Price: Rs 825
Buy a yellow leaf-shaped platter deep dish for your one-dish meals here from the Red Dot Shop, your stop for all desi brands!
5. Kitchen Press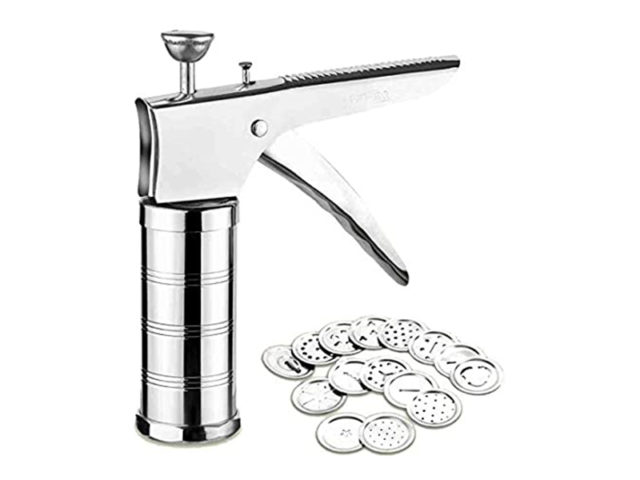 Big fan of snacks? This kitchen press is an excellent addition to your collection. Maintenance of this product is not difficult either. After every use, you can wash it with lukewarm or cold water and mild detergent to ensure longevity. The kitchen press has a unique and convenient design that allows you to prepare your favourite Indian snacks like farsan sev, gathia, chakli and more. Various attachments in the machine give you many options for the shapes and sizes of your tasty snacks. This is one of the most functionally designed, safe and reliable kitchen appliances for a modern kitchen. It has good durability as well as long-lasting use.
Price: Rs 999
6. Electric Steam Cooker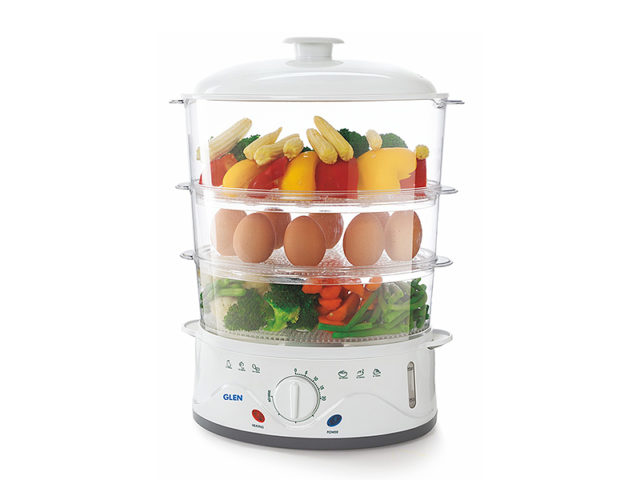 The steam cooker helps you lose weight by making oil-free food for you. The steam cooking makes food most hygienic, healthy, rich in taste and appearance. This steam cooker is the perfect kitchen gadget that you can use for making oil-free lunch and dinner.
Price: Starting from around Rs 3,000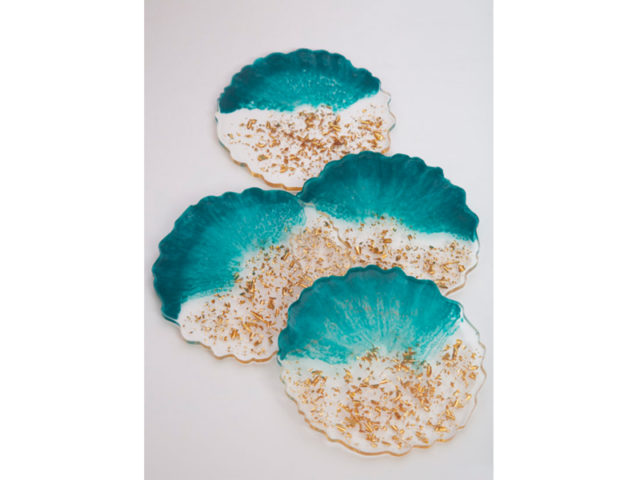 7. Dip Clips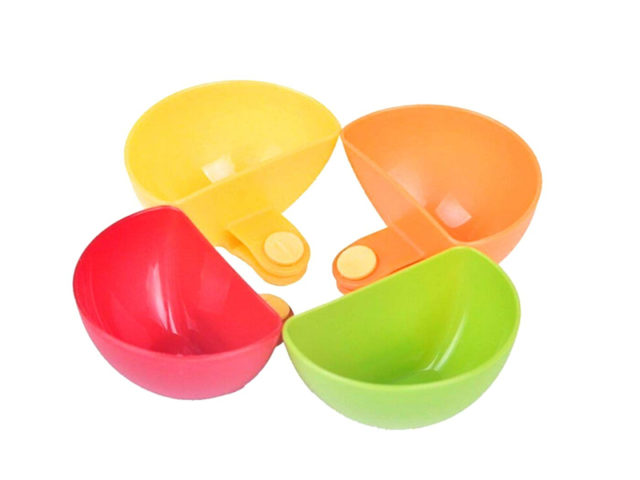 After seeing this you are thinking that does this even exist. Yes, this exists and this is the perfect way to serve sauces and chutneys to your gust. It's fun looking and gives a hassle free and easy accessibility to all your dips. No need to put an extra bowl for sauces and chutneys.
Price: Starting from Rs 150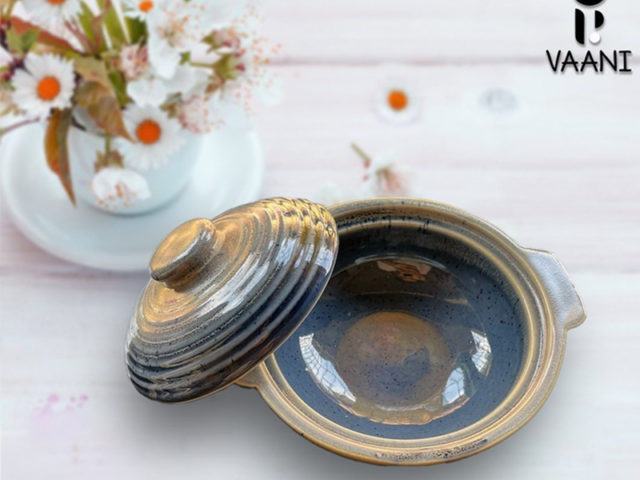 8. Spiraliser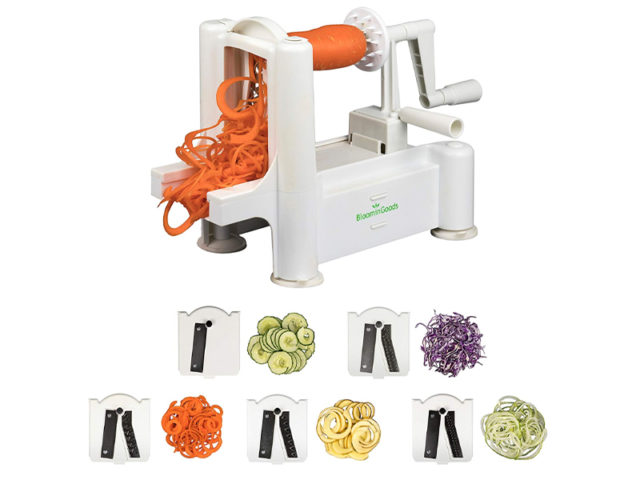 Do you want to make a stir fry dish or a smoothie? A spiraliser allows cutting your veggies or fruits in noodles-like spirals, which can be used to make a salad or a stir fry dish. For example, spiralised carrots, cucumber or zucchini can be used in making keto pasta or even veggie salad. The best part is that the spirals are ready in a matter of seconds!
Price: Starting from Rs 300, the price can go up to Rs 10,000 (Depending on type and accessories)
9. 3-Tier Dessert Stand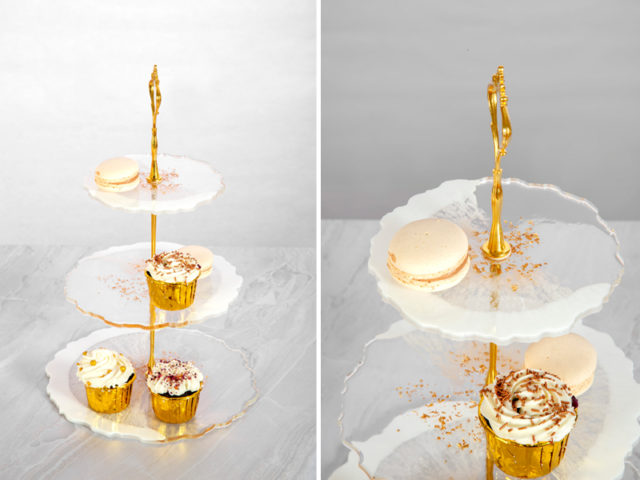 If you're a fan of desserts, then this is definitely for you! Serve up frosting-swirled cupcakes or savouries with artful charm on this trio of rounded platters. The central rod disassembles for easy storage and transportation. Ideal for weddings, tea parties and other social events. Bonus: It is available in 2 designs!
Price: Rs 2,600
Buy this gorgeous dessert stand here from the Red Dot Shop and elevate your home looks!
10. 3 Layer Kitchen Fruits & Vegetables Storage Trolley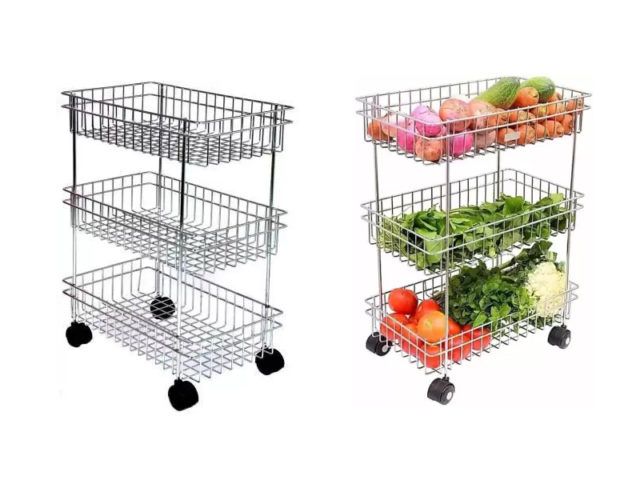 It's always fun to pick up groceries and then effortlessly stroll around with a trolley in the store, so just imagine doing this at your home! You can use it as a stand and also as a tire trolley. Use anywhere you need to keep food, pantry and kitchen items organized like pasta, packets, extra supplies of salt, dressing and vinegar, macaroni and cheese boxes, baking supplies, condiments and more.
Price: Starting from Rs 899
The kitchen is one of the toughest and most overwhelming rooms to stock, as there are hundreds of different kitchen gadgets that could be considered essential. Enjoy the delight of your new home with these brilliant equipment that will surely ease your kitchen efforts!