While Pakistani dramas were very popular in India in the 80s (some of us might have heard of shows like Dhoop Kinaray which had great viewership in India), in the last few years, they've become very popular again. While shows like Zindagi Gulzar Hai and Humsafar (and Fawad Khan!) have built  quite a cult following in India, there are many other shows and movies from across the border that you could consider on your watchlist. 
Pakistani Shows To Watch
1. Hum Kahan ke Sachay Thay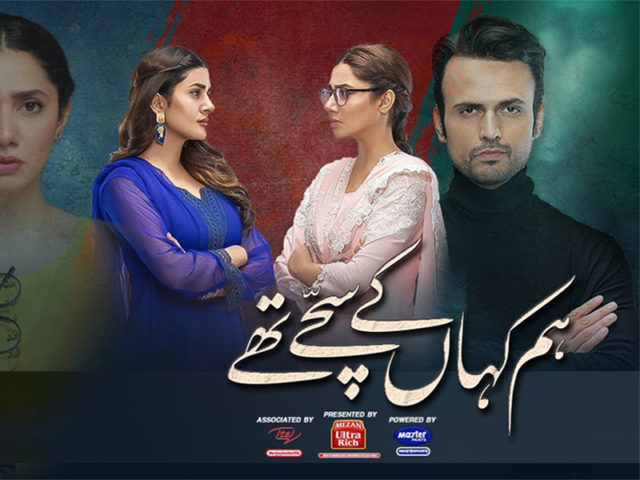 The first reason to watch this : Mahira Khan (who's already a much-liked Pakistani actor in India). The second : a powerful story with even stronger performances. HKKST speaks about how toxic parents can have a negative impact on children, their upbringing and relationships. It talks about the relationship between three cousins – Mehreen, Mashal and Aswad, and how the equation between their parents leaves long lasting effects on their personalities, and relationships with each other. A must watch for the emotional souls.
Where to watch: YouTube
2. Jackson Heights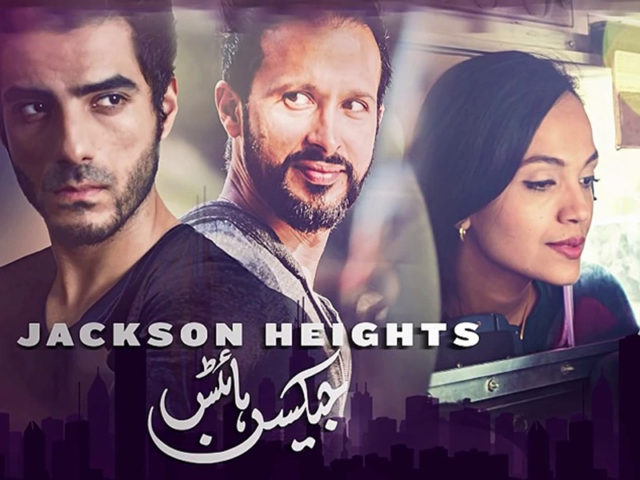 A glimpse into the lives of Pakistanis staying abroad, in one of New York's most desi communities – Jackson Heights. One woman finds herself in an abusive marriage, another is holding on to one where she was cheated and betrayed. A beautiful mix of stories that warm the heart, especially since it gives you an unbiased glimpse of the not-so-rosy lives that desis live abroad.
Where to watch: YouTube
3. Sinf-e-Ahan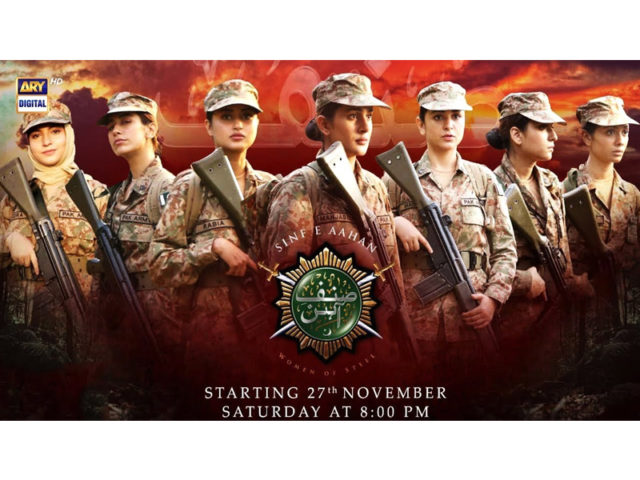 When we think of a show with an army backdrop, the first thing that comes to mind is a group of young men in uniform. But Sinf-e-Ahan changes the narrative completely, by telling the story of six women from completely different backgrounds get the opportunity to train and serve in the Pakistani army. It talks about the trials and tribulations women face when they try to break stereotypes and make their place felt in a male-dominated environment.
Where to watch: YouTube
4. Khaas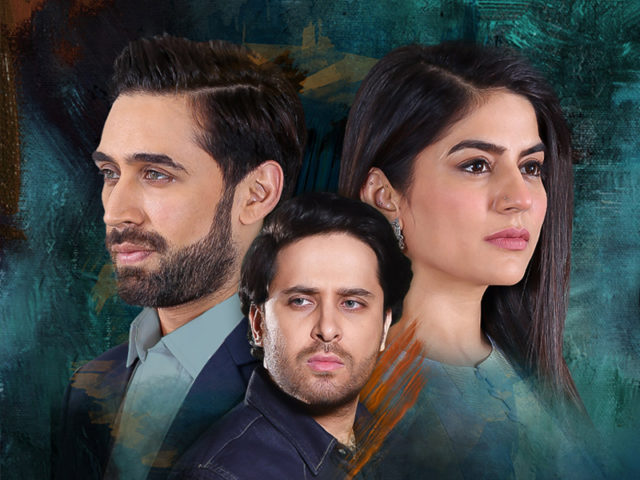 In our culture, when a woman complains of abuse from her spouse, the first question they ask her is 'maarta hai kya?' But what about emotional abuse, where the husband thinks it's absolutely fine to constantly demean and even ridicule his wife in front of others, for everything including her looks to her family background to her academic achievements? Khaas tackles the topic of emotional abuse. A confident, well-educated Saba ends up marrying a toxic, narcissist husband who loses no opportunity to bring his wife down. The show traces Saba's quest to fight against a patriarchal set up and build her own identity.
Where to watch: YouTube
5. Kaisa Hai Naseeban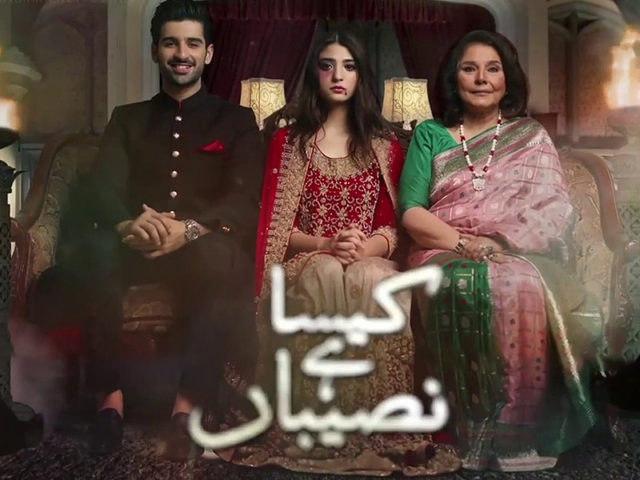 A show that tackles the topic of domestic violence, an evil that harangues desi society even today. As is common in Pakistani culture, a young girl marries her cousin who is presumably well settled in Malaysia, only to discover that her husband is penniless, jobless and a wife-beater. A show that tugs at your heartstrings and makes you reach out for your tissues instinctively.
Where to watch: MX Player
6. Dhoop ki Deewar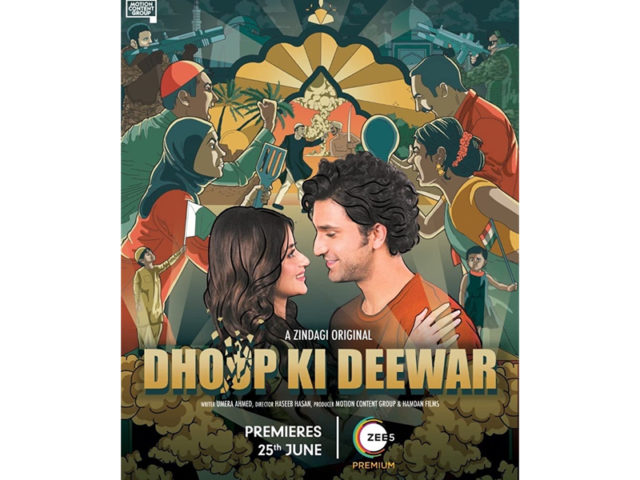 When two teenages, Indian Vishal Malhotra and a Pakistani Sarah Sher Ali both lose their army fathers in a cross-border firing, their lives are shattered. Thanks to social media an unlikely friendship that forms between the two of them as they realize that the pain of losing a parent is a shared one, and doesn't differentiate between religion or nationality. The show features Sajal Aly (who earlier featured alongside Sridevi in Mom) and her real life husband Ahad Raza Mir.
7. Churails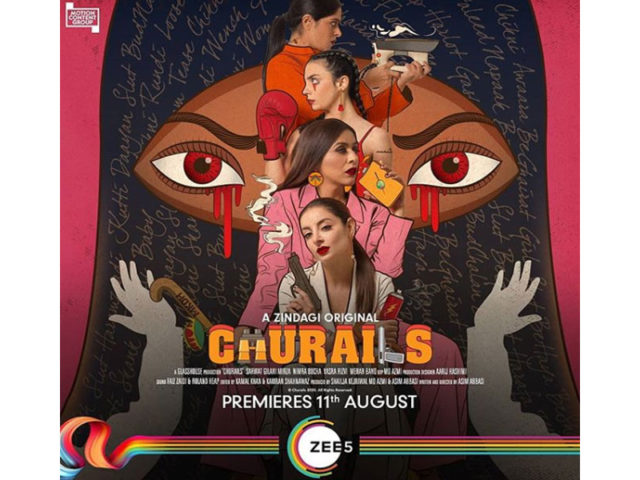 Whoever said that Pakistani shows were full of saas-bahu and rona-dhona, would be regretting it. Four women come together to expose their cheating, unfaithful husband. Calling their little gang Churails (meaning female demons!). A delightful and entertaining watch!
Where to watch: Zee5
Pakistani Movies To Watch Out For
1. Behadd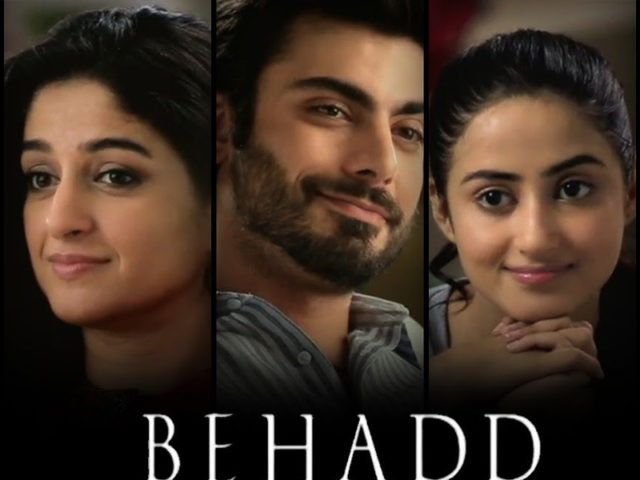 If you're a Fawad Khan fan (who's not!) this is a great short film for you. It is the story of middle aged, widowed Masooma whose life revolves around her job and her teenage daughter. A chance incident leads her to reconnect with Jamal, her childhood friend, who makes her realize that she could use some companionship. Jamal falls in love with her. Masooma too reciprocates his feelings, but is unsure in taking the relationship forward because of her daughter's hesitation in accepting a new man in her mother's life.
Where to watch: YouTube
2. Ek Thi Marium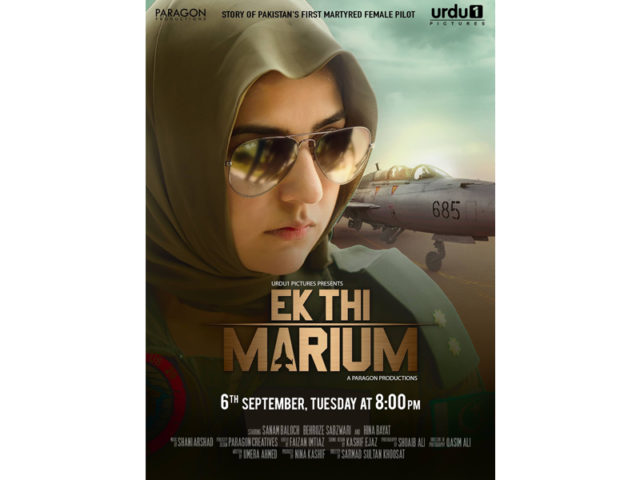 If you like watching movies about real-life heroes, this is a must watch. The movie traces the life of 23 year Marium Mukhtyar, Pakistan's first female fighter pilot. Right from her childhood days where she begins to dream about joining the Pakistani air force, to her training to her unfortunate death in a training mishap at a young age. While the film ends on a sad note, it leaves you with a sense of admiration. Not only for Marium, but all those who join the armed forces as well as their families, who even after losing children to martyrdom, inspire others to serve their country.
Where to watch: YouTube
3. Cake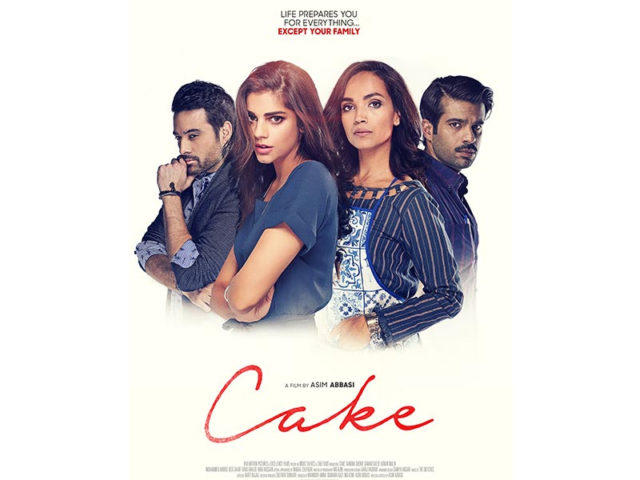 Family is family. Even if they're annoying, embarrassing and have dreams and aspirations that are different from yours. And wherever in the world you may go, in the end, you all come together. Three siblings Zara, Zareen and Zain come together owing to a family emergency. And like every family reunion, fights about old issues occur, grudges against each other that have been hidden for long come to light, and a string of 'what should have happened'take place. Yet in the end, bonds between siblings, parents and children are rekindled. The movie leaves you with the warm realisation that in the end, relationships are all you have.
Where to watch: Netflix
4. Ek Hai Nigaar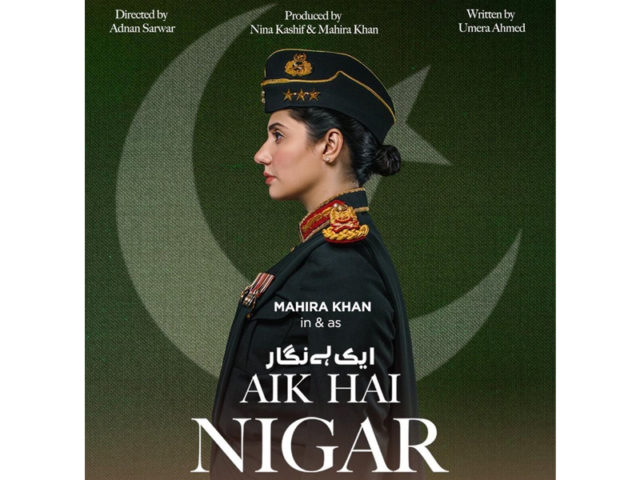 Another excuse to watch Mahira Khan! A biopic on Nigaar Johar, the first female Surgeon-General in the Pakistani army. The film takes you through her rather inspiring journey. In the face of multiple personal challenges. Losing her parents and siblings in an accident at a very young age; her husband to cancer years later. And having to constantly hold her own in a social setup that expects a married woman to put family and household responsibilities ahead of her dreams. It also stresses on the importance of a supportive family and husband in the life of an ambitious woman.
Where to watch: YouTube
You have your bingeing weekends sorted!