Dogs are certainly the best thing that has happened to mankind and you know it's true because even Bollywood agrees. Remember Tuffy from Hum Aapke Hain Kaun? Did you know that Tuffy was eventually adopted by Madhuri Dixit after the movie? As we celebrate International Dog Day on August 26th, we can't help but love all the doggos around us and experience their unconditional love.
Ditching the idea of spending a whopping amount on pedigreed pets, several Bollywood celebrities are giving shelter to stray animals in their homes. Like, John Abraham, who is an ardent animal lover, adopted a stray dog in 2016 and named her Bailey. Just like her pet parent, Bailey is also an Instagram star! Even actor and philanthropist Sonu Sood and his son Ayaan adopted a stray dog in March and named him Naruto. Take inspiration from these celebs and give adoption a chance!
10 Organisations That Are Giving Animals The World They Deserve
If you're looking to find a best friend who'll love you unconditionally, just adopt a dog! Several organisations work to help animals in distress and work for the betterment of such dogs' lives. Heartwarming stories of rescue operations and random acts of kindness continue to pour in from all over India. People are more involved in raising the living standards of our furry friends in society. The number of volunteers has been on a substantial rise and more donations are being made for the cause. Let's take a look at some of the setups dedicated to making needy animals feel safe, happy and healthy again.
1. Friendicoes, New Delhi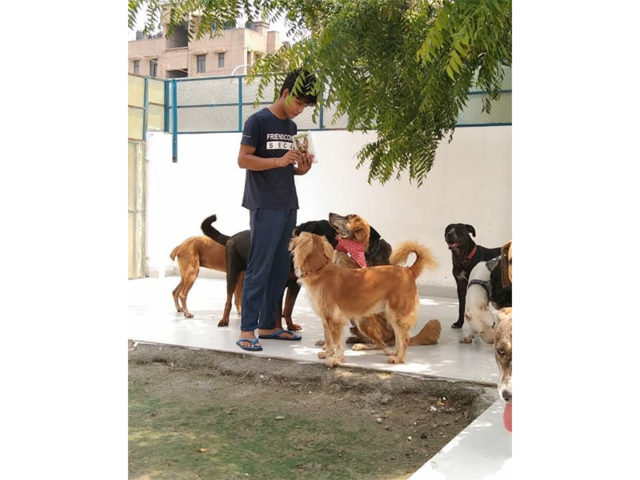 Friendicoes is a charitable organisation that works for the rescue and health of animals. It has a simple aim of rehabilitating and giving better lives to stray and abandoned animals. The organisation was established in 1979 by some animal lovers. For over 30 years, they have been saving the lives of animals and trying to rescue more and more animals. They have a dog shelter in Gurgaon where they keep all the rescued dogs and other animals. 
2. Charlie's Animal Rescue Centre, Bengaluru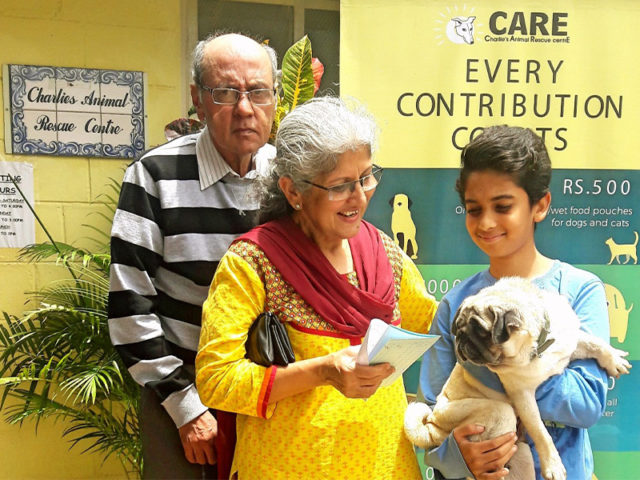 CARE was started in January 2013 in Bengaluru and is dedicated to housing, rehabilitating, re-homing and giving timely medical aid to stray and abandoned animals. A 10-year-old 3-legged therapy dog became the inspiration behind this trust. They provide 24-hour veterinary care, ambulance services, inpatient facilities and adoption of dogs and cats. They are now building a medical centre which will consist of an OPD, operation theatre, x-ray and scanning facilities for street animals.
3. The Bombay Society For The Prevention Of Cruelty To Animals (BSPCA), Mumbai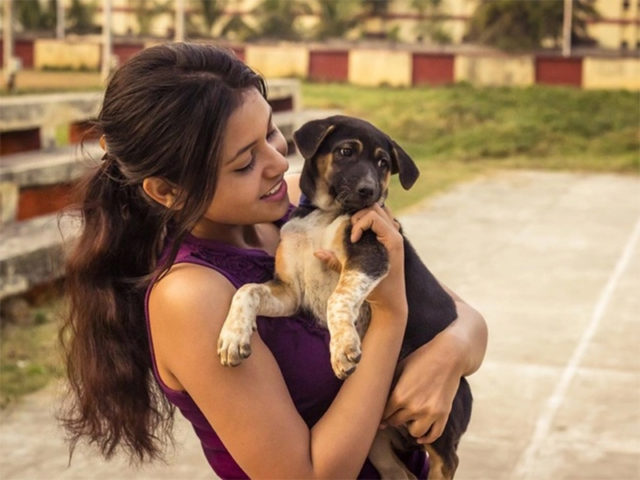 A one-of-a-kind in India, BSPCA is a charitable organisation and has been running for over 134 years. Its purpose is to prevent cruelty to animals and provide help and relief to all animals in Mumbai city. The animal hospital works 24 hours a day and treats around 10,000 animals every year which includes different species of animals and birds such as emus, geese, vultures, owls, turtles, horses, monkeys, dogs, and many more. They have started new projects such as a cardiac centre, an ICU, a blood bank, an animal birth control centre, an electric crematorium and a shelter for ownerless animals.
4. Visakha Society For The Protection & Care For Animals, Andhra Pradesh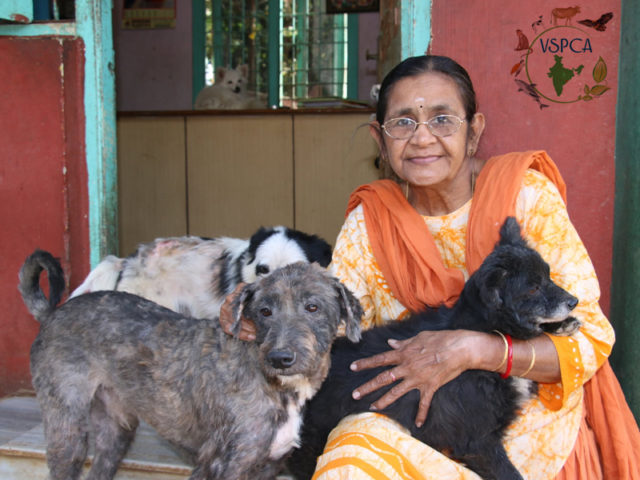 The Visakha Society for the Protection and Care of Animals (VSPCA) in Visakhapatnam, Andhra Pradesh, has been operational since 1996. As mentioned on their website, the VSPCA works to stop the illegal trade in internationally-protected sea turtles, rescues cows and water buffalo too old or injured to be kept by their previous owners. Along with this, it provides permanent happy sanctuary to hundreds of dogs, cats, birds, monkeys, horses, rabbits, tortoises, ducks and other animals who had been suffering severe abuse or neglect.
5. Posh Foundation, Uttar Pradesh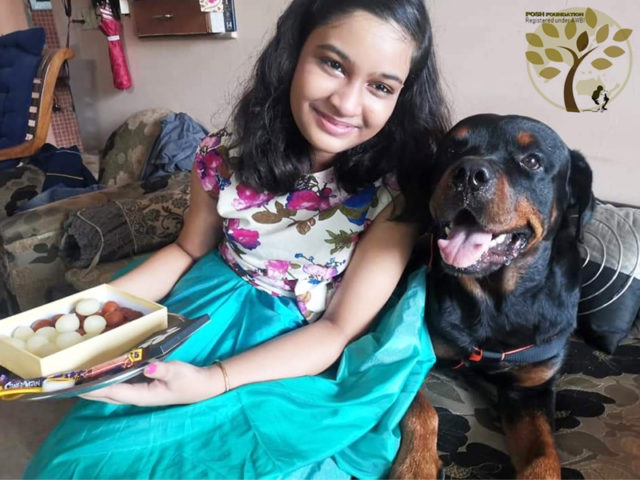 Posh Foundation is a shelter and treatment centre in Noida, UP. Their vision is "to work for a world in which all humans respect and live in harmony with all other members of the animal kingdom." Adoptions, sterilisation, post-operative care and cruelty intervention are some of their areas of service.
6. The Sanjay Gandhi Animal Care Centre (SGACC), New Delhi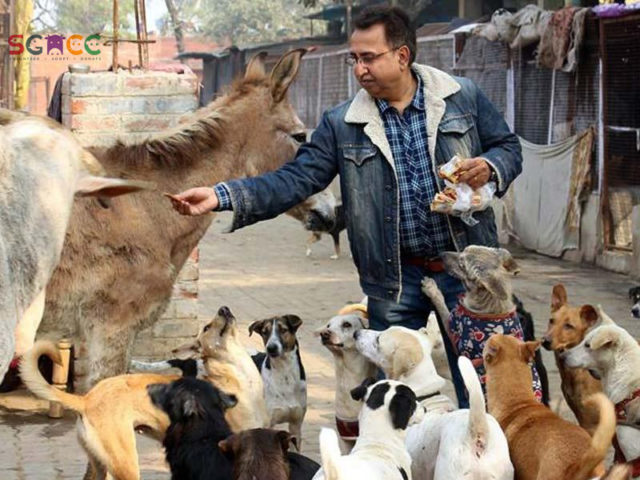 The Sanjay Gandhi Animal Care Centre (SGACC) claims to be India's oldest and Delhi's largest all-animal shelter. This all-animal facility was founded in 1980 and happens to be Asia's largest, with over 3000 animals at any given point. It is equipped with special care units, OPD clinics, modern dental care, operation theatres, and much more. The SGACC mission is to provide sick, wounded and abandoned animals food, shelter, medication, kindness, safety and care for as long as they need it.
7. Blue Cross Of India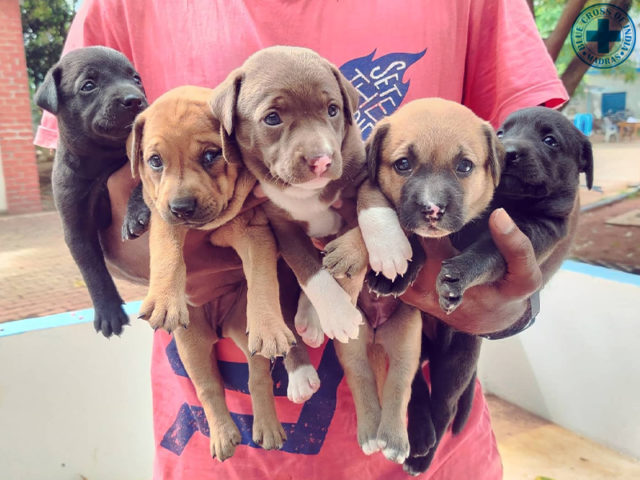 The Blue Cross of India is one of India's most recognised animal welfare organisations and the first of a new genre of organisations that looks after the welfare of all kinds of animals. Located in Chennai, Blue Cross is home to all kinds of creatures who have been abandoned, abused, injured or disabled. They have treated, rescued and saved a whopping number of birds and animals since 1964.
8. The Welfare Of Stray Dogs, Mumbai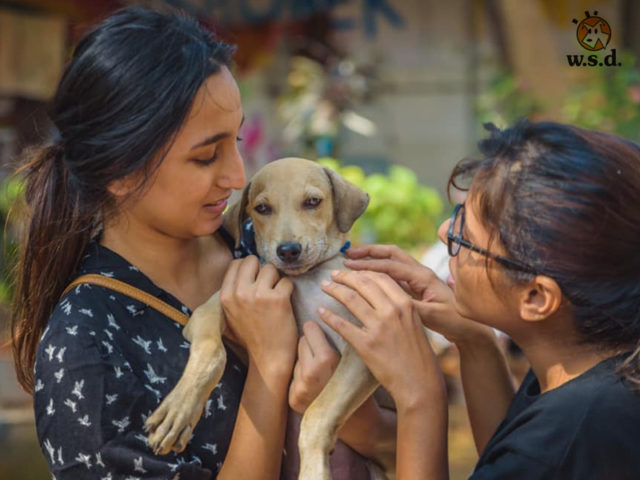 The Welfare of Stray Dogs is a Mumbai-based organisation working to eradicate rabies and control the street-dog population in a humane, scientific way. They rehome many abandoned pets and also try to find good homes for street dogs. Each dog is put through a temperament test by their animal behaviourist and trained volunteers. They believe the adoption procedure for a dog requires as much care as the adoption of a child. People who want to adopt dogs from WSD undergo a screening process including an interview. Dogs are only given when we are sure the new owners are caring, sincere and responsible. Dogs over 3 months of age are vaccinated against rabies before adoption.
9. Red Paws Rescue, New Delhi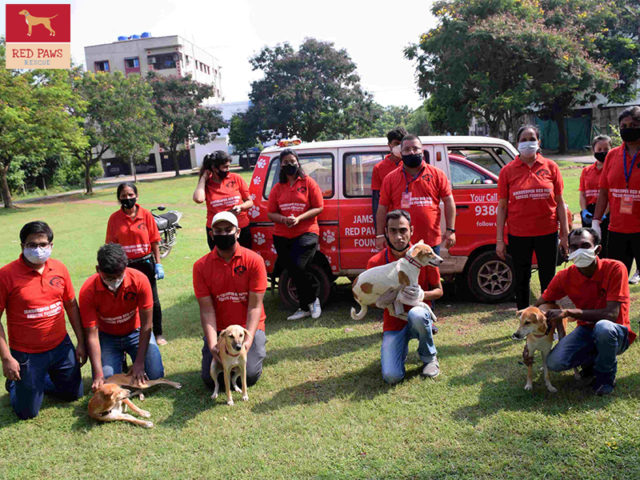 You will be amazed to know that this rescue centre was an initiative of a 17-year-old girl. They aim to offer ethical treatment to the animals, along with love and care. It helps abandoned animals and also does dog rescue. Red paws rescue is an NGO that tries to rehabilitate the needed animals. One of the main things is that they don't have any shelter, although they have some affiliate ones. If you love their initiatives, you can also volunteer and spend some time with puppies and other animals.
10. Debasree Roy Foundation, Kolkata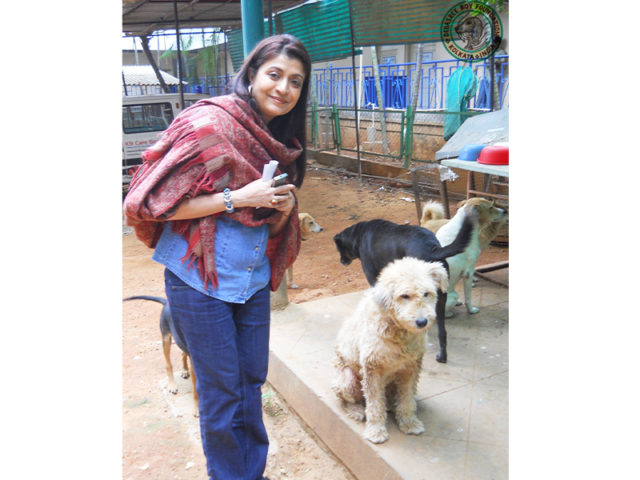 This was opened by the brainchild of veteran actress Debasree Roy. The aim of the foundation is simple, and they want to provide a great home to the rescued animals. Another thing is that they are working to ensure proper vaccination for the needed animals. So that they can stay healthy and live a quiet and simple life. The initiative is very impressive; they do dog rescue and other social services for animals. It is located in the Kolkata, West Bengal. You can also help them by donating or volunteering with a team.
Dogs add joy and fun to your life. They are like your best friends; you can talk to them without facing judgments. And when these adorable animals face problems because of humans, it is one of the saddest parts of being human. You can try to improve on your ends and try to save the lives of our little fur babies. So tell us about your idea of getting a pet and comment down from where you are going to get them!