While charity has always been about selfless service and devotion, Non-Governmental Organisations (NGOs), which are otherwise considered catalysts of social change, are infamous for perpetually asking for money only. Despite the fact that monetary support is crucial for NGOs to execute their welfare programmes, it is not the only factor that they depend upon. In fact, investment of time and energy is valued and is often considered equivalent to fiscal donations in the development sector.
A large number of individuals tend to engage themselves in charitable activities for a variety of personal reasons; hence there is no "one fit for all" model when it comes to charity. The fact that one has the resolve or the will to be a change maker is half the battle won. There are several ways in which one can be involved with a charity, beyond monetary benefits, that are just as meaningful and impact-making.
On this World NGO Day (27th February), TC46 caught up with Dr Geetanjali Chopra, who is the Founder & President of the NGO, Wishes and Blessings. She has penned down 10 easy and meaningful ways people can help and support NGOs—that go beyond donating money.
1. Volunteering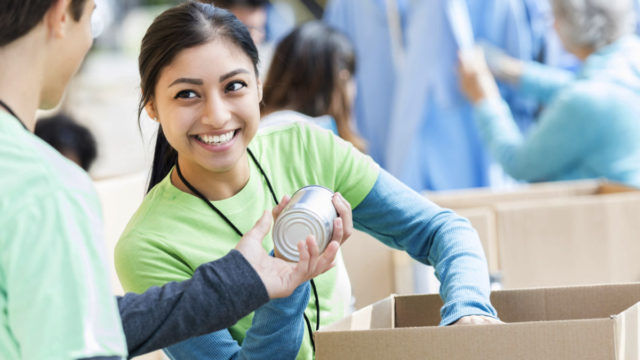 Volunteering is one of the most prominent activities in the social development sector. It plays a crucial role in bringing about a visible change in our society. What makes this activity even more special is its selfless nature. Nowadays, many NGOs follow a non-conventional volunteering approach. This new methodology makes volunteering both wholesome as well as empowering for you, as a volunteer, because you are able to work towards the welfare of the disadvantaged according to your own set of skills. In fact, volunteering is one of the best ways in which you can devote your time and effort to charity without any monetary involvement.
2. Interning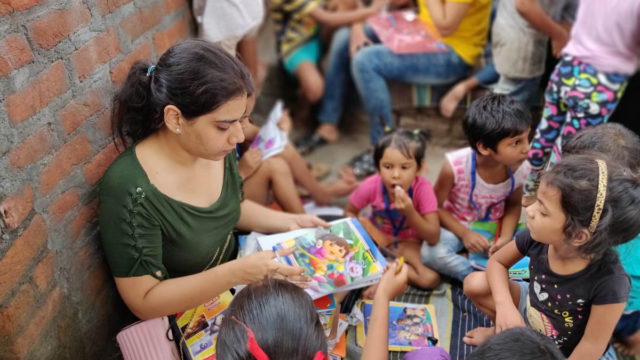 Being one of the biggest employment generating units, NGOs provide people with a plethora of fruitful internship opportunities in a variety of departments. It is always advisable to intern for an organisation to know more about its functioning and the causes that they work for. This provides you with a soulful insight to pick and choose the areas that you want to devote your time and energy to while striving to bring about positive change.
3. Becoming A Goodwill Ambassador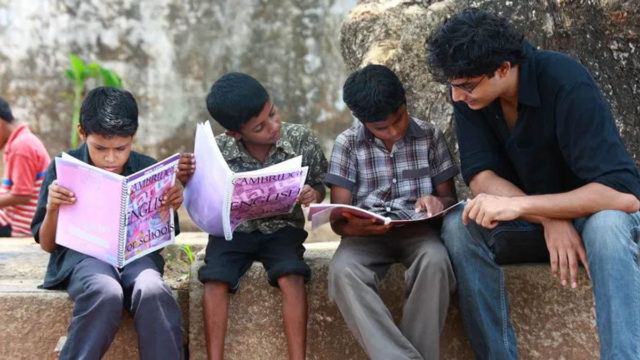 While an assortment of NGOs are operating on-field towards the upliftment of the underprivileged, their work is mostly undermined and overlooked. This is due to the fact that whatever support that NGOs get from their donors and volunteers is utilised completely towards the cause that they work for. Very rarely do NGOs have enough budgets to invest in social media presence and promotional coverage. Hence, you can always choose to become a goodwill ambassador for an NGO by utilising your personal platforms to highlight the work that the NGO undertakes and its fair share of struggles. This will create a ripple effect and attract more individuals to join forces and contribute towards their causes.
4. Freelancing For A Cause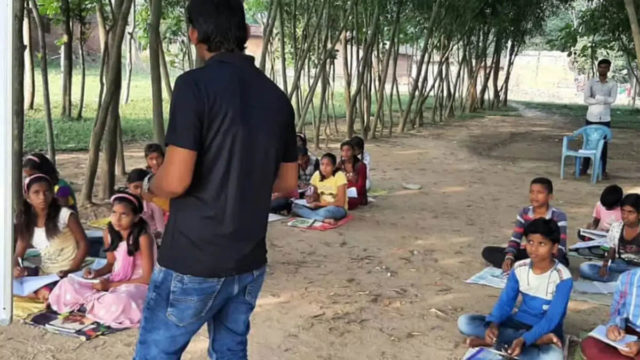 There is a multitude of professionals who are placed at different jobs and roles in a variety of organisations and yet would want to lend their talents towards bringing about change. If you're someone who wants to get involved, you can always choose to freelance and channel your energies towards the cause that you believe in, while continuing on your professional journey.
5. Spending Time With Beneficiaries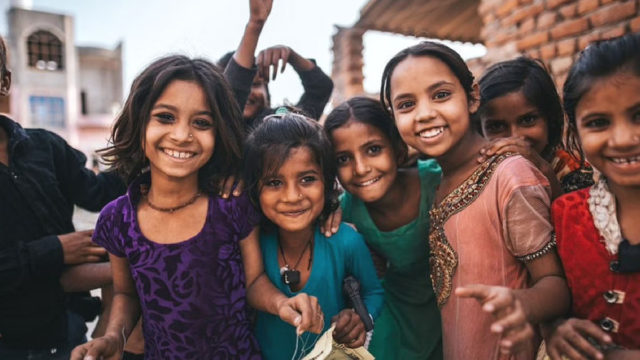 Charity is not a rigid phenomenon, and hence, there are absolutely no set rules. Devoting time has been considered equivalent to donating monetarily in the development sector. Therefore, you can always visit the centres of the NGO that you have decided to support, and spend quality time with the beneficiaries. This is one of the most wholesome and enriching activities that you can experience on your way to charity.
6. Celebrating Special Days With Beneficiaries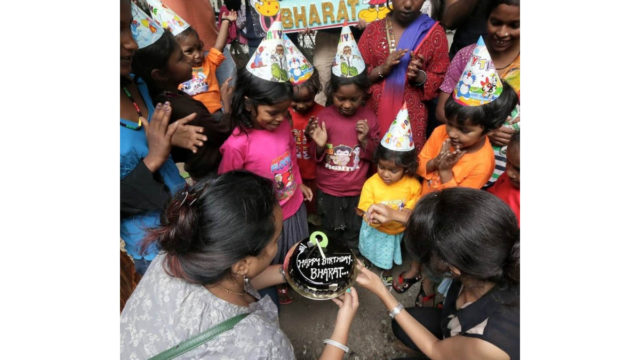 While we are privileged to celebrate our special occasions like birthdays and festivals with our loved ones in vibrant ways, these are still luxuries for the underprivileged. There are various NGOs that execute happiness centric projects and spread festive joy amongst the beneficiaries through their various programmes. You can always come forward and commemorate these special days with the destitute by donating in kind.
7. Organising Fundraisers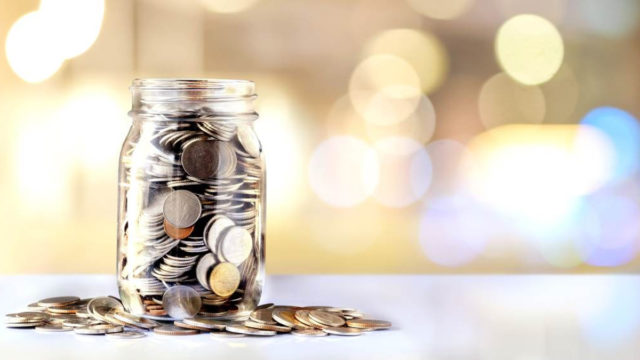 You can also associate yourself with an NGO by raising funds for the causes that they believe in. A lot of NGOs depend upon fundraising as their primary unit of donations. So, if you want, you can execute either an offline or an online fundraising event through which funds can be raised for various projects undertaken by the NGO of your choice.
8. Organising Charity Auctions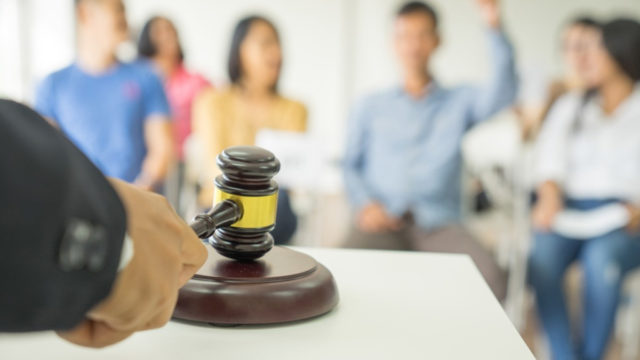 One of the ways to do non-monetary charity while encouraging others to do monetary donations is by organising charity auctions. Various artistic, historical or other valuable pieces can be put on display for auction purposes with partial or cent per cent benefits promised to a charitable cause. Having a social welfare motive associated, the charity auction will not only help raise funds for the cause but will also motivate others to execute similar activities.
9. Playing For A Cause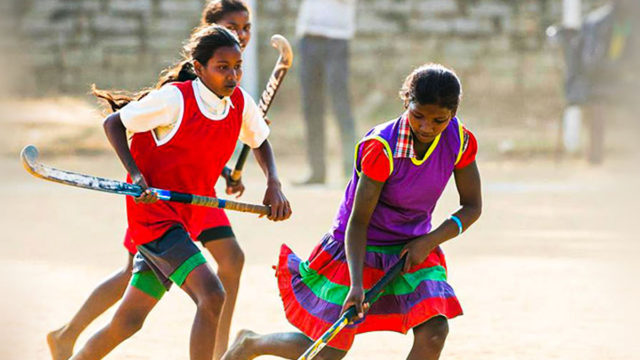 Sports bring about a lot of positive change if associated with the charity. Various sports-based organisations and ventures have been organising grand charitable events for supporting various causes of NGOs. This has opened more avenues for people who are inclined towards sports activities to expand their horizons and support a cause that they believe in. This phenomenon has picked the pace up to an extent that, nowadays, these charitable events are being given full broadcasts on national televisions and radio channels.
10. Donating In Kind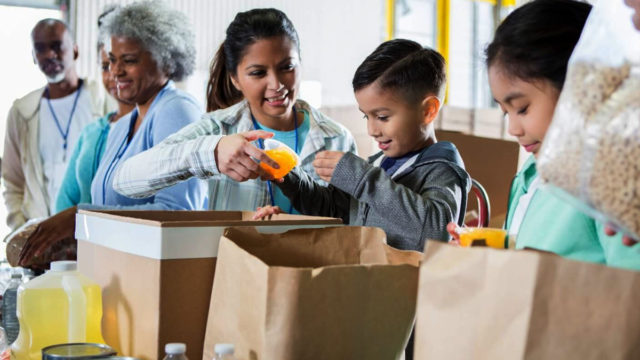 You can always choose to donate valuable resources in kind. These can include books, clothes, stationery items, old-age pieces of equipment, etc, depending upon what the NGO beneficiaries really need or could find useful or helpful.
There are many ways to be a changemaker, but donating money is just one of them. In fact, it's always a good idea to reach out to the NGOs to understand how you can show your support in a meaningful way, and they will guide you on the assistance they need.
This guest post has been contributed by Dr. Geetanjali Chopra, Founder & President, Wishes and Blessings NGO. She is an academician, researcher, columnist, and philanthropist with over a decade of experience in research and academics.