Have you been super aroused and wanna pounce on him, but your lady town is dry as a desert? Or, do you want a little extra something to spice up your sex life? From a host of vibrators and lubricants to the endless types of condoms, here are 10 sexual wellness products that will help you enhance sexy time and take your bedroom game to a whole new level—solo, and with your partner.
In conversation with Aastha Sharma, Co-founder, Imbue Natural, TC46 delves deep into the taboo topic of sexual wellness products for women and educates you about how to make the most of a sexy situation, whether it be with a little help from your partner or all by yourself.
1. Lubricants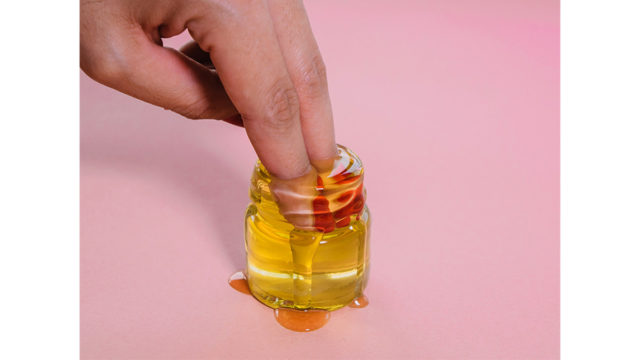 A must-have for every woman, lubricant or lube is a fluid that is topically applied on the vagina, vulva, or even at the anus to stimulate and get you dripping. You can use it with a partner or while flying solo to slide in smoothly. There is a range of water, oil and silicone-based lube that you can experiment with.
2. Stimulants
Are you ready to get hot and heavy under the sheets? But too tired to even think of it after running errands all day? Don't worry, stimulants give you a whole new batch of sensations that help you feel aroused and relaxed like never before.
3. Massage Creams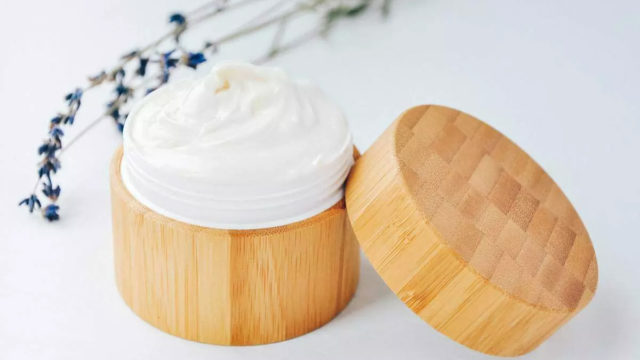 Breast creams and massage oils can be used over the breasts during foreplay or as skincare. Their emulsifiers help in retaining your skin's elasticity and the oils in them can help you feel relaxed.
4. Condoms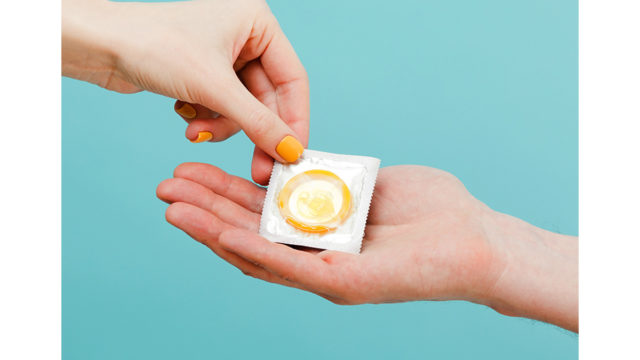 You can choose from a range of condoms that are ribbed, dotted, or flavoured and are no longer only meant for men! Female condoms that come with a small pouch and a firm ring can be fitted inside a woman's vagina forming a barrier from the penis. It's a great way for women to take charge of their sexual and reproductive health.
5. Intimate Hygiene Washes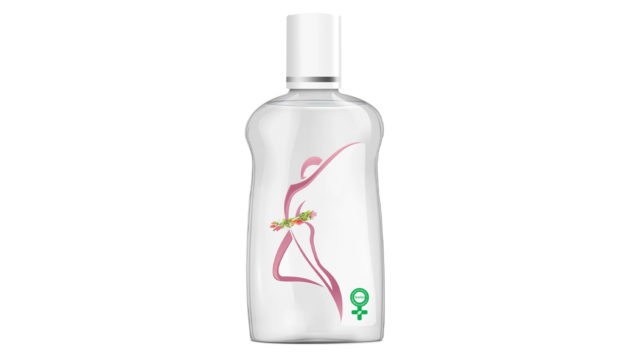 You may have heard of intimate hygiene wash products for your vulva. Whether or not you're sexually active, this is a must-have for all your intimate hygiene needs to pamper and care for your lady town! Even if you don't have a separate wash, you can (and should) clean with warm water and unscented soap over the skin surface.
6. Vibrators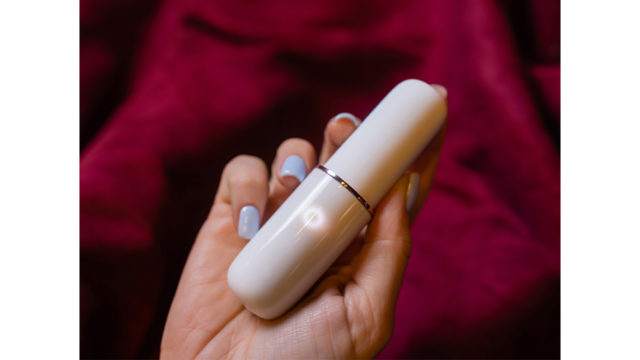 Ranging from the popular rabbit to the egg-like bullet, vibrators come in all shapes and sizes – literally! You can use them to stimulate your vagina or anus, or both, during a solo session. You can also use a vibrator with your partner.
7. Dental Dams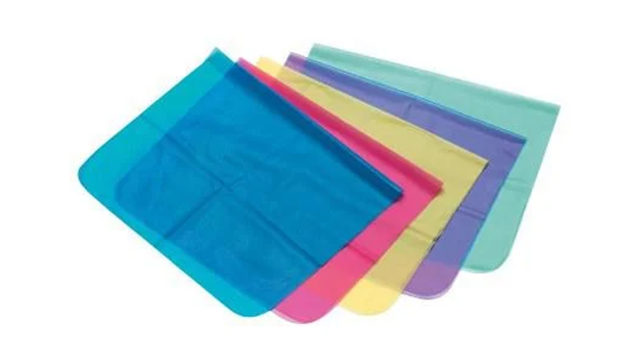 While going down on him or her can be oh-so-sexy, you also want to be safe about what you put in your mouth. That is why dental dams create a barrier between the mouth and the genitals protecting you from a range of infections and are highly recommended. If you can't find them at a store, you can always get creative and cut a strip from a condom for the same purpose!
8. Performance-Enhancing Supplements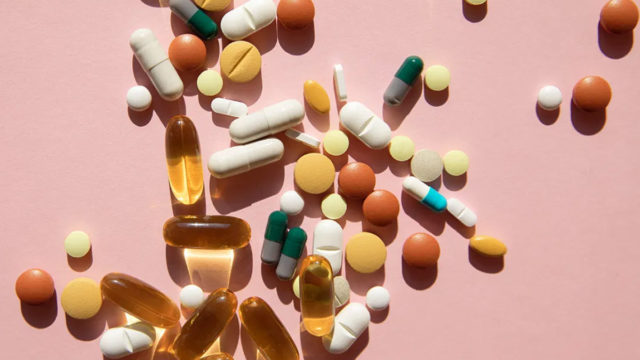 Feeling low on energy but you want to get down and boogie with your partner? Try performance-boosting, over-the-counter, tablets that increase your stamina and help ignite that fire in your loins!
9. Delay Sprays For Men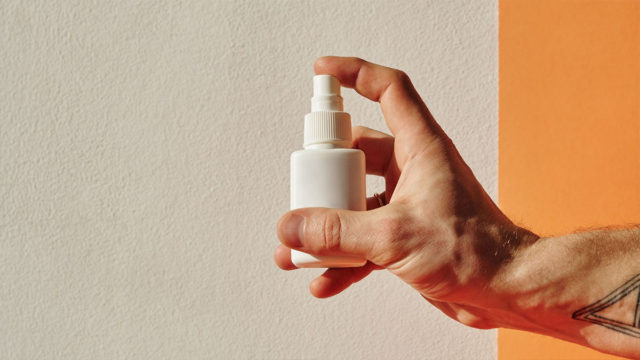 Did you know that premature ejaculation is a common condition among 39% of men in India and can be an unnecessary bump in the bedroom? Look for a climaxing delay spray on the market which he can use topically and be there for you while you finish together.
10. Set The Ambience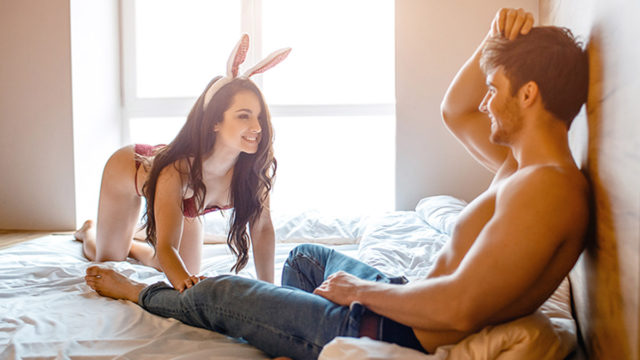 While it's not a single product, you can do several things to create the right mood and sexy environment to have a pleasurable sexual experience. Play around with the lighting, a curated playlist, some lingerie or role-play costumes to make it more fun and comfortable for both of you!
While most products are applied on the surface area, it's always better to do a patch test to know of any allergies beforehand, so that it doesn't ruin the mood or put you at any sort of risk during the act.
Gladly, women are more proactive in taking care of their sexual needs and hygiene breaking societal constructs like never before. The sexual wellness industry will reach a whopping number of $125 billion in less than 4 years. This shows that women want to explore and take charge of their sexual experiences and wellness. With the help of these products, you can assure a safe and pleasurable sexual experience.