Just when we thought things were getting better worldwide, and people were gaining back their sense of normalcy, the COVID-19 virus has put forth a new twist. The virus has said to have mutated heavily in South Africa around 24th November, and since then has become the dominant variant there.
The World Health Organization has classified this variant as a cause of concern due to preliminary evidence that it spreads quickly. A variant of concern is one that may change how the pandemic behaves, so the WHO pays close attention to it.
As of now it is said that India has recorded 21 cases of this omicron variant. We spoke to Dr Chandrashekhar T. Chief Intensivist, Fortis Hiranandani Hospital, amid this new virus outbreak to discuss the do and don't we should continue to follow.
1.How is the omicron different from the previous virus strains?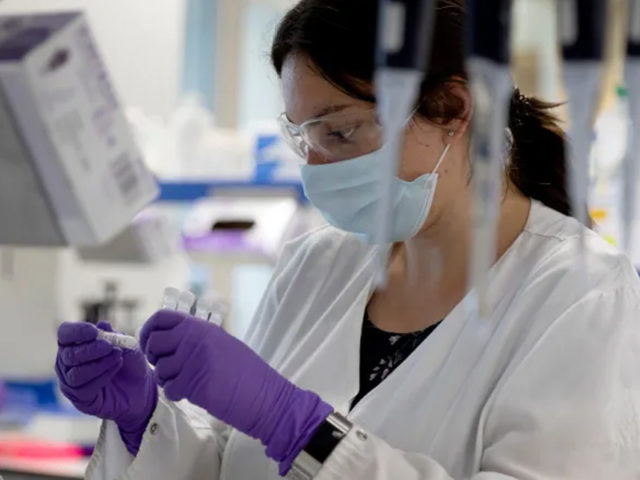 A new variant discovered in South Africa is said to be a heavily mutated version discovered so far. As per experts from the Centre for Epidemic Response and Innovation in South Africa, there was an unusual constellation of mutations and that it was very different to other variants that have circulated. Until today, there were 50 mutations overall and more than 30 on the spike protein, which is the target of most vaccines, and the key the virus uses to unlock the doorway into our body's cells. Zooming in even further to the receptor binding domain (the part of the virus that makes first contact with our body's cells), it has 10 mutations compared to just two for the Delta variant that swept the world.
In standard tests, Omicron has what's known as an "S-gene dropout" (which Delta, in most cases, hasn't), and that gives a clue that it could be the new variant. But not all "S-gene dropouts" will necessarily be Omicron; full genomic sequencing is needed to be sure.
2. Are there any new symptoms to look out for with the omicron variant?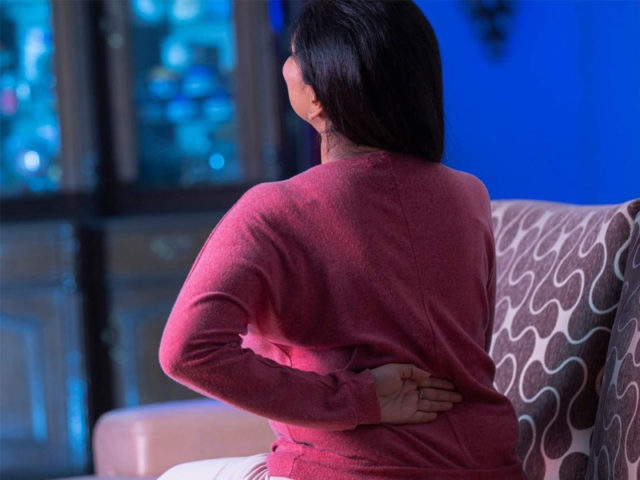 The World Health Organisation (WHO) says there is no evidence that symptoms of Omicron are different to those of other variants. There is some suggestion that the variant could be causing some slightly different symptoms to Delta – including aches and pains, and no loss of taste or smell – but it's too early to say for certain.
3. What additional preventative measures should be taken by people?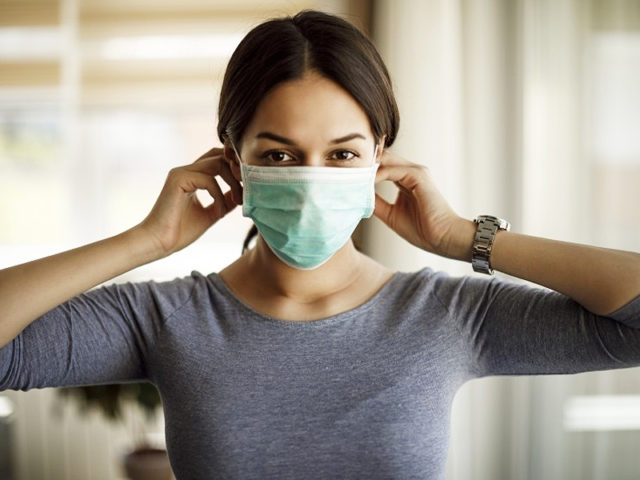 Maintain COVID19 appropriate behavior at all times – wear a proper mask, sanitize at regular intervals, maintain 6 feet social distance and follow all the guidelines issued by the authorities. For now, do not panic as experts are still studying the implications of this new variant.
4. How will the variant affect Indians particularly, taking into consideration that Indians naturally have a stronger immunity to COVID?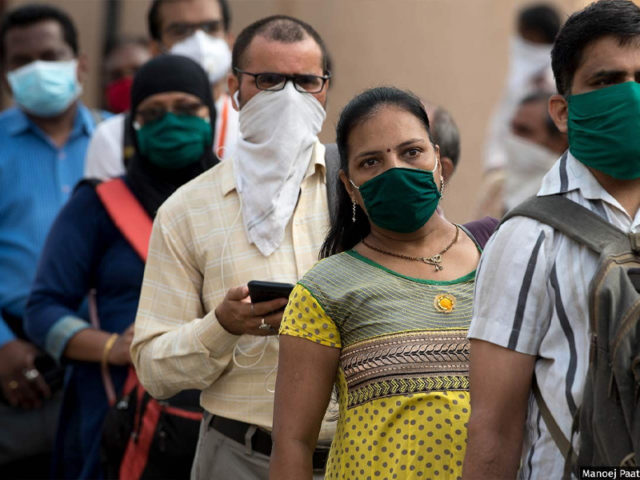 The Ministry of Health and Family Welfare is of the opinion that the variant is reported to have a significantly high number of mutations, and thus, has serious public health implications for India in view of the recently relaxed visa restrictions and opening of international travel.
5. Do the current vaccines have enough efficacy against the omicron?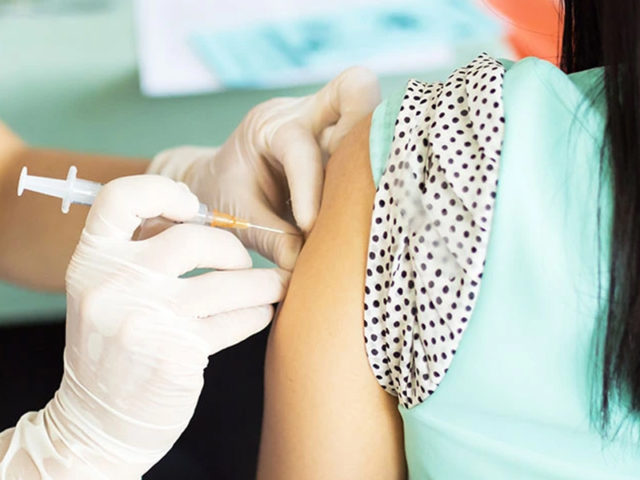 We need some more research to be conducted to understand how B.1.1.529 behaves and scientists are still working on that. We are yet to gather data on whether this variant could evade vaccine or natural immunity or have higher transmissibility.
6. What is the r-not value for this variant of Covid-19?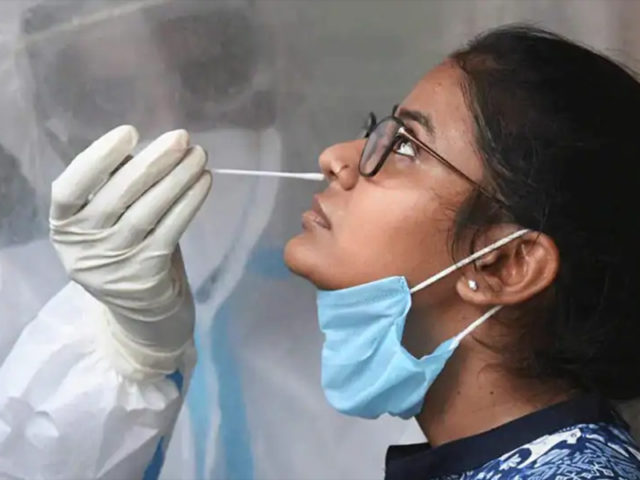 Based on preliminary analysis of Omicron infections in South Africa and elsewhere, experts suggest that it has six times higher potential to spread (R value) than the Delta variant that had triggered the second wave in India.
7. Is there a certain age group that is more susceptible to the omicron?
We are waiting for more information on its implications
8. What is the rate of hospitalization/ death rate for the omicron variant? Do you think the medical infrastructure is strong enough to handle the same?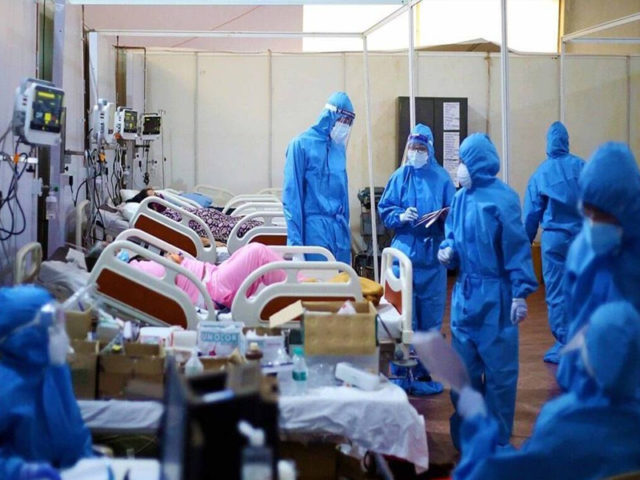 In India, we are preparing for a possible spike. But it's too nascent to speak about the severity of the disease.
9. Considering that the variant is relatively new, can a simple RT-PCR test detect this new variant?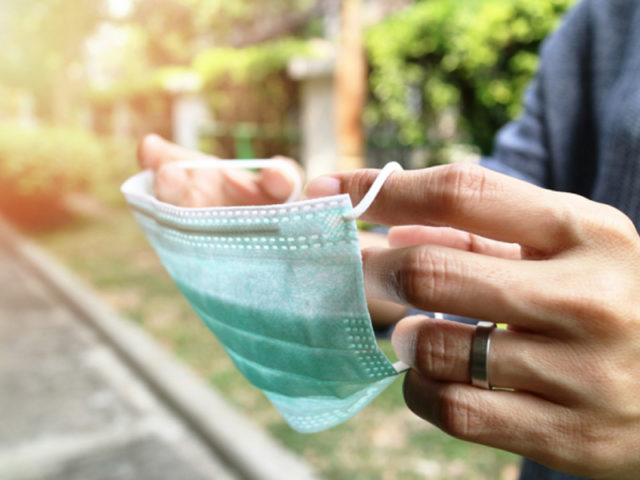 Yes. The current SARS-CoV-2 RT-PCR diagnostics continue to detect the new variant.
10. How do you think we should tackle this strain as a country? Is a lockdown required?
Right now, it is best to follow COVID appropriate behavior and abide by the government-issued guidelines.
11. Are booster shots/ follow up shots the step forward to tackle future mutations? If yes, what is the current status of booster shots in India for the two popularly available vaccines?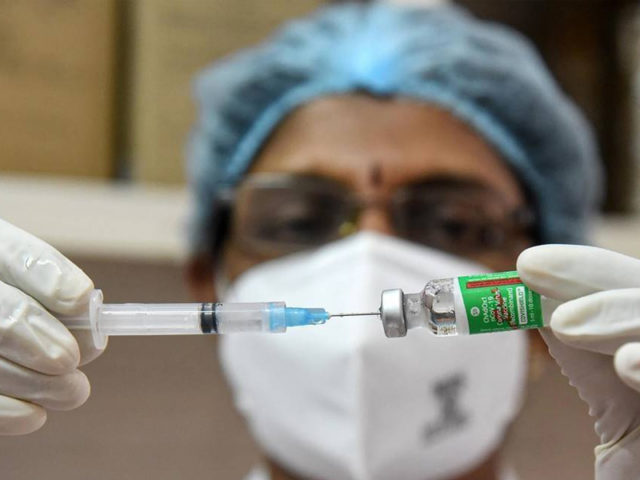 Mutations are going to take place during pandemic and subsequently, mutation is a way of sustainability for the virus. Likewise, COVID19 appropriate behavior and maintaining the good immune responses in the body naturally or along with vaccination/ booster vaccination is the way forward for us to fight against the virus.
But in reality what is the appropriate timing for the booster shot to be given, the size of our country, size of our population and also the availability of the vaccine needs to be considered. Still a major chunk of our population is awaiting the first and second dose itself. Discussing booster dose for all the population at this point is very naive at this stage. Instead of that, we can consider a booster dose for front-line workers at this point of time, but for that also we need to have further clarity from ICMR and the Ministry of Health.