Migraine is a neurological disorder characterised by recurrent throbbing headaches and other symptoms such as sensitivity to light, sound, nausea, and vomiting. Common triggers for migraines include hormonal changes, stress, lack of sleep, exposure to bright lights, and skipping meals. It is important to recognise and avoid them but figuring them out can be tricky as they can change over time. When you get a migraine, it can be quite exhausting to make basic decisions such as what food to eat or which activity to avoid. The best solution to this problem is to keep a headache diary, with a detailed analysis of preceding events, foods, environmental factors, etc. 
The Channel 46 collaborated with Dr Pawan Ojha, Director – Neurology, Fortis Hiranandani Hospital, who sheds light on surprising things that might be causing your migraines.
1. Excessive Sleep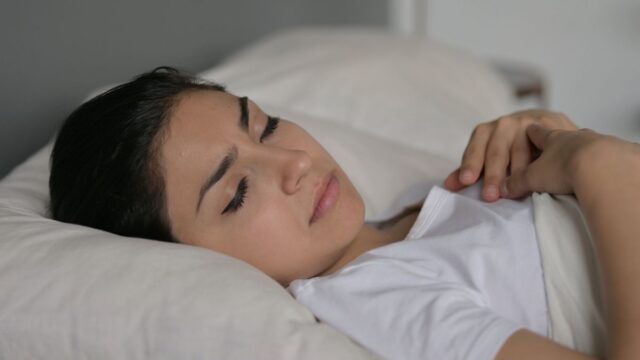 While most patients experience headaches after sleep deprivation, paradoxically excessive sleep can also trigger migraine by altering the brain's serotonin levels. Serotonin helps in maintaining the circadian rhythm. During sleep, the brain cells use serotonin to refresh the bodily processes, also known as the neural pathway. But due to excessive sleep, there is interruption in this neural pathway, causing headache. Hence, excessive sleep should be avoided by patients with migraines.
2. Travel
During a long journey, bright light can often trigger headaches. But some patients do report headaches even post a short and convenient trip, which is barely 10-15 minutes. While travelling one should make sure to avoid bending the neck; they should sit in the backseat and keep the windows and sunroof open.
3. Oral Contraceptive Medications
Contraceptive medications could lead to headache as the drugs alter the hormonal levels. A headache usually appears within 5 days after starting or stopping the pills and lasts for days. Patients undergoing fertility treatment are given hormonal injections and some must stop the treatment midway because of severe migraines getting triggered due to the hormonal treatments.
4. Light
Fluorescent lights are known to trigger migraines, but many patients complain of yellow light or flashy lights being the trigger. If you experience this, you will need to restrict computer screen time for the fear of migraine being triggered. Also, if possible, one should avoid driving at night to avoid triggers.
5. Weather Changes
Changes in weather like extreme heat or cold climate, high humidity, windy weather, and barometric pressure changes during a flight can all trigger migraines by altering brain serotonin levels.
6. Strong Odour
Often a strong smell like that of perfumes can trigger migraine. Unusually cigarette smoke or smell of pesticides or cleaning products could also trigger migraine in some people. Hence, patients should avoid using products with strong fragrances and, instead, use ones with a sweet and mild aroma.
7. Hair Wash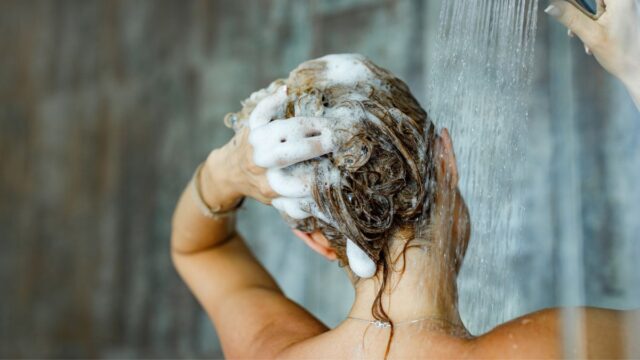 Very peculiarly, migraine could often be triggered after a hair wash, making it hard especially for ladies with long hair. Chemical compounds in shampoo are likely triggers, and it is best to avoid perfumed / herbal shampoos and use only baby shampoos.
It is important to identify and report such potential triggers to your physician. Also, once the triggers are identified, patients can try and avoid such situations to prevent a headache. If the pain is unbearable. Only then is your doctor like to recommend pain medications, which can help minimise the headache. By doing this, one may generally be able to stop headaches before they start. Many patients find it difficult to control their headaches, despite avoiding all potential triggers. In such cases, it is important to take medical advice from a neuro-physician for an effective management of migraine.
Open up like never before and participate in conversations about beauty, entrepreneurship, mental health, menstrual & sexual health, and more. Desi women, join our community NOW!