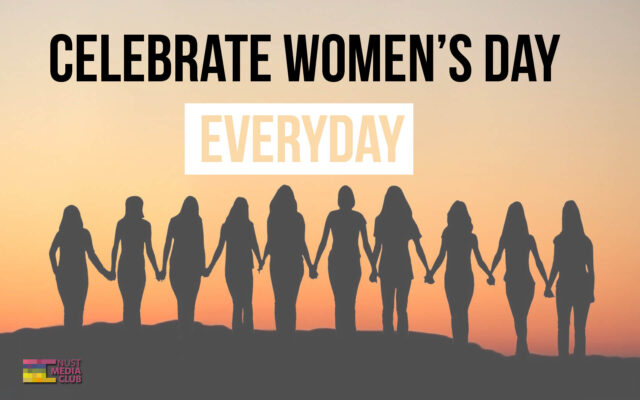 Welcome to TC46 Pack, the ultimate women's health app designed to help you take control of your health and wellness journey. With TC46 Pack, you can easily:

1) Get access to world class experts,
2) Find a network of motivated women to support you in your fitness journey,
3) Access a wealth of personalised health information, and highly researched content all in one place.
Our app is available for both Android and iOS devices, so you can stay connected with your health no matter where you are. Don't miss out on this opportunity to take your health and wellness journey to the next level with TC46 Pack. DOWNLOAD THE APP NOW!