Vaishali Takkar, well known for playing the role of Anjali Bharadwaj in the popular television serial Sasural Simar Ka passed away yesterday, suicide being the reason behind her untimely demise. The news left the Hindi television industry in a rude shock. The police have recovered a suicide note, where she blames her ex-boyfriend for harassing her, which made her take the extreme step of claiming her life. 
The deceased's close actor friend Vikas Sethi and his wife Jhanvi had talked to her over the phone just the day before she died. She had asked for financial help as she was planning her wedding by the end of this year to her current boyfriend Mikesh. She had also divulged her plans to fly to Mumbai from Indore, her hometown where she was in at the time, after Diwali for wedding shopping. She had wanted to put up at Jhanvi's home and go shopping together, including the couple's twins. Vaishali had sounded happy and had informed them that all was going well, according to Jhanvi.
Apart from being a known face from Sasural Simar Ka, some of her other popular roles include Netra Singh Rathod in Vish Ya Amrit, Shivani Sharma in Super Sisters, Sitara and Ananya Mishra in Manmohini 2, and her latest role of Kanak Singhsaal Singh Thakur in the television serial Rakshabandhan.
Read: 10 Warning Signs to Look Out For In Suicidal People
5 Suicide Helplines To Reach Out To
1. Sneha Foundation India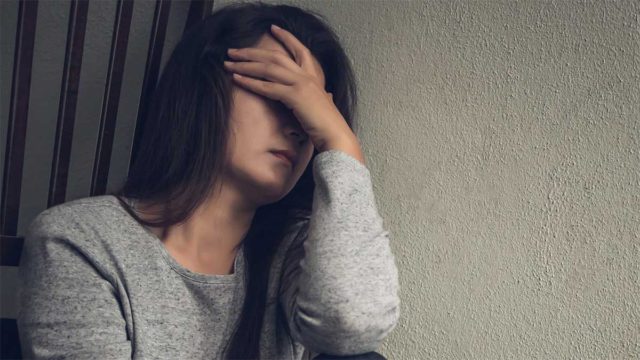 As evident from the name, the sole objective of this helpline is to show love and care to people reaching out to those in need and support them in their times of despair.
Contact Info: +91 4424640050 / [email protected]
Available On: Operational 24*7
2. Sumaitri Helpline
The suicide prevention helpline was started with the objective to be a good friend who has your back when you need them the most.
Contact Info: 011-23389090 / [email protected]
Available On: 2 pm to 10pm, Mondays to Friday & 10 a.m. to 10 p.m. on Saturday to Sunday
Read: 10 Ways To Help A Loved One Who Is Going Through Depression
3. Connecting India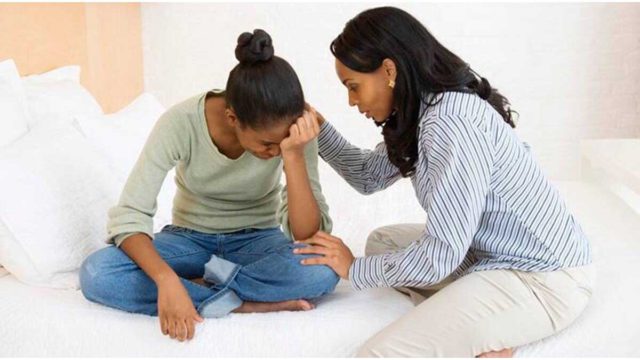 Connecting India aims to assist people suffering from suicidal tendencies through their expert advice and heal them through the power of words, time, and love.
Contact Info: +91 9922001122 / [email protected]
Available On: 12 pm to 8 pm, Monday to Sunday
4. Parivarthan
Implying transformation, Parivarthan channelises its efforts through expert-led counselling sessions to bring about a positive change in the thoughts of people reaching out to them for help. 
Contact Info: 080-6533-3323
Available On: 9.30 am to 5 pm, Monday to Saturday
5. iCall
The Mumbai-based suicide intervention helpline heavily focuses on saving teenagers with suicidal tendencies and other mental health conditions. Teenagers are often more susceptible to mental health issues owing to the challenging phase that they are navigating through.
Contact Info: 022-2552-1111
Available On: 8 am to 10 pm, Monday to Saturday
Open up like never before and participate in conversations about beauty, entrepreneurship, mental health, menstrual & sexual health, and more. Desi women, join our community NOW!