Samantha Ruth Prabhu recently took to Instagram to talk about her diagnosis of the painful autoimmune condition called Myositis. She posted a picture of herself with an IV drip on her hand and mentioned that she'd planned to come out with it after going into remission, but her recovery is taking more time than she expected. Myositis is a condition that involves inflammation of the muscles
Samantha also talked about her physical and emotional upheavals through the course of her illness and how she's realised that it isn't important to put up a brave front all the time. At times, it is essential to let go and show the vulnerable side too.
4 Other Celebs Who Haven't Shied Away From Talking About Their Health Conditions
1. Lilly Singh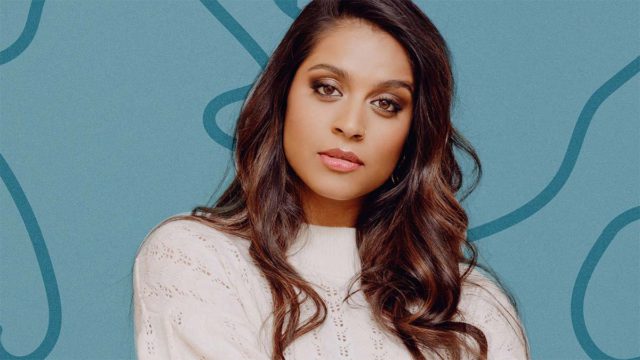 Comedian Lilly Singh came clean about her diagnosis of cysts in both her ovaries earlier this year. The sharp pain compelled her family to take her to the emergency room immediately where she underwent surgery for removing the cysts. She had posted a picture of herself from the emergency room of the hospital where she was admitted after undergoing the surgery. 
2. Sonam Kapoor Ahuja
Sonam had divulged her struggles with PCOS (Polycystic Ovary Syndrome) way back in 2020, at a time India wasn't as comfortable with talking about it as it is a couple of years later. No wonder, her first educational video about the health condition on Instagram had garnered a zillion views. She had talked about how it took years for her to discover the diet, workout, and lifestyle that keep her PCOS symptoms under control after having experimented with various hacks to manage the health condition. 
3. Harnaaz Sandhu
Miss Universe 2022, Harnaaz Sandhu, frequently talks about her struggles with incurable Celiac Disease. It makes her weight fluctuate drastically often, which is a challenge as she is an integral part of the entertainment industry. Being a gluten-sensitive enteropathy, this autoimmune condition occurs when the immune system of the body attacks its own small intestine if gluten-rich foods are consumed. Eating gluten, in such cases, has long-term repercussions on health. 
4. Masaba Gupta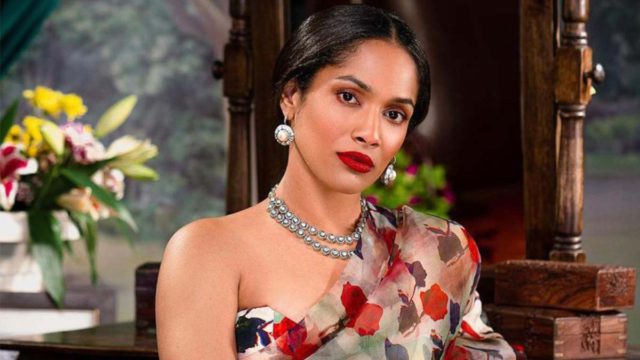 A renowned fashion designer and one of the leading protagonists of the OTT show Masaba Masaba, Masaba revealed her fight against PCOS in June 2021. Sharing a picture of her irresistibly toned washboard abs, flaunting the progress she's made since starting her weight loss journey. Masaba pointed out that restricting the intake of fried foods, sugar, dairy, and weightlifting had helped her lose weight.
Open up like never before and participate in conversations about beauty, entrepreneurship, mental health, menstrual & sexual health, and more. Desi women, join our community NOW!