Whether it's local or international news, the whole world is abuzz with stories about the longest-reigning monarch (70 years) in history. Queen Elizabeth II, the head of the royal family in England, died yesterday (8th September 2022), at the age of 96 in Balmoral. As a queen, she has seen 14 American Presidents and 15 UK Prime Ministers during her reign. A respected and larger-than-life figure world-over, heads of state and countries are sending in their condolences from far and wide. Her son Prince Charles, the Prince of Wales, acceded to the throne after the Queen's death. As soon as his mother died, he automatically (based on the protocol) became King Charles III. The British monarchy is among the few monarchies that have managed to stay relevant in this day and age. From celebratory events like the Meghan and Harry wedding to news channels covering the insider scoop on royal protocols, to whispers about the famed Kohinoor diamond, and even real-life inspired pop culture shows like The Crown on Netflix, Queen Elizabeth II and her family have been at the centre of public interest for decades.

Here are five interesting things about Queen Elizabeth II that you may or may not have known:
1. She Became Queen By Accident!
When she was born, she wasn't expected to become queen one day, since she had an older uncle who was going to become the King of England (as per Royal Family norms). But because her uncle Edward married a divorcee (which again, as per British norms, disqualified him from becoming King), he had to let go of the Crown. And then Queen Elizabeth's father King George became king. When he died at the young age of 56 due to cancer, Elizabeth become queen, which might not have happened if she had had a brother.
2. She Became The Queen At The Young Age Of 25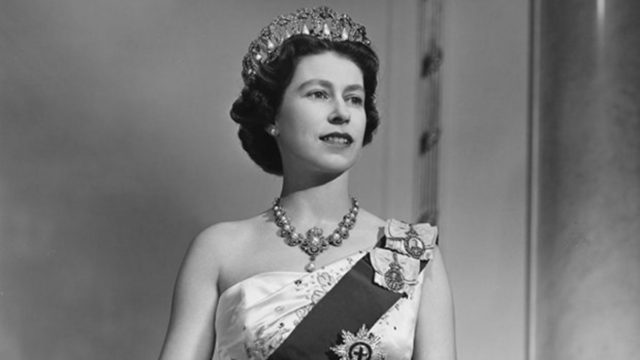 Elizabeth married her husband, Prince Philip when she was 21 and had her first child (Prince Charles) a year later. Around that time, her father's health started declining and she started attending official events on his behalf. And then when he passed away, as per the country's laws, she was made in charge of the title of Queen, with the responsibility of representing Britain on international forums. Right from the age of 25 to her death at the age of 96, she was actively involved in official matters and politics, only slowing down last year when her health started to take a toll.
3. She Had A Fondness For Tea
One thing you and the Queen may have in common—a love for chai! Considering that it was the British who introduced tea to the world, it was only natural that Britain's most iconic figure have a soft spot for tea. The Queen is supposed to have been a huge fan of Earl Grey tea, and always started her day with a steaming cup of Earl Grey.
4. She Had A Preference For Bright Colours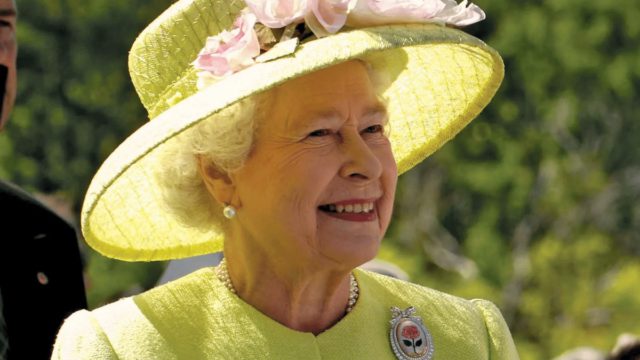 The usual fashion advice given to women is to stick to neutral colours as they grow older. However, Queen Elizabeth II set her own rules, and did so in style! From hot pinks to neon greens to bright yellows, she was often seen making public appearances in bright pop-coloured shades. Serving as a source of inspiration for women across the world to wear whatever they wish no matter their age, as long as they don't leave their confidence at home! After all, if you're following in the footsteps of the Queen, go all the way and do it with the poise and attitude of a royal.
5. She Loved Dogs & Horses
Right from her childhood days, Elizabeth had a soft spot for dogs (particularly corgi breeds) and horses. She enjoyed spending time at home with her dogs, and horse-riding, even till very recently. At the time of her death, it is said that she owned almost 100 horses and 4 dogs, all of whom were very dear to her.
As a global figure, Queen Elizabeth II was someone who was always in the public eye. And while she was both praised and criticised, her poise and dignity stand out in most minds.
Rest in peace, Queen!
Open up like never before and participate in conversations about beauty, entrepreneurship, mental health, menstrual & sexual health, and more. Desi women, join our community NOW!