Sandalwood has an exotic, woody fragrance that is loved all over the world. One whiff of it and you seem to be transported to a serene, calm place, filled with peace and joy.
Sandalwood is used as a fixative to make some of the world's best perfumes. In fact, sandalwood face pack and its oil are held in such high regard that it is used to conduct sacred ceremonies and many East Asian traditions. It is also used as incense, aromatic candles and tea light diffusers.
Sandalwood has been used as an essential ingredient in Ayurvedic skincare for centuries in India. Sandalwood face pack and its oils have a soft, woody aroma that works well in soaps, body scrubs, and many other skincare products
13 Benefits Of Using Sandalwood On Your Skin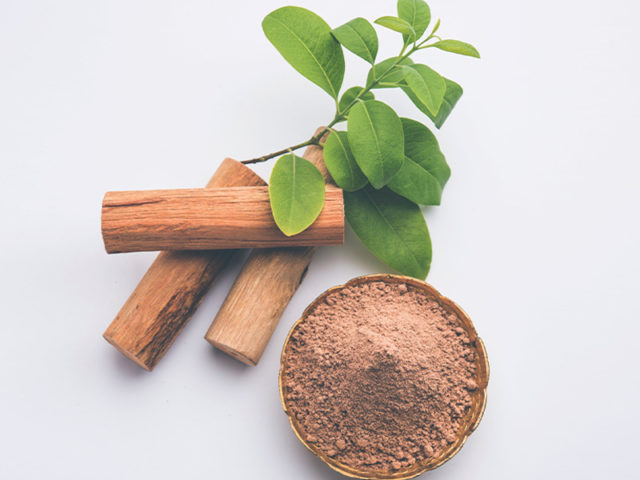 Sandalwood is a wonder ingredient in skincare and it possesses amazing properties that make it perfect for treating all sorts of skin ailments. Sandalwood benefits for skin extend to:
● Anti-inflammatory
● Anti-microbial
● Anti-proliferative or inhibits undesirable cell growth
● Antiviral
● Antiseptic
Sandalwood oil can help treat:
● Scarring
● Wrinkles
● Inflammation
● Eczema
● Psoriasis
● Wound healing
● Acne
● Uneven skin tone
How Sandalwood Is Used In Skincare?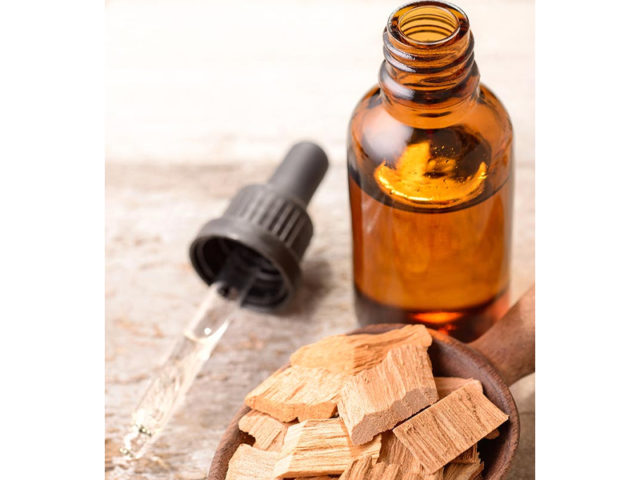 Sandalwood can be used in various states to make the skin look healthy, young, and radiant. Some of them are as follows:
● sandalwood powder for face, neck and arms
● oil
● soap
● chandan face pack
● hydrosol or floral water
Blended with turmeric, haldi chandan face pack is a divine invention for any woman's skin.
Powder For Chandan Face Pack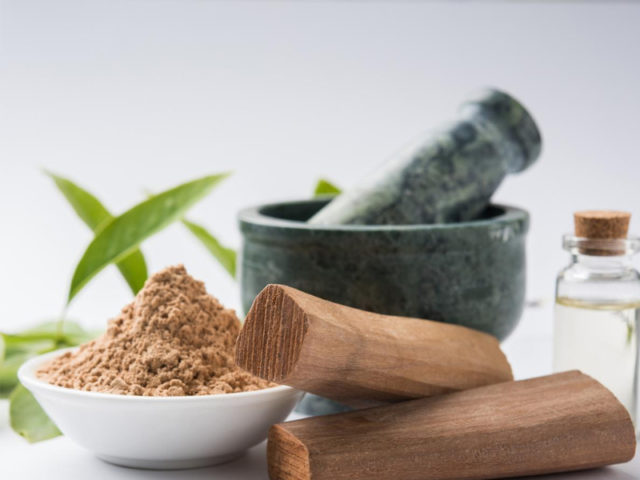 White sandalwood powder for face, neck, and arms is used to combat excessive body heat that may result in all sorts of skin disorders, whereas red sandalwood – which is rarer – is used as an anti-inflammatory agent and a blood purifier. It can help reduce the occurrence of acne, pimples, and other skin issues.
Sandalwood Oil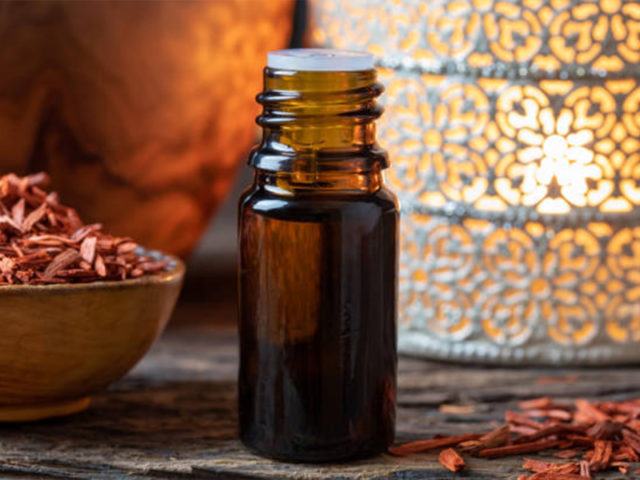 Sandalwood oil is great for people who have trouble getting sound sleep. Often, skin issues are caused by irregular sleeping patterns and the best way to treat them is to get a good night's sleep. Sandalwood oil can be used in aromatherapy to induce calmness, reduce stress, and improve the quality of sleep.
Sandalwood Soap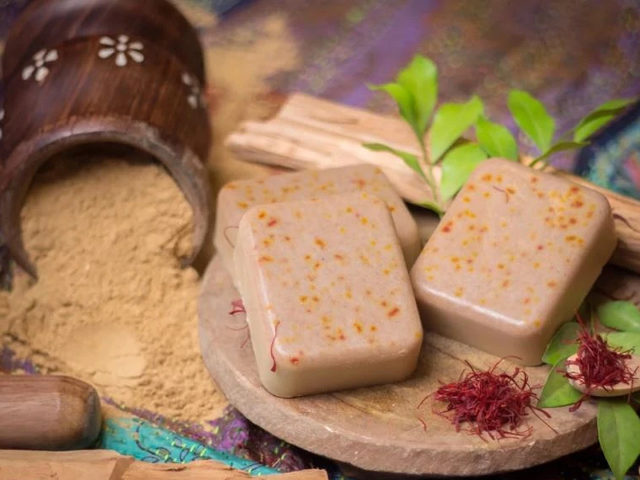 Apart from using chandan powder for face, it is a great idea to use sandalwood in soaps. The essential oil that is drawn out of sandalwood is often added to herbal soaps and lotions, and it helps to not only moisturise the skin and keep it healthy but also has shown tremendous potential to prevent sunburns. In a country like India, where the sun is always scorching hot, it is highly recommended that you use sandalwood-based soaps or lotions to prevent your skin from getting burnt by the harmful UV radiation from the sun.
Paste For Chandan Face Pack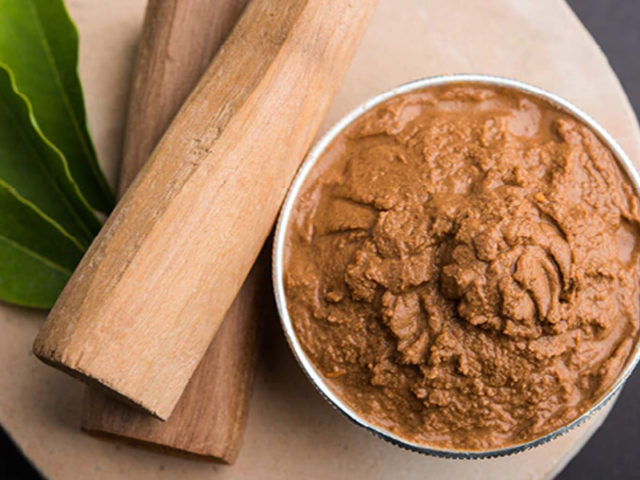 Sandalwood paste made from chandan powder for face has a cooling effect and can be applied on rash and prickly heat. It also has soothing and healing properties and can be used for pimples and acne-prone skin. Apply some sandalwood for acne and the results will make you go wah wah!
3 DIY Chandan (Sandalwood) Face Packs For Clear, Glowing Skin
You know what, you don't have to go to the market every time you want some Sandalwood in your life. Here are some simple DIY recipes that you can create at your home with everyday ingredients to counter different types of skin issues.
For Treating Oily Skin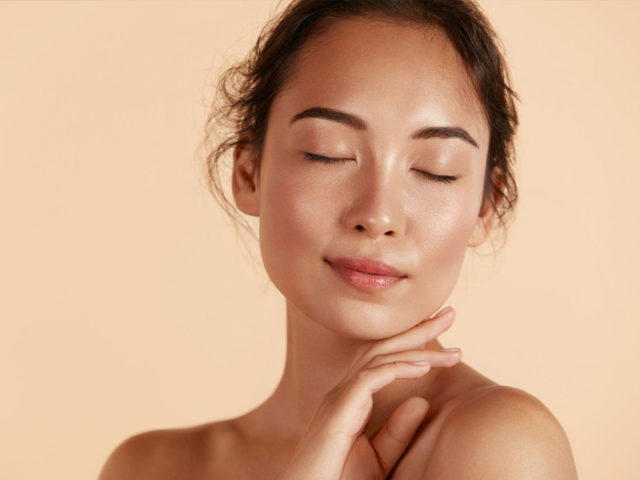 Ingredients Required:
● 2 tbsp Sandalwood powder
● 1 tbsp. Rosewater
● jar with lid
Procedure
1. Take a jar and mix Sandalwood powder with Rosewater.
2. Wash your face with clean water, dab it with a towel and apply the paste.
3. Let it sit for 10 to 15 minutes.
4. Rinse it off with lukewarm water.
You can store the remaining paste in the jar and keep it in a cool, dry place for future use.
For Treating Dry Skin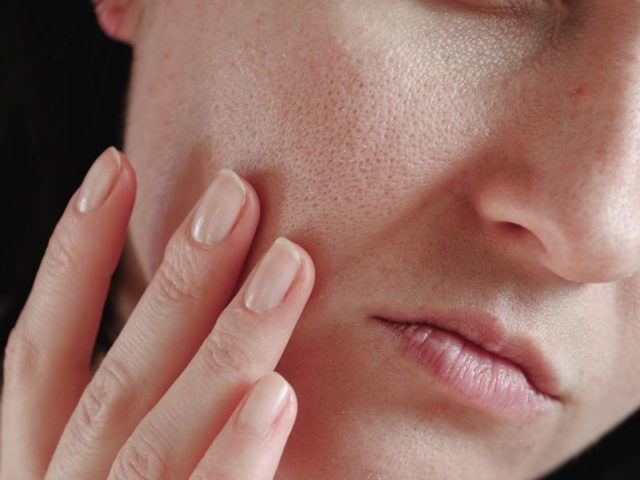 Ingredients Required:
● 2 tbsp. sandalwood powder
● 1 tbsp. yogurt or aloe vera gel
● small bowl
Procedure
1. Take the Sandalwood powder in a bowl, add some yogurt to it and make it into a paste.
2. Wash your face with clean water, dab it with a towel and apply the paste.
3. Let it sit for 10 to 15 minutes.
4. Rinse it off with lukewarm water.
For Treating Acne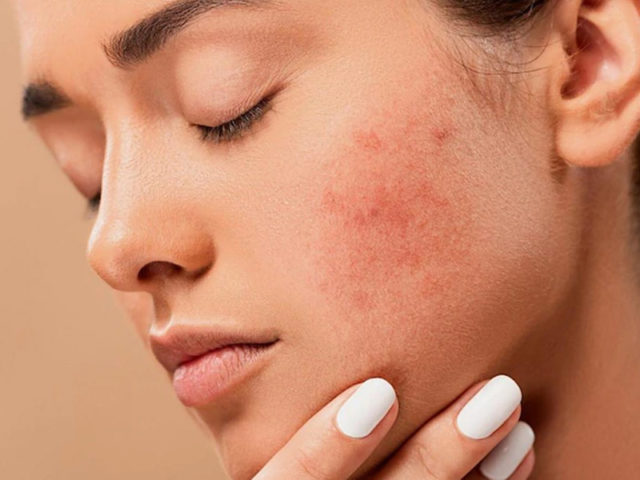 Ingredients Required:
● 1 tbsp. sandalwood powder
● 1 drop of tea tree oil
● 2 tsp. rose water
Procedure
1. Take a small jar and mix all the ingredients thoroughly.
2. Wash your face with clean water and dry it with a towel.
3. Apply the paste to the affected areas.
4. It is best to leave the paste overnight and wash it the next morning, but if you are in a hurry, you can wash it off in 30 minutes with lukewarm water as well.
FAQs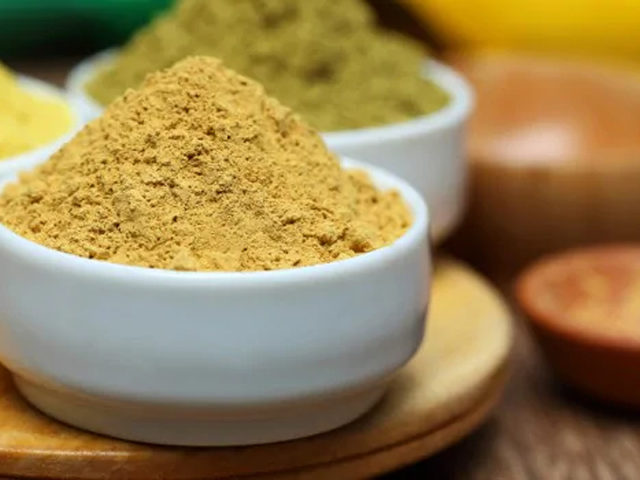 Are there any precautions I should keep in mind while using sandalwood?
Usually, Sandalwood is pretty safe and does not invoke any sort of allergic reaction in most people. However, whenever you're trying a new product or a new ingredient for treating your skin, make sure you consult with a doctor to ensure that you do not suffer from an allergic reaction. Compounding the existing problem is the last thing you want.
Is synthetic sandalwood safe for use?
Please note here that there are several synthetic products that claim to have used sandalwood. We advise refraining from using such products as they may have substances that might end up doing more harm than good to your skin. They could have short-term and long-term side effects that may start a whole new string of skin problems.
It is best to use Ayurvedic or herbal skincare products as they're made from naturally occurring ingredients and are, therefore, safe for topical use.
Key Takeaways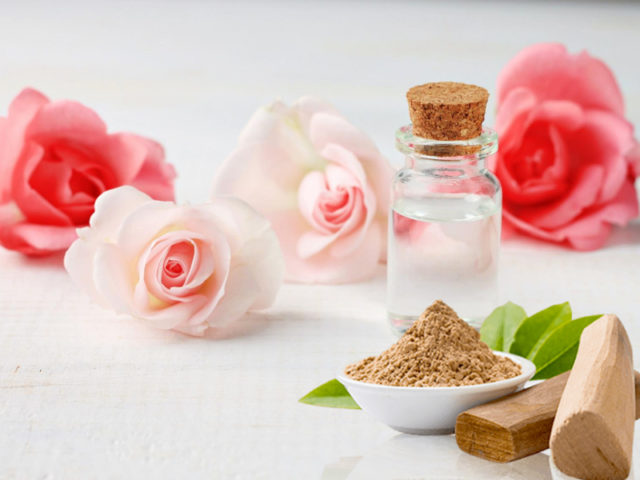 Sandalwood has been used in India to treat skin ailments since time immemorial. It is an ingredient that Ayurvedic practitioners have carried with themselves for centuries and scientists are still discovering its new benefits every day. Now, you can easily find entire ranges of herbal products based on this magic ingredient.
Sandalwood is anti-inflammatory, antiviral, and possesses cooling properties, which make it the perfect ingredient in any skincare recipe.
Make sure that when you're buying a Sandalwood product though that it contains Indian Sandalwood and not Australian Sandalwood. Indian Sandalwood is milder and does not contain some of the skin irritants that Australian Sandalwood does.
If you want a glowing complexion, smooth skin and a flawless appearance, start incorporating sandalwood in your skincare routine! Better still, make some haldi chandan face pack or kesar chandan face pack for their perfect skin.