Looking for skincare advice you can stick to no matter where you are or what your schedule looks like? Then you've come to the right place. While an indulgent 10-step skincare regime might work well for many, not everyone has the time to spare or even the energy after a long workday. But don't let that stop you from maintaining your healthy and glowing skin. Simple tips, expert tricks can make up for an extravagant skincare routine and give you the desired effect.
DoYou Beauty's Mousree Paul shares with TC46 some key skincare products you should never skip, going AM to PM and simple hacks to get rid of an array of skin problems.
1. Which is that one skincare product you should never skip, no matter how busy you are, and why?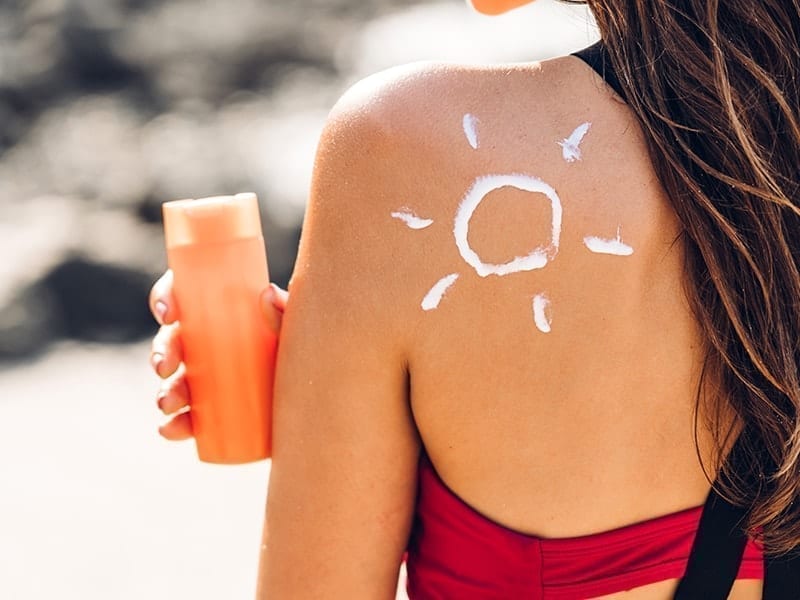 Hands down, it has to be your sunscreen! You could be following an elaborate skincare routine to the T but if you don't take sun protection seriously, none of that will do any good. Sun damage is the leading cause of premature ageing and there's no better way to fight it than timely application and reapplication of sunscreen. Period.
2. Which three lifestyle habits should you ditch immediately for better skin health?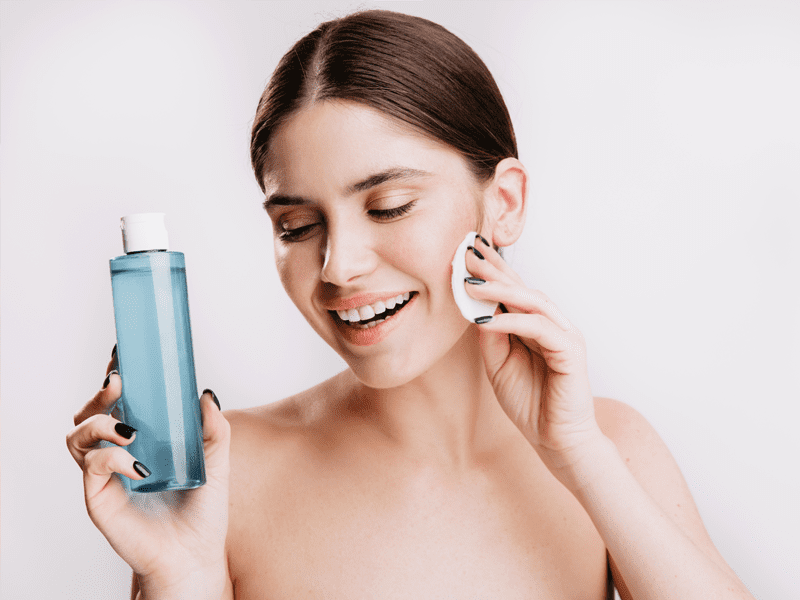 Sleeping with makeup on is definitely a big one. Even the best of us are tempted to hit the bed after a really long day but removing every trace of makeup before crashing is key to good skin.
What most of us don't realise is how daily stress affects our skin. Sitting in front of a screen for long hours, missing out on beauty sleep, not taking time off, all of this takes a toll on your skin's health.
We're all guilty of constantly touching our faces. It might seem like a trivial, harmless habit but in the long run, it leads to erratic skin breakouts. Yikes!
3. Could you recommend the quickest way in which working women can do their AM and PM skincare?
AM Skin Care:
Start by deep-cleansing your face using the DoYou Face Wash.
Massage an almond-sized amount of the DoYou Oil-Free Moisturiser onto your skin. Its water-based gel formula ensures instant absorption while providing hydration that lasts for the entire day.
Now massage a generous amount of sunscreen onto your skin.
Glide the DoYou Plumping Lip Serum across your pout and you're ready for a long day of work.
PM Skin Care:
Your skin needs deep-cleansing now more than ever! Get the powerhouse formula like the DoYou Face Wash on the job.
Massage an almond-sized amount of the DoYou Night Cream onto your skin. Its calming overnight formula works against stress-induced sleep deprivation while active ingredients undo daily skin damage.
Now swish the DoYou Softening Lip Serum across your pout, put your phone on DND and hit the bed!
4. What are some multipurpose products that should be every busy woman's BFFs?
The DoYou Face Wash is a must-have since it goes way beyond just cleansing your skin. It packs in the additional benefits of toning and moisturising, making it a one-and-done solution to your CTM problems.
The DoYou Oil-Free Moisturiser is also an overachiever. Apart from providing long-lasting hydration, it also protects your skin from all sources of daily damage. Think dust, UV rays, blue light, infrared radiation.
And then there's the DoYou Plumping Lip Serums that not only let you flaunt a naturally fuller pout but they also turn up the hydration to help chapped lips regain their lost softness.
5. Can you use skincare wipes/makeup wipes/baby wipes to clean your face and skip using a face wash if you're in a hurry or have had a long day?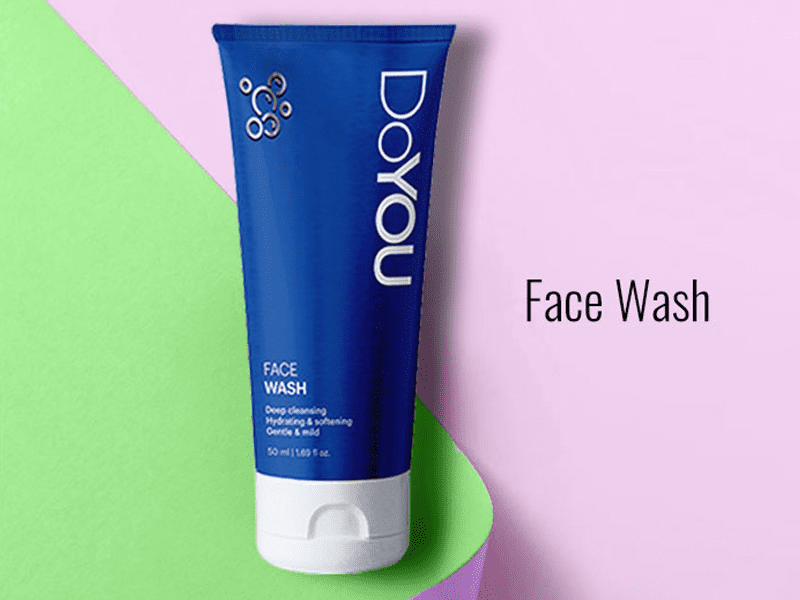 Using a quick wipe might seem like a good idea when you're pressed for time but not only is it bad for the environment but it can be harsh on your skin too. To add to that, a wipe may not be enough to get rid of a day's grease off your face. For that level of deep-cleansing, you need a formula that's tough on impurities but gentle on your skin. We trust only the DoYou Face Wash for our EOD cleansing.
6. What are some hacks that can help reduce puffiness around the eyes if you haven't had a good night's sleep?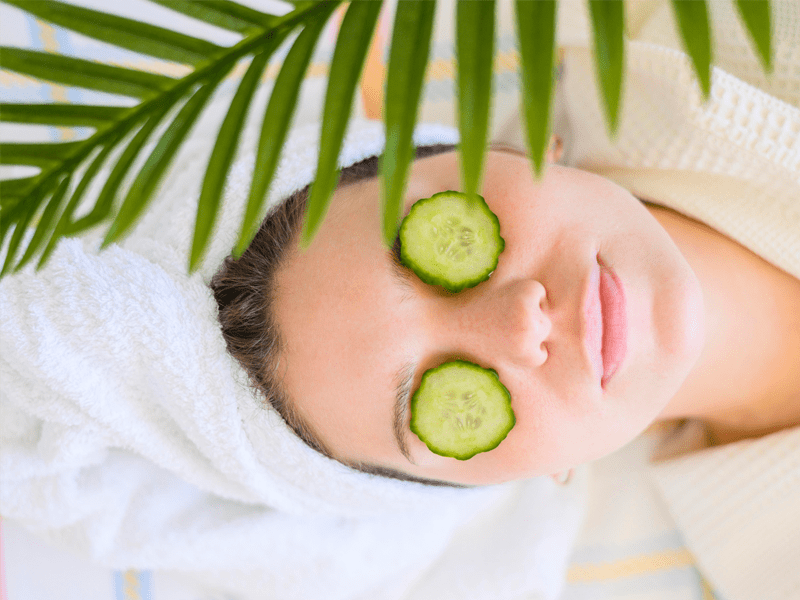 Dunking your face in chilled water is a good trick to depuff your eyes and face instantly. You could also try placing cold metal spoons over your eyes or using slices of cucumber as a quick pick-me-up.
7. Which 3 simple lifestyle habits do you recommend one should adopt to improve overall skin health?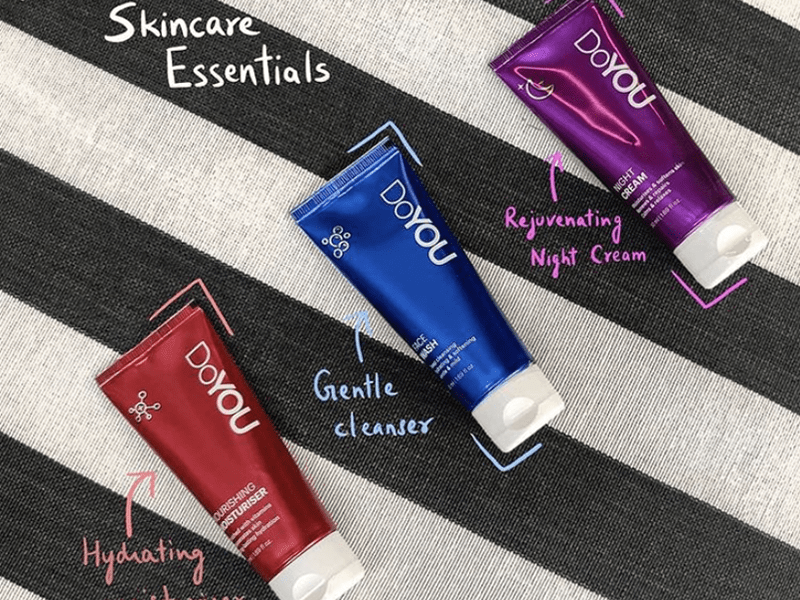 Whatever you put into your body has a way of showing on your skin. So, stick to a clean diet and drink lots of water.
Post-workout glow is real! Apart from flushing out toxins and pumping blood to your skin, regular exercise also helps regulate your sleep pattern.
Last up, be consistent with your skincare. You may believe in the power of minimal skincare or be a fan of the 10-step Korean skincare routine; what's important is that you be consistent with the formulas that you use.
8. What's an easier alternative if she doesn't have the time for cumbersome face packs and salon facials?
The DoYou Mousse Masks! A fun-to-prepare formula that transforms from powder to mousse in 30 seconds flat, its non-drip texture lets you multitask while you mask. While the Massage Mousse Mask reenergizes tired skin after a long day of work, the Calming Mousse Mask soothes skin exposed to pollution.
9. Which lip care formulas would you recommend for working women who wear pigmented lipsticks on the regular?
For women who never leave the house with bare lips, the DoYou Softening Lip Serums are a godsend! Most pigmented lipsticks tend to leave your lips as parched as a desert, which is why ending the day with two generous swipes of this softening lip elixir is a must. Because let's all agree – even the most luxurious lipstick doesn't sit well on flaky, chapped lips.
Our next recommendation would be the DoYou Plumping Lip Serums. Perfect for days (and nights) when a basic lipstick doesn't seem to the make the cut, this lip plumping formula uses natural ingredients to increase blood circulation to your lips, making them fuller. Wear it over or under your lipstick, either way, you're heading out with a million-dollar pout.