Makeup, skincare, hair care, body care…the list goes on. Pick a category and you will find hundreds of brands showcasing new products every week. And while beauty brands were limited to M.A.C. and Lakme, Olay and Nivea, Garnier and Dove, today, you get a varied selection of high-end luxury labels and homegrown local ventures all under one roof. Indian entrepreneurs are making themselves known and stand out among a sea of beauty brands, all for good reasons. The #vocalforlocal is going strong, just check out TC46's latest blog here, and we couldn't be more proud!
So, time to revamp your vanity and bring home homegrown beauty brands that are worth every paisa. Say hello to the new cult favourites of everyday Indian women who want the best of the best!
10 Indian Beauty Labels That Are Making Heads Turn
1. Juicy Chemistry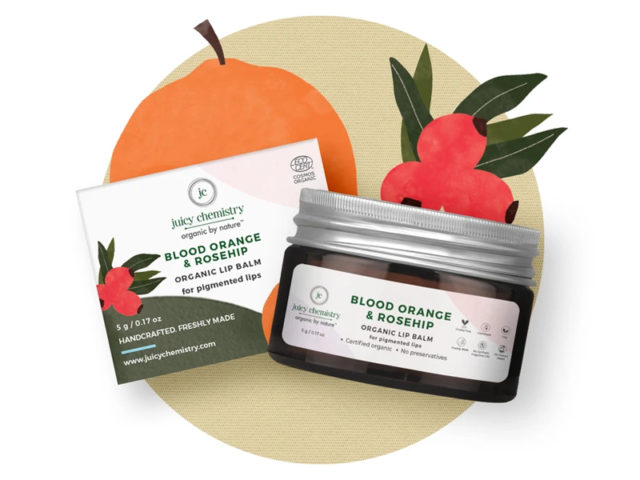 A woman-led brand, Megha Asher is making Juicy Chemistry a household name with her husband Pritesh. With the goal of offering pure and organic alternatives to people who appreciate natural and toxin-free products, the venture was born in Coimbatore. TC46's very own Karishma Roye hails the brand as one you will fall in love with. Her favourites include Kakadu Plum & Pomegranate Face Oil and Chilli Horsetail & Black Seed Hair Oil. Curious which other brands made it to this list? Here's an honest and #notsponsored list from TC46 viewers.
Top Pick: Blood Orange & Rosehip Lip Balm
Price: Rs 350
2. Dr Sheth's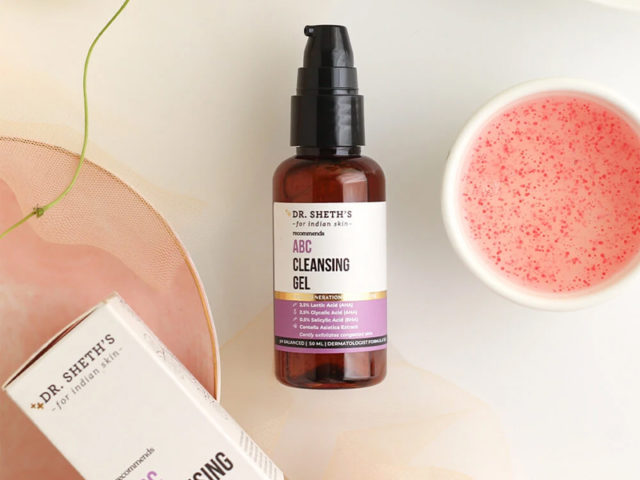 A brand with three generations of expertise, Dr Sheth's is now led by Aarti Bhatia, the co-founder and Chief Business Officer. The product range is naturally inspired, medically created and scientifically validated along with being vegan, cruelty-free and toxins free. The Basic Brightening Youth Glotion has made it to TC46's top sun tan products list, click here to know 15 more TC46 approved ones.
Top Pick: ABC Cleansing Gel – 50ML
Price: Rs 499
3. DoYOU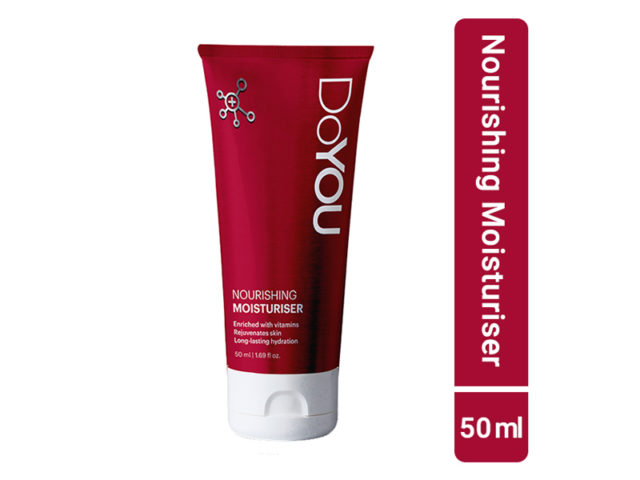 DoYOU, with the goal of creating beauty products that fit your busy life, brings a fresh range of beauty products that uncomplicate beauty for busy women. This brand of beauty turns tired, overworked faces into happy, radiant ones, one woke woman at a time. The Oil-Free Moisturiser is a lightweight, water-based gel formula that gets your need for highly absorbent hydration. A TC46 favourite, you can shop for this must-have label at the Red Dot Shop here and click here to get some ideal skincare tips for the woman on the go.
Top Pick: DoYOU Nourishing Moisturiser
Price: Rs 495
4. Re'equil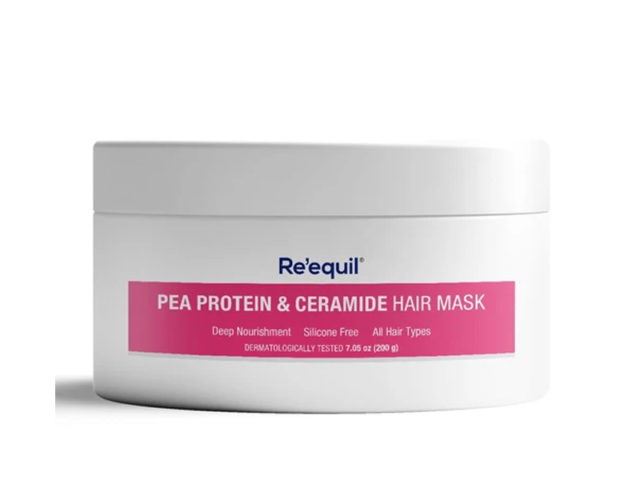 If non-sticky, zero white cast and affordable sunscreens with rave reviews are on your shopping list then Re'equil is the brand for you. The brand offers honest and effective dermatologically tested products with clinically proven ingredients. There's more goodness! With every product a consumer purchases, the brand gifts one mid-day meal to an underprivileged child.
Top Pick: Pea Protein & Ceramide Hair Mask
Price: Rs 695
5. Bellissimo Creazione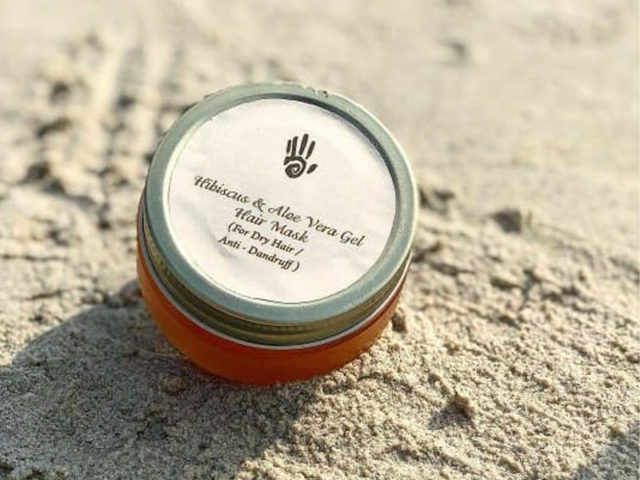 This TC46 beloved brand is a handmade and homemade store creating an array of skincare, hair care, and body care products. All products are made from organic elements from nature without the use of any kind of chemicals or parabens. Head on over to the Red Dot Shop to buy revitalising skincare, hair care and body care products made with natural, organic ingredients by clicking here. Bellissimo Creazione makes it to TC46's list of bath and shower skincare essentials, find 9 more favourite products here.
Top Pick: Hibiscus & Aloevera Gel Hair Mask
Price: Rs 1,525
6. Pulp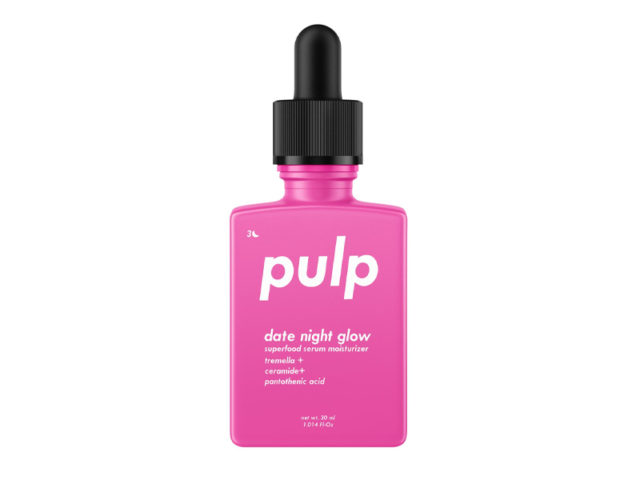 With delicious and sweet-smelling skincare products, Pulp uses fresh, organic and edible ingredients and superfoods in their entire range. The peppy and vibrant packaging is eye-catching and the products feed goodness to your skin. The Date Night Glow Serum is made of ceramides, hyaluronic acid, provitamin b5, and the ultimate skincare superfood, tremella extract. Handmade and cruelty-free, it's clear as daylight why the brand is gaining cult popularity.
Top Pick: Date Night Glow Serum
Price: Rs 1,095
7. Vishisht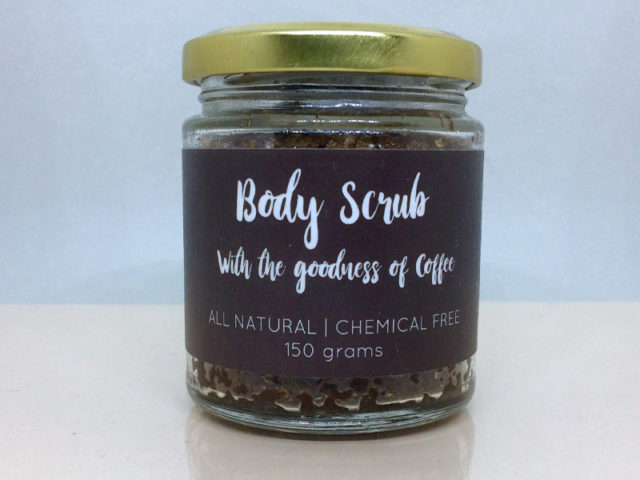 Founded by Namrata Agarwal, the brand offers a variety of all-natural skincare products made using 100% pure ingredients that resolve all skincare needs. It is a natural, cruelty-free and handmade skincare brand that aims to provide natural and eco-friendly alternatives to daily use skincare products by reducing the carbon footprint and contributing to a greener planet. This TC46 treasured beauty label has carved its place into the list of top 10 ethical brands, get to know them better here. And if Namrata's story sounds inspiring, head on over here to read all about it and buy the handmade natural skincare products at the Red Dot Shop here.
Top Pick: Natural Coffee Body Scrub
Price: Rs 449
8. Curl Up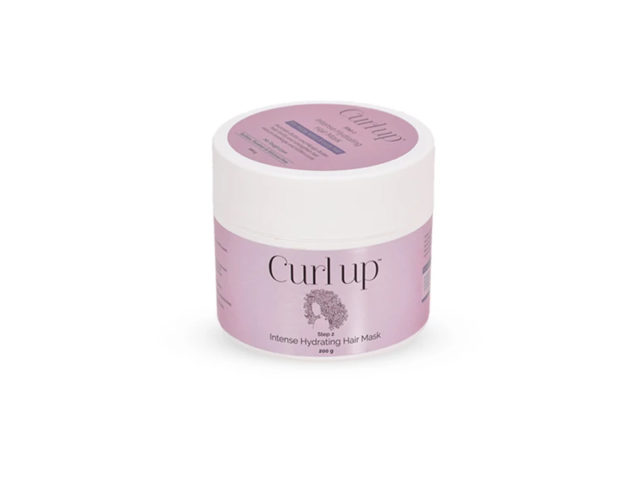 Curl Up by Ahalya Ram is changing the perception of curly hair and helping women flaunt their natural, stunning, beautiful curls with confidence. The brand curates high quality and affordable hair care products and solutions that are tailored to meet the needs of the quintessential curly and wavy Indian hair. From hair oil, shampoos and conditioners to masks, gels and creams, the curly method Indian adaptation is applause-worthy.
Top Pick: Intense Hydrating Hair Mask
Price: Rs 750
9. Mother Sparsh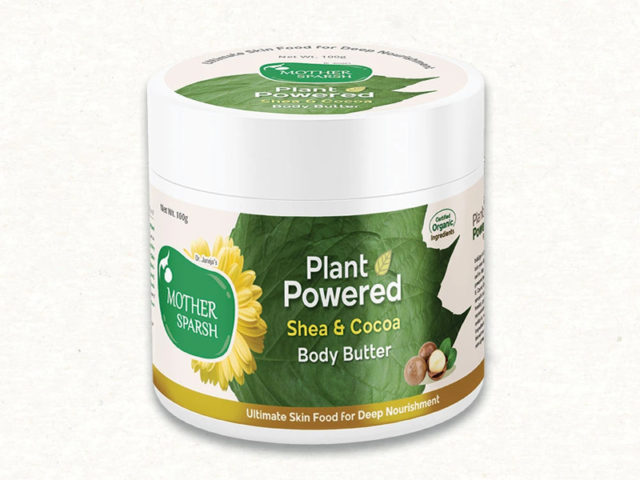 Made with healthy and sustainable practises, Mother Sparsh has curated products with ingredients from nature. The brand uses plant-powered formulation, authentic Ayurvedic herbs to create, with care, skincare and hair care products. The Dashmool Hair Lep is one such hair care gem that has made its way to TC46's top 5 post-pregnancy Ayurvedic options, learn all about it here.
Top Pick: Plant Powered Body Butter With Shea And Cocoa
Price: Rs 499
10. mCaffeine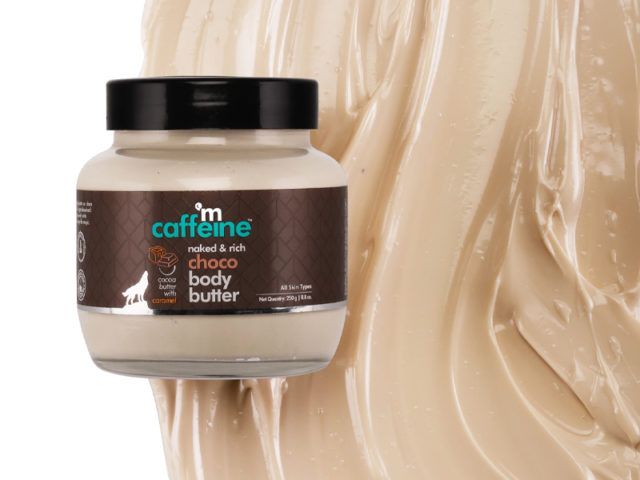 Popularly known as India's 1st​ caffeinated personal care brand, mCaffeine is 100% vegan, cruelty-free and Peta certified. The brand offers caffeinated products that have a heavenly aroma and is a pleasure to the human senses. Not to forget, coffee is a superfood for your skin and hair all thanks to its rich caffeine content that is packed with loads of antioxidants. Want to know how coffee can help reduce stretch marks and cellulite? Here's the brand's expert advice on it.
Top Pick: Naked and Rich Choco Body Butter
Price: Rs 645